Morrisons to match Aldi and Lidl prices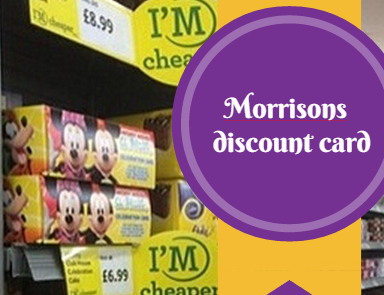 Morrisons has revealed its Match & More scheme in bid to boost sales. Morrisons is first to offer a price match against budget chains Aldi and Lidl.
The supermarket is launching a new loyalty card which will give customers points if their shop would have been cheaper in another supermarket – including the budget rivals.
The Match & More card scans a database of thousands of products to find the cheapest shop.
It is the first system which compares prices with budget chains Aldi and Lidl.
Morrisons Chief Executive Dalton Phillips said the scheme was 'the best of its kind in the UK.
'Because it price matches the discounters, the Match & More card will provide the ultimate guarantee about Morrisons' value-for-money.'
This new initiative follows on from the move In May, when Morrisons said it was lowering its prices permanently.
The Morrisons Match & More scheme will be launched in a phased roll-out across the country, with most stores offering the card in time for Christmas.
My only reservation is that Aldi and Lidl have much less stock than the other stores so I hope the matching is done in a fair way.