Everything you need to know about new discount retailer Star Bargains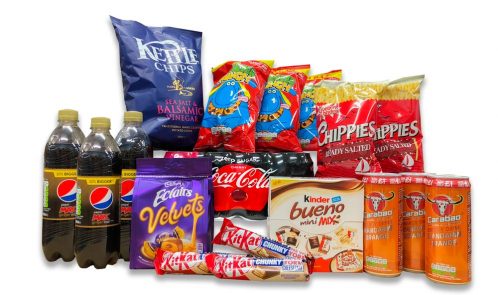 I just recently came across Star Bargains and was attracted by their half price Thorntons chocolates, so had to investigate further, so here's what you need to know:
What is Star Bargains?
StarBargains.co.uk is a new website that has been launched by Yorkshire's favourite bargain food retailer, Fultons Foods, that offers at least 50% off supermarket prices. It offers an ever-changing selection of food and drink products from big name brands at significantly lower prices than supermarkets, as it sells items sourced both direct from manufacturers and from supermarkets' surplus stock.
Are your products items that have short shelf lives?
Karen Gunter, director at Fultons Foods, said: "We offer deals on food and drink items which have been sourced directly from manufacturers or bought as surplus stock. In addition to this, we also sell some items which are sold at even bigger discounts as they are close to or past their best before dates – these are clearly labelled and are perfectly fine to eat, but would otherwise end up contributing to the millions of tonnes of food that is discarded every year in the UK which could've been eaten."
How much is your minimum order / what is the delivery cost?
To celebrate the launch of  StarBargains.co.uk  free delivery is offered on orders of £30 or over for a limited time only (end of September). Thereafter free delivery for orders of £40 or over.
What are the best sellers you stock?
With 250 new product deals added to the site every month, best sellers change with the seasons. Currently flying off the shelves at a dizzying speed is: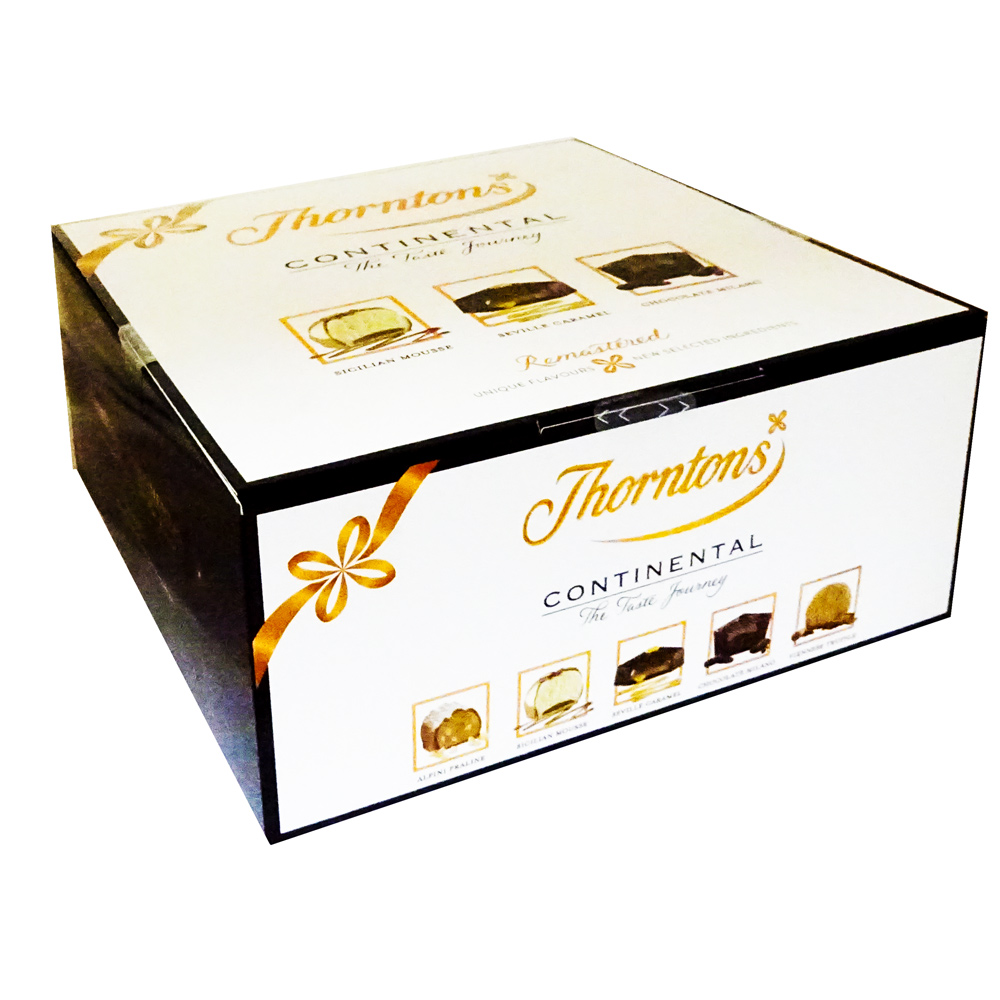 How are you different from other discount retailers?
StarBargains.co.uk aims to be the first port of call for monthly or weekly food shops, offering a large range of fast moving deals. Savvy shoppers can bag a deal on household favourite brands and also try something a little different – all at heavily discounted 'Yorkshire' prices.