Budget at Budgens for Christmas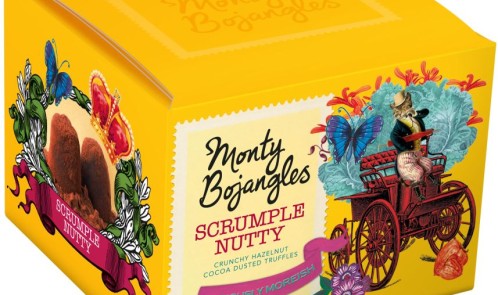 There are less than five weeks to Christmas and I am looking around for shopping ideas. Budgens isn't somewhere I would normally consider, as I don't have one near me, but recently I had the chance to take a wander around.
Budgens are smallish local stores and have both their own ranges and also stock well known brands, at pretty decent prices. There are more than 150 Budgens stores across the UK ranging from petrol forecourts to neighbourhood supermarkets, independently owned by Budgens retailers. Budgens retailers "care about the quality, provenance and value of their food, and their communities' needs".  Budgens was recently named the 'best top-up shop' at the CTP awards, voted for by 20,000 UK shoppers.
Here are the items that caught my eye:
Monty Bojangles Truffles
Their Bojangles chocolates are lovely at £3 for a generous box of cocoa dusted truffles. The two varieties I was drawn to were the orange and chocolate ones a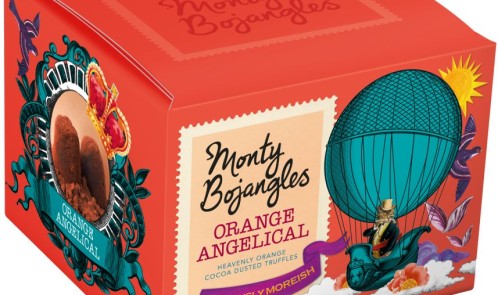 nd the hazlenut ones.
You'll like these chocolatates as a treat, sharing with the family , a girlie night in or a little gift for someone special.
Mr Stanley Chocolate Covered Ginger and Turkish Delight

Fine, sugar preserved stem ginger coated in rich, dark chocolate and presented in a distinctive striped gift 200g gift box. These are British made and £5 at Budgens, so cheaper than other places I have seen them, eg John Lewis at £7.
As well as the ginger chocs, I tried Mr Stanley's Chocolate Enrobed Turkish Delight delicately flavoured with rose and lemon and dusted with icing sugar. It's presented in a very seasonal gift box and is a perfect gift for lovers of this traditional festive treat. What's even better is that it's only £8 at Budgens!
Ferrero Golden Gallery
At £6.99 from Budgens, this is the cheapest price I could find THE gift idea for the Ferrero Rocher lover. The 22 piece box comes with Ferrero Rocher, Ferrero Rondnoir, Ferrero Manderly, Ferrero Tenderly in Milk Chocolate with Nougat and Ferrero Tenderly with White Chocolate.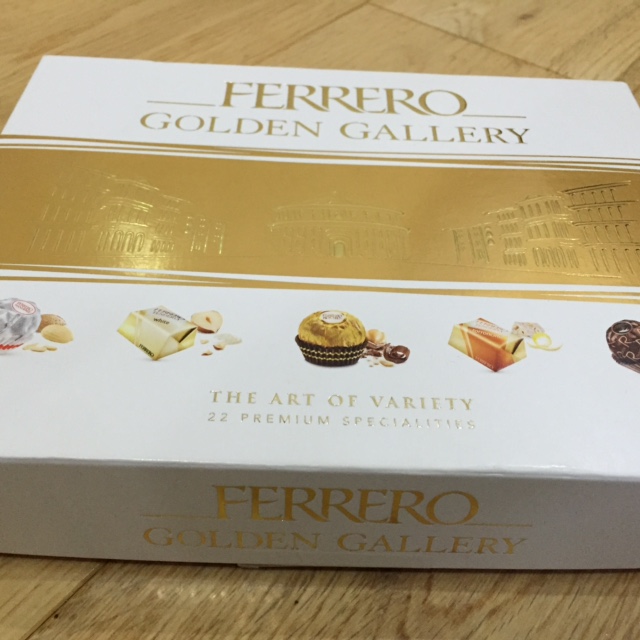 Budgens also has its own range of Christmas treats such as mince pies and puddings, and some items that are like Tesco Finest products, and they are called Occasions – in that range they have products like Brie and Cranberry baskets £4.49 or 2 for £7, and Orkney crab and Scottish salmon terrine at £2.99. They also sell some rather nicely packaged veggie sides, such as Buttered Brussel Sprouts with Bacon at 2 for £4, and Red Cabbage and Apple at 2 for £4.