Aldi's Ski range – in stores from 4th December
Aldi will be launching its brand new Ski range on 4th December, available nationwide.
With Adult's salopettes and jackets available from £16.99, Children's Ski Wear (jackets & aalopettes combination) from £14.99 and a wide variety of other items from merino base layers, silk socks and infant snowsuits, you can kit out the entire family without breaking the bank. I can vouch for this as have bought ski gear from Aldi before…and it's good.
The range consists of two separate tiers of clothing; both an entry level range and a Pro range, as well a whole host of accessories such a gloves, goggles, helmets and hand-warmers.
The Aldi Pro range features an improved specification to rival big-brand names but without the big-brand price tag. From a Pro Jacket and Salopettes (£34.99 and £29.99) to a Pro Lite Shell Jacket and Trousers (£39.99 and £34.99).
And Aldi is introducing its first ever kids snowboard range which will be available in stores nationwide in January 2015. This new range extension will feature clothes for the kids as well as a Snowboard Suit (£19.99), Gloves (£4.99) and Goggles (£7.99).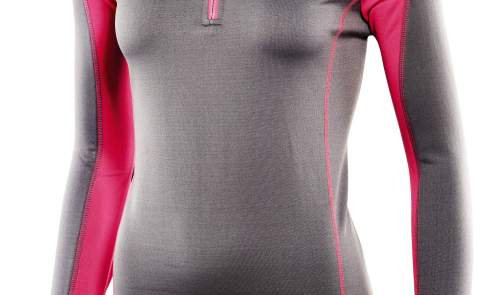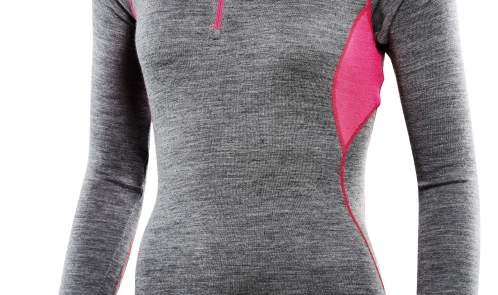 Here's a small sample of what they'll have in store, and    be quick because, as with all Specialbuys, once they're gone, they're gone.
Adult Ski & Snowboard Helmet, £19.99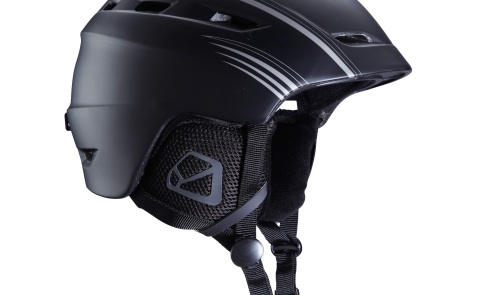 In-mold construction
Adjustable ventilation system for maximum comfort
LED rear light
Removable and washable inside padding
Infant Snowsuits, £9.99
Baby Suit: ages 3-12 months, includes integrated feet and roll over mittens
Junior Suit: ages 12 months – 3 years
Full zip opening
Available in: pink, blue, purple and navy
Boy's and Girl's Snow Boots, £8.99
Sizes 6-3
Insole: aluminium layer integrated inner sock with warm synthetic lining
Reflective detailing
Available in six colours
Men's and Women's Ski Jacket, £19.99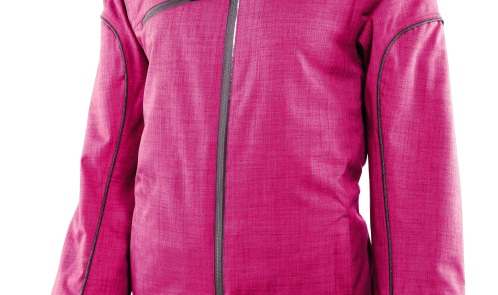 Snowbelt with anti-slip tape
3M Thinsulate wadding
Side ventilation
Built in ski pass pocket on sleeve
Men's sizes M – XL
Women's sizes S – L
Men's and Women's Salopettes, £16.99
Inner snow cuff with anti-slip tape
3M Thinsulate wadding
2 zipped hip pockets
Men's sizes M – XL
Women's sizes S – L
Men's and Women's Softshell Ski Jacket, £24.99
Mesh lined body & sleeves
Fixed storable hood
Abrasion resistant contrast rip stop fabric
Men's sizes M – XL
Women's sizes S – L
Men's and Women's Softshell Ski Trousers, £17.99
Elasticated snow guard with anti-slip tape
Pre-shaped knees
Men's sizes M – XL
Women's sizes S – L