TEAM GB gear available now at ALDI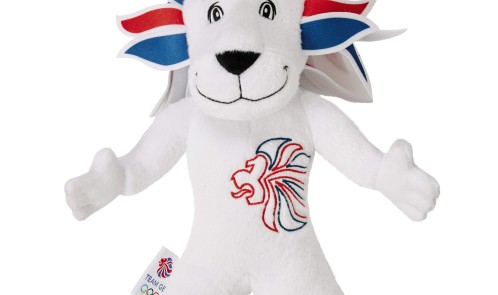 With the Olympics around the corner and the weather okay for going out on your bike (sometimes), Aldi shoppers won't want to miss out on Aldi's dedicated Team GB Cycling and Supporters ranges, available in stores and online on the 7th and 28th July.
Team GB Cycling – in stores 7th July
Road cycling enthusiasts should get geared up for Aldi's deals and quality cycling kit this July, with a full Team GB outfit available for just £32.97.  The set includes a smart Team Cycling Jersey (£8.99) available in blue or white which allows cyclists to ride with ease, featuring an elongated back hem, anti-slip tape and moisture management system.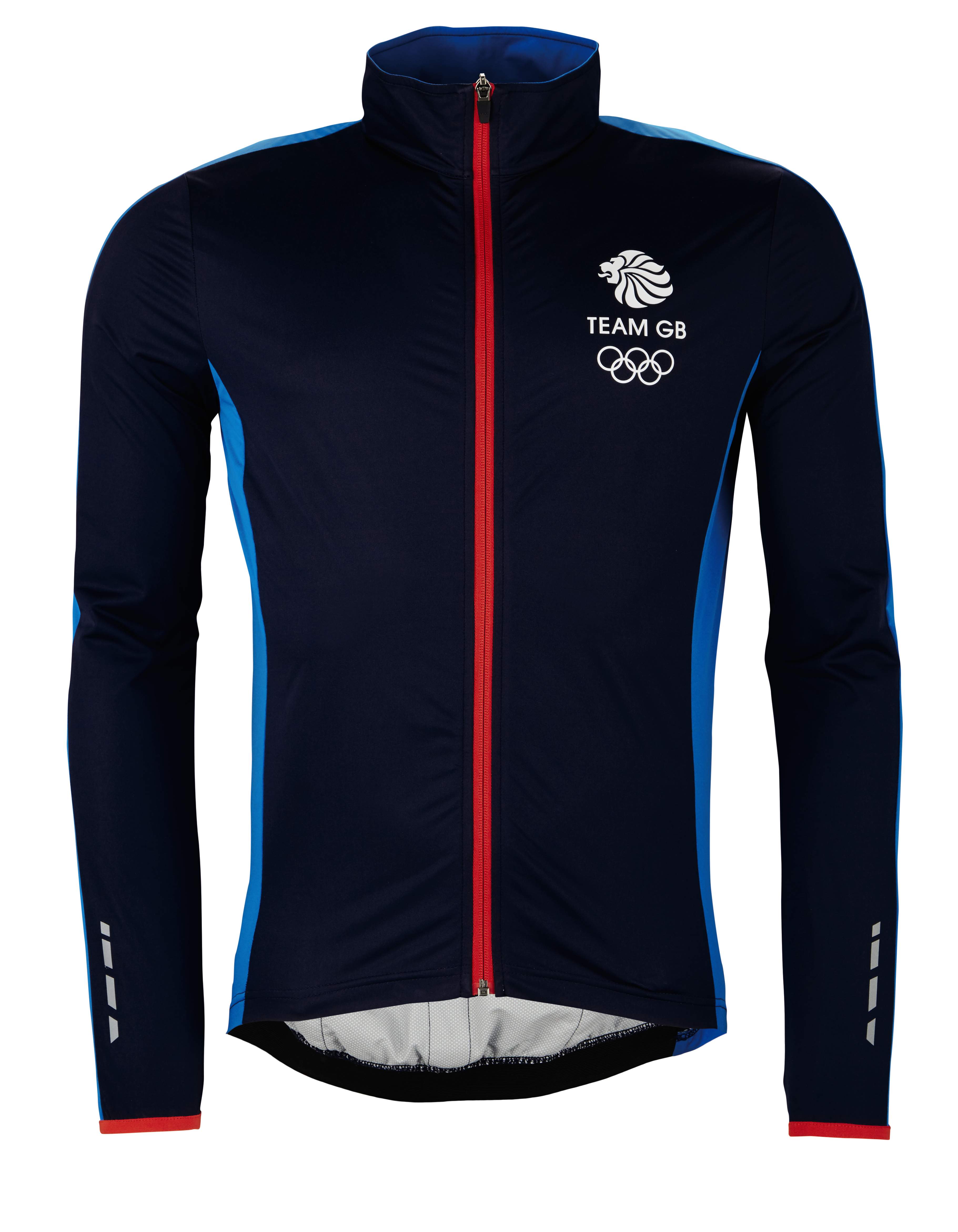 For those wanting to complete the look, Aldi's stretchable and breathable Team Cycling Jackets are a steal at just £14.99, featuring three open back pockets and one zipped back pocket. These great-value and good quality Team Cycling Shorts (£8.99) come with a Dolomiti seat pad, functional anti-slip hem and Sanitised ActiFresh lining, ensuring maximum comfort whilst in the saddle. All clothing items are available in sizes small to extra-large. I love the fact that Aldi also provide gloves and socks so making your ride comfortable from hand to toe. The pricing on both these items is competitive and very keen for the quality.
As well as great-value clothing, cyclists can pick up deals on bicycle accessories including a Track/Floor Bike Pump (£5.99). This pump is amazing, it takes the strain out of pumping up bike tyres and what's even better is that it has three adaptors for pumping up things like inflatable mattrasses, balls and toys.
I also got to try the bicycle tool box. At £14.99, it has all the bits and pieces that a cyclist needs. Perfect for the shed when you are tinkering on your bike or to take along on longer journies.
Team GB Supporters – in stores 28th July
I am so impressed with this range. I got to try some of the shirts and I keep focusing on quality and the tops, shoes and even the Mascot are well made.
Sports fanatics can keep up to speed by listening to all of the Olympic action with Aldi's stylish Vintage Style DAB & FM Radio (£29.99). With options for mains or AA battery power, listen outside on a Lounger Camping Chair (£16.99) or indoors on a patriotic Team GB Bean Cube (£14.99).
Loyal fans can dress the part by donning Aldi's quality, Team GB Ladies' & Men's Hoody (£14.99) and Team GB Men's & Ladies' Joggers (£9.99) with a Team GB Men's/Ladies' Rain Jacket (£19.99) in case the weather takes a turn for the worse.
Kids can get in on the action too with Children's Hoody (£7.99), Children's T-Shirts (£2.99) and even a Team GB Pencil Case (£2.99) for filling in the Team GB Notebook!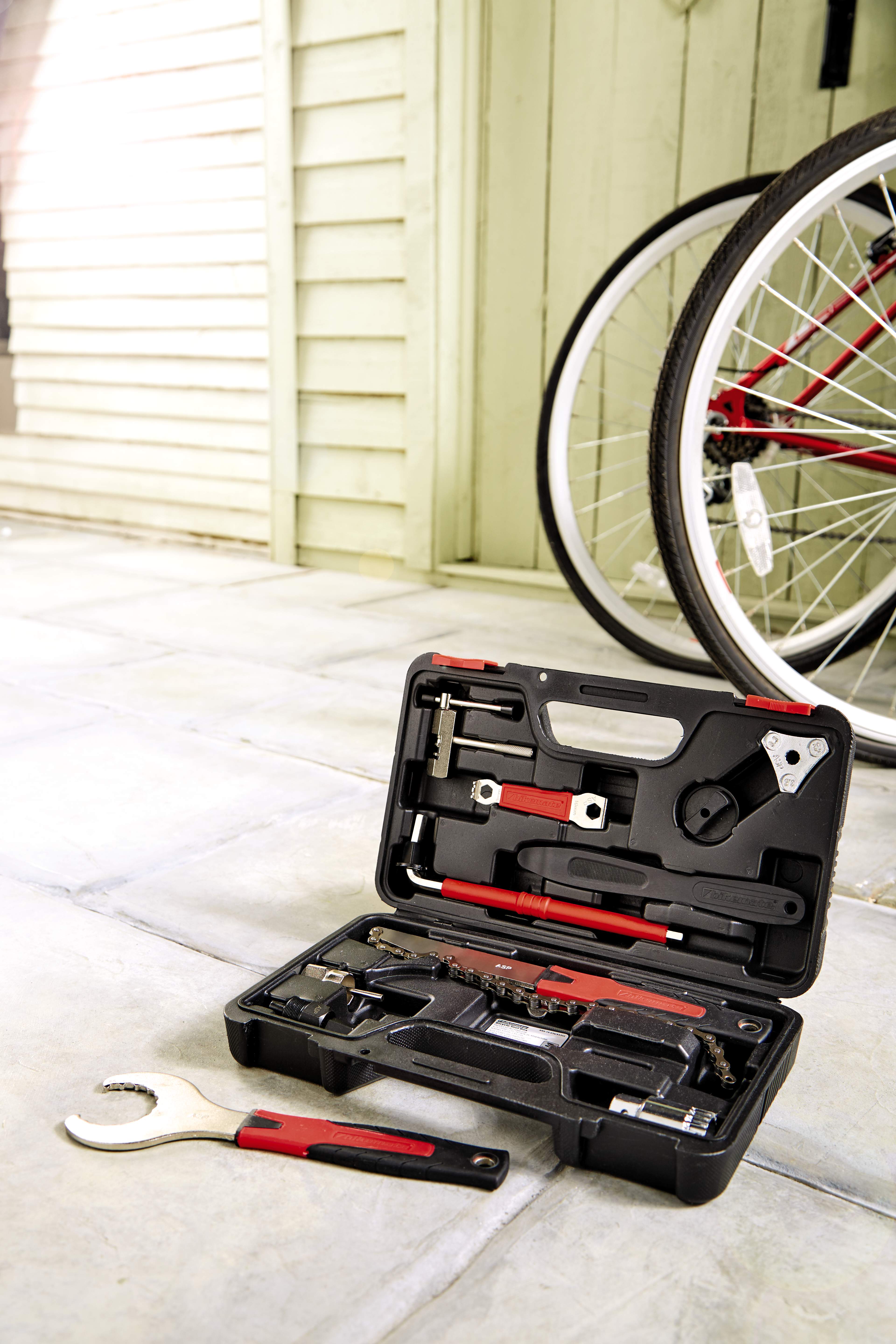 Sporting everything from quality cycling gear, to Team GB branded accessories, Aldi has everything required to get behind the Team GB hype this summer. These ranges are available in stores nationwide and online at www.aldi.co.uk on 7th and 28th July but shoppers must be quick because as with all Specialbuys, once they're gone they're gone!
Aldi's Team GB Cycling range is in stores on 7th July and available while stocks last
| | |
| --- | --- |
| Description | Price |
| Bicycle Tool Box | £14.99 |
| M/L Team Cycling Jacket | £14.99 |
| M/L Team Cycling Shorts | £8.99 |
| M/L Team Cycling Jersey | £8.99 |
| Track/Floor Bike Pump | £5.99 |
| Muc-Off Lube Mix | £4.99 |
| Sports Glasses | £3.99 |
| Team Cycling Gloves | £3.49 |
| Ergonomic Team Socks | £2.99 |
| Bike Maintenance Spray | £1.99 |
Aldi's Team GB Supporters range is in stores on 28th July and available while stocks last
| | |
| --- | --- |
| Description | Price |
| Vintage Style DAB & FM Radio | £29.99 |
| Team GB Men's/Ladies' Rain Jacket | £19.99 |
| Lounger Camping Chair | £16.99 |
| Team GB Ladies' & Men's Hoody | £14.99 |
| Team GB Men's/Ladies' Tricot Jacket | £14.99 |
| Team GB Bean Cube | £14.99 |
| Team GB Men's & Ladies' Joggers | £9.99 |
| Team GB Backpack | £9.99 |
| | |
| Team GB Men's & Ladies' Shorts | £8.99 |
| Team GB Men's & Ladies Polo Shirt | £7.99 |
| Children's Hoody/Sweatshirt | £7.99 |
| Team GB Sports T-Shirt | £7.99 |
| Sleeved Lunch/Salad Box | £5.99 |
| Mascot | £5.99 |
| Team GB Beach Towel | £5.99 |
| Children's Joggers | £4.99 |
| Team GB Bumper Stationery Set | £4.99 |
| Team GB Caps/Visors | £4.99 |
| Children's Swimwear | £4.99 |
| Team GB Kitbag | £4.99 |
| Team GB Ladies T-Shirt | £4.99 |
| Personal Cooler Bag/Tote | £4.99 |
| Team GB Men's T-Shirt | £4.99 |
| Flask & Hydration Bottle | £4.99 |
| Football | £4.99 |
| Team GB Sports Socks | £3.99 |
| Adults Flip Flops | £3.99 |
| Children's Shorty Pyjamas | £3.99 |
| Team GB A3 Desk Pad | £2.99 |
| 1 Litre Water Bottle | £2.99 |
| Team GB Pencil Cases | £2.99 |
| Children's T-Shirts | £2.99 |
| Team GB Tea Towels (3 Pack) | £2.99 |
| Team GB Oven Glove/Apron | £2.99 |
| Children's Flip Flops | £2.99 |
| Team GB Bahia Bands | £2.79 |
| Children's 3 Pack Socks | £2.49 |
| Team GB Writing Accessories | £1.99 |
| Team GB Sticker & Activity Book | £1.99 |
| Team GB A5 Notebook | £1.69 |
| Bottle Opener | £1.49 |
| Team GB Novelty Stationery | £0.99 |