What is Approved Food?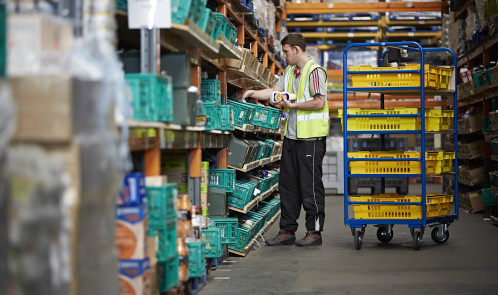 You may have seen this company on TV, and it really appeals to me as I am definitely a person to ignore best before dates and use food as long as it doesn't smell or look off, so let me tell you more about Approved Food.
Aiming at savings of up to 70% online grocery store Approved Food specialises in selling surplus stock and some goods nearing or past their best-before-date.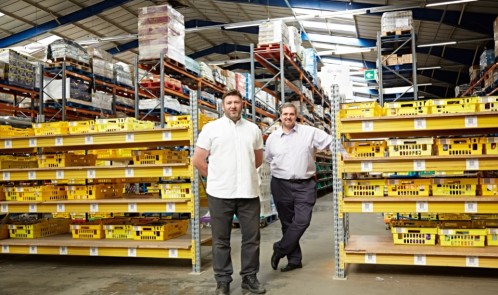 The business  already has over a quarter of a million registered customers, and ships around 2,500 orders a week to people in the UK, Ireland and Europe.
Stocking literally thousands of household cupboard staples from food and drink to cleaning products, alcohol to pet food, shoppers can peruse the bargains on offer online and have acess to the choice that is available in traditional supermarkets.
For example, earlier this week offers included Coca Cola Zero glass bottles six for £1, cans of Heinz Green Peas (400g) four for £1 and Alpro Soya Original (1 litre) two for £1. And it's not all packet pasta and fizzy drinks either, Approved Food stocks healthier eating options including a range of WeightWatchers items, gluten free and healthy lifestyle food to ensure your cupboards are balanced.
Founded by Dan Cluderay in 2008, the business began on a market stall in the small northern town of Worksop. As well as giving customers value for money, Dan wants to raise awareness of the fact that the best-before-date label is purely a measure of quality, not safety – unlike a use-by date. And for anyone interested to know a little bit more about the best before date, Approved Food will remind you of this on its website, and also give you the recommended retail price (RRP) of the item – so you know how much you're saving too.