Use this hack to save 60% off your Argos homewares order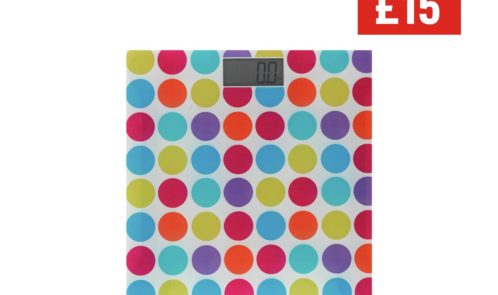 Users at Hotdeals have spotted a nice savings hack at Argos. There's currently a , which includes basics like towels, pillows, sheets and bathroom accessories.
On top of this, you use the code HOME25 to get an extra 25% off when you spend over £25. Fantastically, the code is currently discounting 25% off the original price, rather than the 2 for £15 price, meaning you can save around 60% off in total.
Here's some examples you could pick up:
To get your discount, select items from the 2 for £15 on selected homewares and then use the code HOME25 for an extra 25% off, once you reach over £25.
See the full range of homewares on offer here.