Online calendar of Xmas discounts for retailers, pubs and more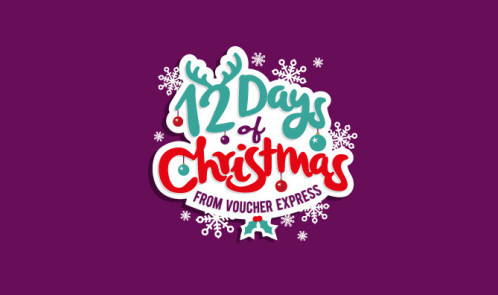 I was recently given a heads-up about a series of festive discounts coming from Voucher Express, which will give people everywhere a chance to scoop some money off at a number of big high street retailers.
The promotion is called '12 Days of Christmas' and from Monday, November 24 the doors of their online advent calendar will start to open and reveal new discounts. The contents of each door are a mystery at the moment, but I have been given some clues as to what they involve.
There are discounts at two high street jewellers, a nationwide restaurant chain, cash off at many pubs up and down the country, savings on luxury spa days, free cups of coffee at a well-known café brand, money off at two big chocolate companies, and more.
Anyone interested in saving some cash during this expensive season should keep an eye on the calendar page for new deals as they appear, and stay up to date on Twitter using the hashtag #MerryVEXmas. Some of the savings are flash deals so once you miss them, they're gone.
Do you have any predictions about what these mystery stores might be?