ODEON Cinemas offers fantastic value screenings to over-55's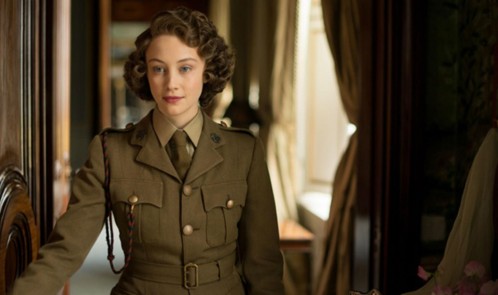 ODEON – Europe's largest cinema chain – has just announced a new selection of hit films arriving to Silver Cinema, its great value screening series for film fans over the age of 55.
With ticket prices starting from the low cost of just £3.00 per person* and four showings per week, guests of Silver Cinema can relax with like-minded attendees and enjoy some of the latest and best films at reduced prices, with refreshments including tea & biscuits available to all.
Great value tickets for Silver Cinema are available up to four weeks in advance – making them easy to plan ahead for. Guests can find screenings near them at http://www.ODEON.co.uk/silvercinema/
The latest films announced for Silver Cinema include Oscar-winning drama Still Alice (starring Julianne Moore) and World War One epic The Water Diviner (Russell Crowe) – with films in the coming weeks to include the adaptation of Thomas Hardy's classic Far From The Madding Crowd, and regal romance film A Royal Night Out.
*Participating cinemas only, prices may vary per site. Additional upgrade costs apply to other seat types – please check specific listings for more information.