Mystery shopping – money off your shopping, dining out, travel and much more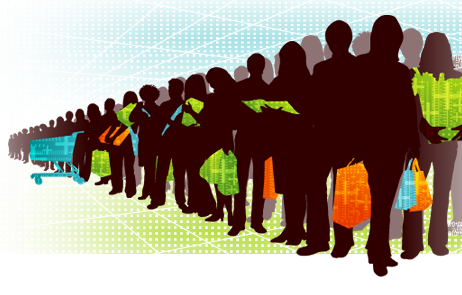 I have recently become a mystery shopper, with a free eye test and some money for going to a jewellers so far. There are so many assignments that I could have had free lunches and money off train tickets, but I simply can't take every job.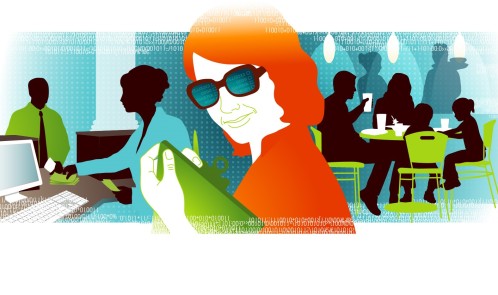 Anyway, this is the mystery shopping firm I work with – Market Force Information. To get the gigs, you have to fill in a complex form, where they check that you have a good standard of English and then before each job, you have to ensure that you understand the brief and they check that you do via an online questionnaire, so it's not that easy becoming a mystery shopper, but if you qualify, it's worth it.
Market Force Information says it is Europe's leading customer intelligence solutions provider – and they are now recruiting mystery shoppers. From famous pizzerias to your favourite sportswear store and everywhere in between, Market Force is working with some of the UK's leading retailers to help them understand more about the service and experiences their customers receive.
Mystery shopping is an activity which can fit easily into your normal routine; whether it's during your lunch hour, of an evening or over the weekend. Our shoppers follow a simple brief when carrying out their shopping experience and then answer a short web-based questionnaire. Your feedback on your genuine customer experiences feeds into our clients' training and development programmes to improve the levels of service they deliver.
So what's in it for me, you ask? You can continue doing the things you love but with the added bonus of getting money off in the process. Not only do shoppers receive reimbursement towards any required purchases, but they also receive a modest fee just for taking part!
Becoming a mystery shopper is completely free and you get to choose the assignments you wish to undertake! So why not visit uk.marketforce.com and sign up today. Registration does not take long, and you can view the available assignments in your area from the moment you first log in.