List of international online retailers shipping free to the UK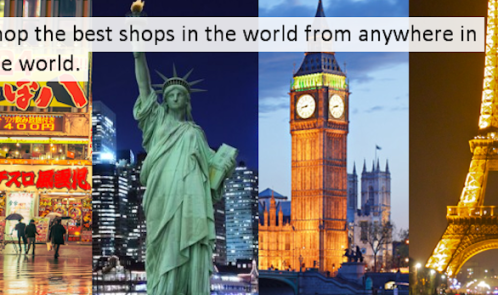 After all the Black Friday and Cyber Monday mayhem I came across a site worth mentioning – www.myinternationalshopping.com contains a directory off all the international online retailers who offer free shipping to the UK.  Buying from sites in the US, Hong Kong and Europe can save you up to 40% on UK prices.
For many stores the last order date for Christmas delivery is 10thDecember so you need to get your skates on, although many US retailers offer a free upgrade to express shipping on the run up to Christmas which extends final order dates to around 18thDecember!
A report commissioned by Paypal last year estimated that there will be 18.5 million cross border shoppers in the UK by 2018 spending up to £18 billion a year so it's definitely a growing money saving trend!
The site is also useful for anyone with family members living abroad – there are 5.5 million Brits living permanently overseas and sending gifts via the post office is often expensive and slow.  By choosing a retailer which ships to the country concerned you save money and the need to queue at the post office!