Some cool products for your uni going child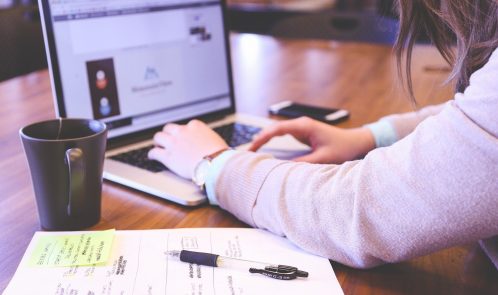 With schools and universities returning to normal as September rolls around, there's a whole host of new students that will be supporting themselves. So I've put together a list of great bargains and other deals that you can get to cut down on the cost of your kit & living.
Santander free railcard
If you get a Santander 1|2|3 student current account, you will also receive a free 4-year 16-25 Railcard. That railcard would usually cost you over £100 and with the card you can save 1/3 on rail travel. This is a crazy benefit and will save you absolutely loads on traveling up and down the country, especially if you plan on returning home during the holidays. You can apply for an account and see the benefits here.
Unidays
UNiDAYS is a discount website founded in 2011 that is available for free to students worldwide. Download the UniDays app and use their student discount offers when dining at high street chain restaurants, or shopping at stores like Hollister and Topshop.
NEO DIRECT home appliances
When you're looking to buy standard household appliances, check out NEO DIRECT. Their incredibly inclusive selection of homeware not only includes slightly more niche items that will save you hassle but great deals on more important appliances. Like this £33.00 (Delivery included in price) stick vacuum cleaner.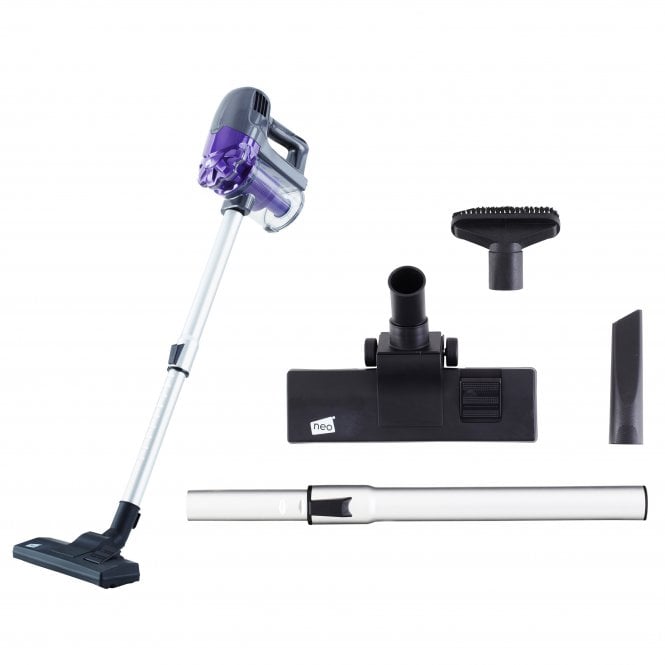 And yes the head set is included.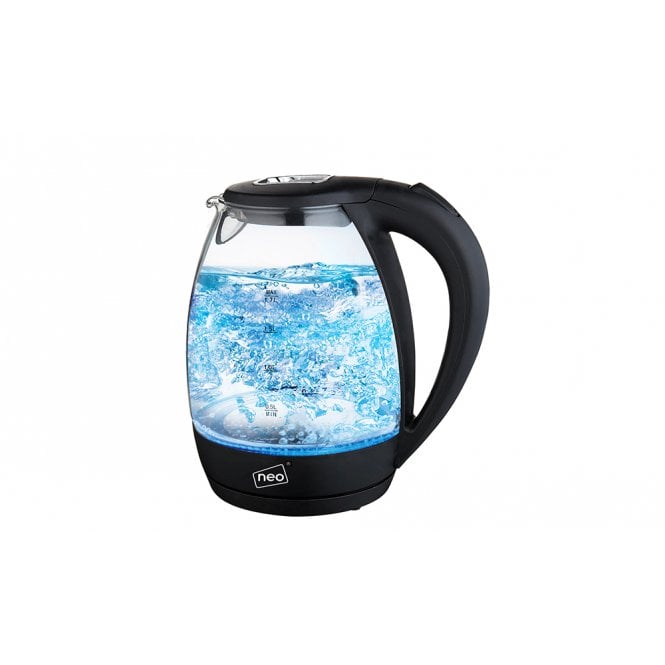 Another example of a great product on NEO DIRECT is this electric kettle for £22.00 (Delivery included). Flatmates pitching together in advance to get these sort of appliances will have a field day on NEO DIRECT.
Paperclip second-hand cheap goods
Looking for a new Laptop or iPhone before you go to Uni? To seriously cut on the cost of electronics and other essentials, check out Paperclip. Paperclip is an online marketplace where users buy, sell, swap and give away second-hand goods. You can find items on the site starting at much lower prices than retail. They work with over 150 universities to offer dedicated shopping platforms for their students, so there's a high likelihood you can contact your university to find out more about this marketplace.
GROOV-E do-it-all electronics
Finally GROOV-E is a company that creates very interesting almost all-in-one electronics products for between £15 – £40. The GROOV-E Aura is a bluetooth speaker, LED light and wireless charging station all in one. Not only does it work perfectly as a bedside charger with a lamp, but it can function perfectly as a small speaker for your room.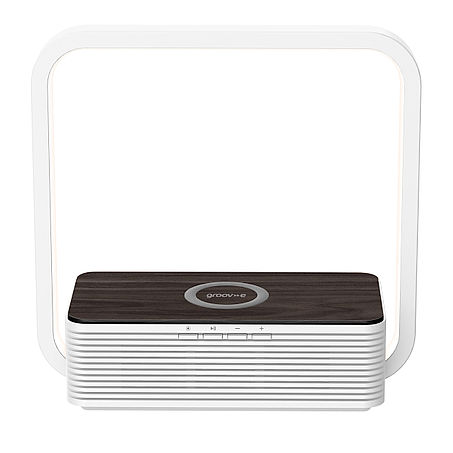 But potentially the Aura isn't for you and you are looking more for a desk lamp than something with speaker capability. The GROOV-E Apollo is a desk lamp and wireless charging station that again also has a bluetooth speaker included. The Apollo is cheaper and has a much heavier focus on being a desk lamp, so could be what you are looking for.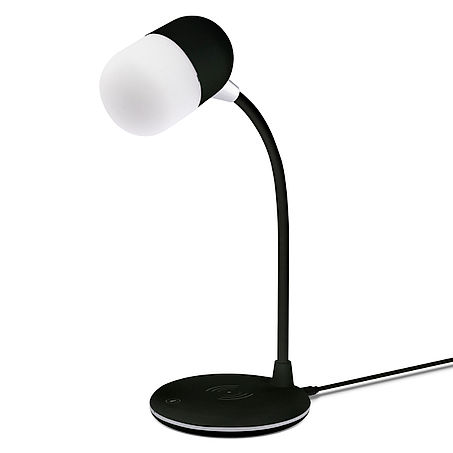 Evernote organisation
Spice Pots provide 100% natural, perfectly balanced spice blends to create quick and simple but delicious curries and other Indian-inspired food. Students can easily learn to cook at university even on a low budget and with no fancy cooking equipment required.
A must have for any student kitchen cupboard (however bare) if you would like them to be able to create quick, healthy and nutritious homemade curry.

As student gifts go, this is an all-rounder.   4 pre-mixed, perfectly balanced spice blends along with a Indian cookbook, with the focus on simple methods (no cooking gadgets required), basic ingredients and tasty curry, time after time.  Ideal when their bank balance is running low.
Student Starter Kit RRP £19.95