Help to buy ISA…what's it all about?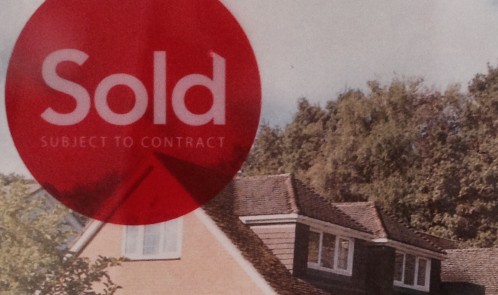 The help to buy ISA was introduced two months ago, and is available anyone over 16 who wants to benefit from tax free saving and a generous 25% bonus on your savings for a house.
The bonus is paid out when you get a mortgage and your solicitors will organise it for you when you buy your house.
To get the maximum £3k bonus, you need to have saved £12,000, and the minimum amount you can put in to get the bonus is £1,600. If you have already saved for your house or are just about to buy, you could put in £1,200 in month one, and £200 for another two months and in just three months, you can access the 25% bonus.
The ISA can be used for any type of house, and even if you decide not to buy, you can withdraw your money whenever you want.
There are restrictions. The Cash ISA only applies to properties under £250,000, or £400,000 in London.
You have to also be a first time buyer. You cannot have bought a house, including part ownership. If you are both first time buyers, you can have one each, so double everything!
Best places for this type of ISA are Halifax at 4% interest. If you want to contribute to a cash ISA too or transfer money into cash ISA, banks like Nationwide offer split ISAs, where you can contribute to both. They offer 2% on to help to buy ISA and 1.1% on a cash ISA.