GoSend – buy items from the States tax-free and with up to 80% less shipping fees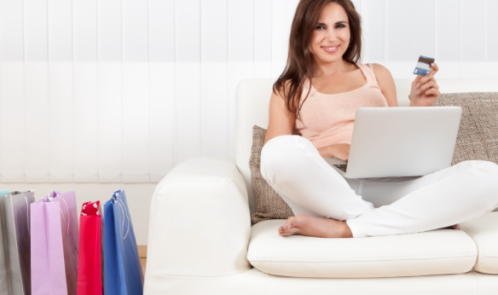 The US has traditionally held a certain appeal for shopping, with its big-name department stores and generally cheaper price tags than here in the UK. However, those that don't have the luxury of visiting New York have by now more than likely found that either their favourite shop doesn't ship to the UK (only 1% of retailers bother shipping products outside of the States) or experienced just how off-putting expensive online shipping costs can be.
So I'd like to introduce GoSend! The latest shopping and shipping service, allows bargain hunters to visit online US retailers, shop to their hearts delight and avoid issues involved with UK shipping, by giving users their own individual US postal address.

Once users checkout they just need to enter their unique GoSend US locker address (based within the tax-free state of Delaware). By sending goods here first, expensive tax costs are completely avoided and GoSend will then ship your items on to your UK destination within 5-10 days.
Membership starts at a free basic package but by paying £6 a month, , shoppers will be able to save up to 80% in shipping including consolidated postage in which multiple items are sent at the same time. Those with the free membership package will still need to pay a small cost for shipping, depending on the size and weight of the product, but can use GoSend's handy shipping calculator to determine this cost.
Readers of Mrs Bargain Hunter can get three months FREE membership by using the code MRSBARGAIN when signing up!