Freebies for key workers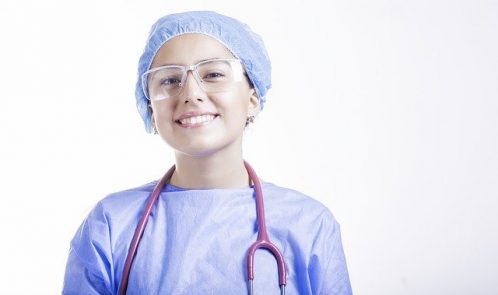 NHS staff to teachers and supermarket workers, these are just a few of the key people who are keeping our country running at the moment. I have been looking around to see if I can find any freebies for them, so do share with any you know along with everyone's thanks.
UBER is giving away 300,000 free rides and Uber Eats meals to NHS staff to say thanks during the coronavirus crisis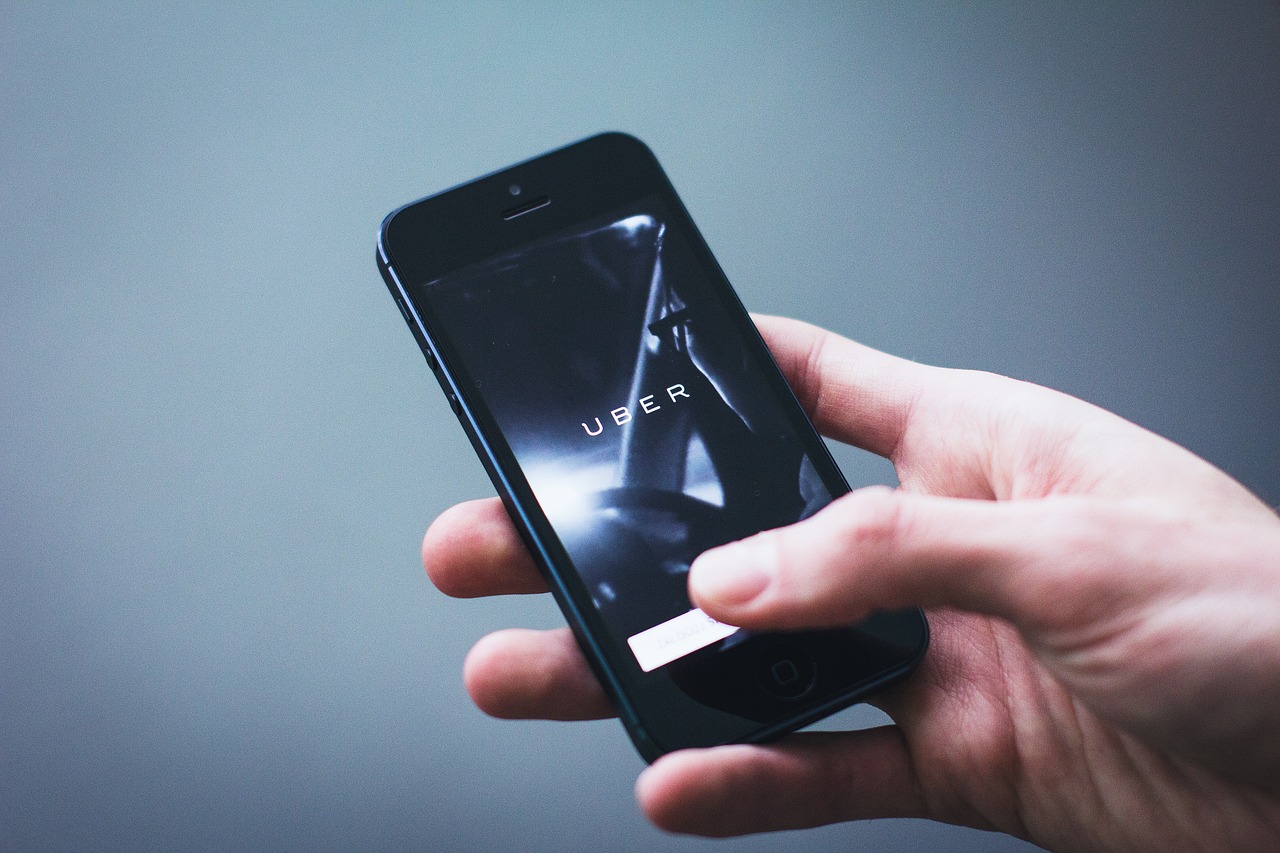 Overall, the heroes of the frontline can claim 200,000 free trips worth up to £15 each and 100,000 meals worth £10 for free. TO claim the freebies, you'll need to to create an Uber or Uber Eats account linked to your NHS or HSC email address. To get a free ride, you then tap "wallet" on the Uber app, add the relevant promo code and order your car. The promo code will change each week, but it's currently "NHSAPRIL20". Once you've registered with your NHS or HSC email address on Uber Eats, you'll be sent a promo code for the free meals in an email. Once you receive the email, simply click the link to add the promotion to your account. You can find the full terms and conditions as well as the latest promo codes on Uber's website.
Deliveroo and free meals
Deliveroo has pledged to deliver 500,000 free meals to NHS workers across the country as the UK gears up for the peak of the coronavirus outbreak.
The delivery firm said it has begun providing meals to NHS trusts, while customers will be able to donate funds to buy food for doctors and nurses through its app.
Frontline NHS workers will be offered free places to stay by Airbnb during the coronavirus pandemic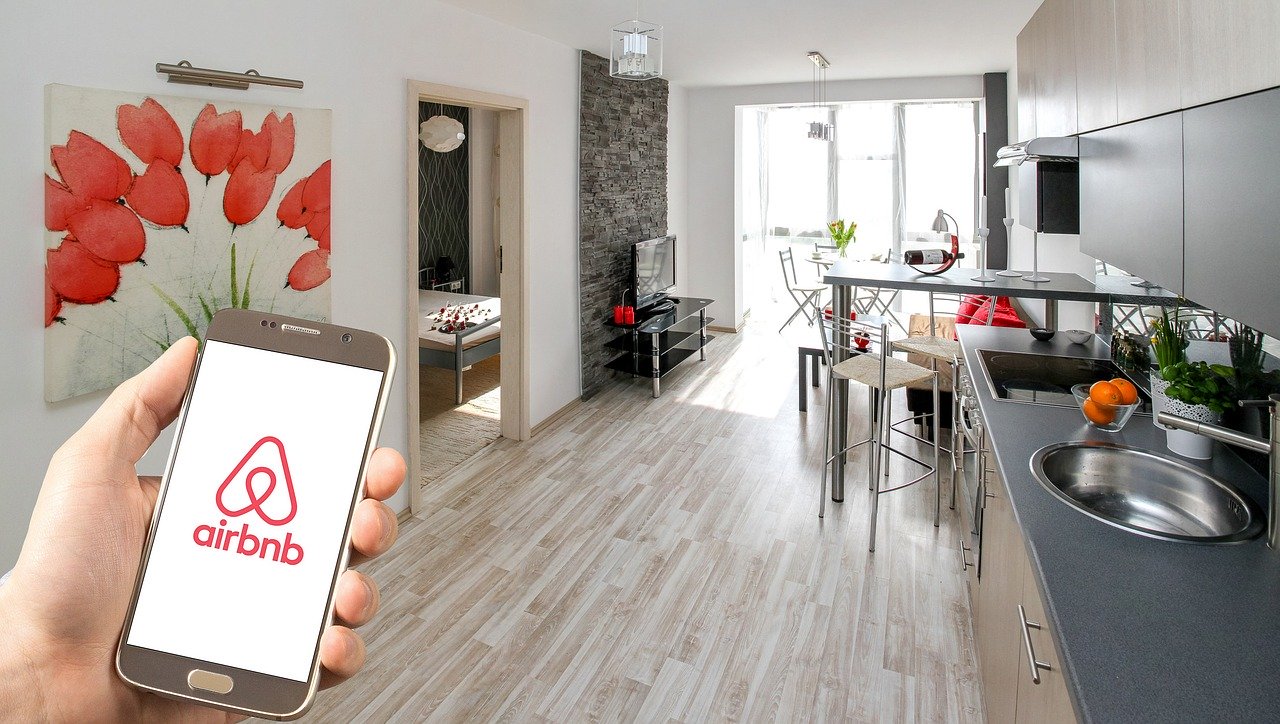 Homeowners who list their properties through Airbnb are able to opt in to the programme and offer an entire home, with Airbnb waiving all fees for the stays. Worried NHS workers have been speaking out about the tough realities of commuting in packed trains alongside other commuters that the government says can still go into work if they are unable or not allowed to do so from home. "As health workers we take the two-metre rule really seriously – and I don't think other people are because they're just sitting next to each other on the trains. It's quite stressful," a member of the NHS told Sky News recently.
Free parking near hospitals
Over 4,000 spaces have now been added for the @nhsuk That's more than 280 hospitals that you, the British public, have helped in their time of need. Simply incredible. More hospitals are in need of parking, help us help them by spreading this appeal. Head to JustPark to find out more.
Free care package from Bull Dog
Containing an Original Bamboo Razor, Original Shave Gel 30ml, Original Moisturiser 30ml, and Original Bar Soap (200g). To get it:
Head to one of our NHS membership scheme partners (Blue Light Card) and log in using your membership details.If you're part of a membership scheme that we're not working with, drop us an email and we'll try our best to set something up with them.
Search for Bulldog Skincare to find our brand and the offer discount code (you'll need this at checkout)
Add this care package to your cart
Go to the checkout and enter the discount code in the box to make sure it goes from £20.00 to £0.00
Expert training, coaching and inspiration.
Learning Academy are offering free COVID-19 courses for keyworkers and to those home-schooling/teaching children during the pandemic
At Avail Learning Academy we just wanted to express our best wishes for the staff teams who work in the care and early years sector at this very stressful time. We've been trying to think how we could help in any way and so we've put together a couple of complimentary courses that might be of use.
Please click here to be directed to our latest news section, fill in your details and we will send through access to the courses."
Dr.PAWPAW – 2 X FREE BALMS for Front-Line Workers 
Dr.PAWPAW is offering up to two free balms for all front-line workers. They say: "We have been contacted by many NHS workers who are in need of hand creams and lip balms. Our balms are suited for both lips and hands and will hydrate, soothe and nourish lips that are dry and chapped from long-shifts wearing mouth masks and hands that are severely sore and cracked from constant hand washing and antibacterial gel." You have to pay £4.99 for packaging though, but the balms are £6.95, so that's not a bad deal if they can keep up with demand.
Sloemotion Distillery is offering 20% off its range of premium handcrafted spirits to NHS workers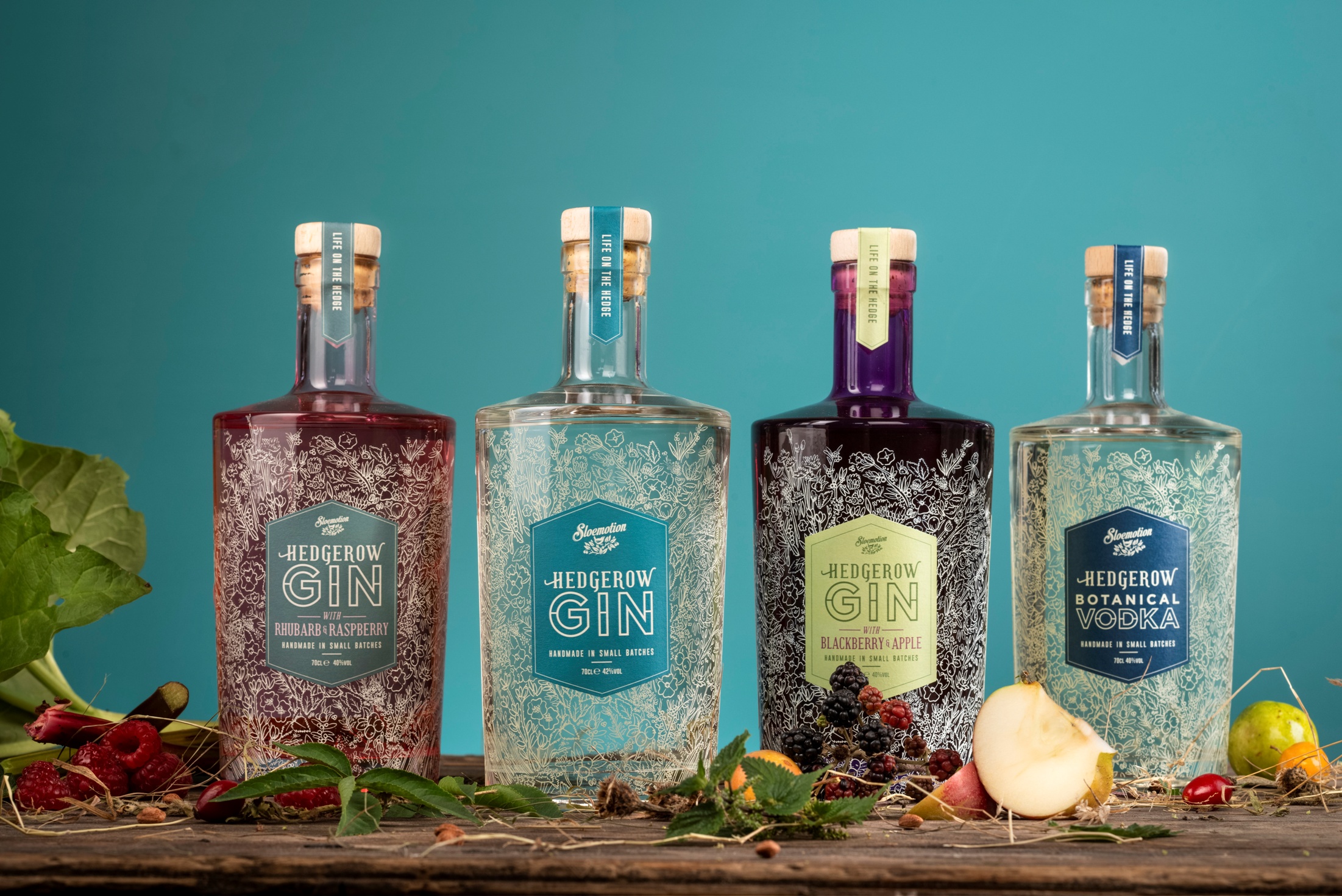 Sloemotion founder, Joff Curtoys said: "We are so grateful for the amazing work our NHS workers are doing so to say thank you, we are offering all NHS workers a 20% online discount and free P&P on all our Yorkshire Hedgerow gins and vodka and our range of Sloe liqueurs. We hope everyone who is working so hard can find some time to relax with a refreshing G&T."