Flipper automatically switches energy suppliers for you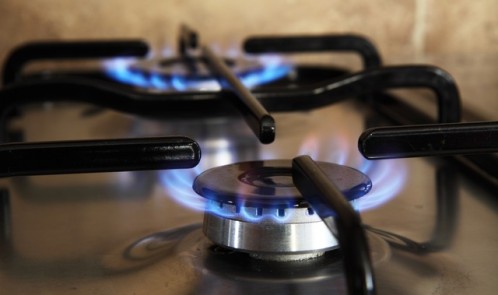 You may like the idea of constantly switching energy supplier for a cheaper deal, but who has the time? While Onedox will alert you to the best deals, so that you can make that decision, I've just heard about Flipper, the "personal energy shopper".
For a fee of £25, Flipper will automatically move your account to the lowest-cost provider, searching for a switching to the best possible tariff as they arise, rather than being a simple comparison service.
It claims to save users £200 – £300 per year, and it will refund the £25 fee if savings are less than £50. The service  guarantees savings on gas and electricity compared with the average of the cheapest variable tariffs offered by the 'big six' suppliers – EDF, npower, British Gas, ScottishPower, Eon and SSE (formerly Scottish and Southern Energy).
So while it does not promise the cheapest deal available, the contract will always remain competitive. And if the big six lower their prices, you automatically pay less too.