Dealslands UK: another voucher site worth bookmarking?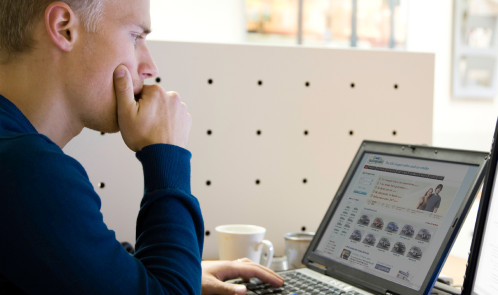 Isn't it annoying when voucher sites have expired vouchers at the top of lists? Seems that Dealsland doesn't, so I did a little more digging.
I am always looking for tips and tricks to help me keep within budget. I have a money saving tips section as you may know on this blog, and from apps, to changing bank accounts, to loyalty cards, there are plenty of ways you can save. Still one of my favourites is cash back and coupon sites. As an avid fan of CouponQueen, the thought of finding an online discount or even one for shopping in store, makes me feel so happy. There are lots of coupon sites, and today, I'm looking at Dealslands.
You probably already know that coupons and vouchers are provided by stores so that shoppers can buy the products at discounted rates, mainly for loyalty reasons. Dealslands collects many of these coupons and vouchers from different stores and keeps them in one place for you. So shoppers can simply go through them all at once and select the one that they want to use. Or hop to the site before making a purchase to check for a voucher code.
How does it work? If you are not familiar with voucher sites, say you want to purchase a dress, you can go through the different stores listed under the fashion category. When you click on a particular store, you will find the offers for the store listed there. For example, if you want to buy clothes from ASOS, you can find a number of ASOS voucher codes.
Stores are listed in alphabetical order. So if you want to buy product from a particular store, you can browse through the stores and find it. For example, if you are looking for sports shoes, you can go for Nike promo codes if you want to buy from that brand. This will save you wasting unnecessary time browsing through the site.
This coupon site covers clothes, footwear, travel, baby products, home improvements, electronic items, pets, and more. New deals are updated on a regular basis and they have daily specials, and expired ones are removed to the bottom of the list.
Time to bookmark their page?
Disclosure