Free and low cost ideas for family fun over Easter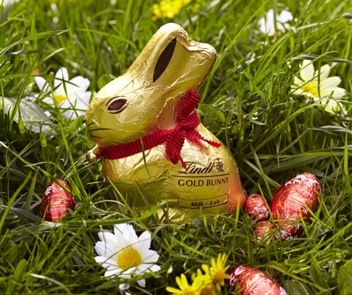 Soon two weeks of Easter school holidays will be upon us. While as kids we were out on the streets playing till it got dark, today it's hard to get the kids away from their screens, so I've put together a list of ideas to keep them busy, ranging from Easter Egg hunts, free pet workshops, story festivals, to biscuit making kits and free apps.
Free My Pet Pals Easter Activity Club at Pets at Home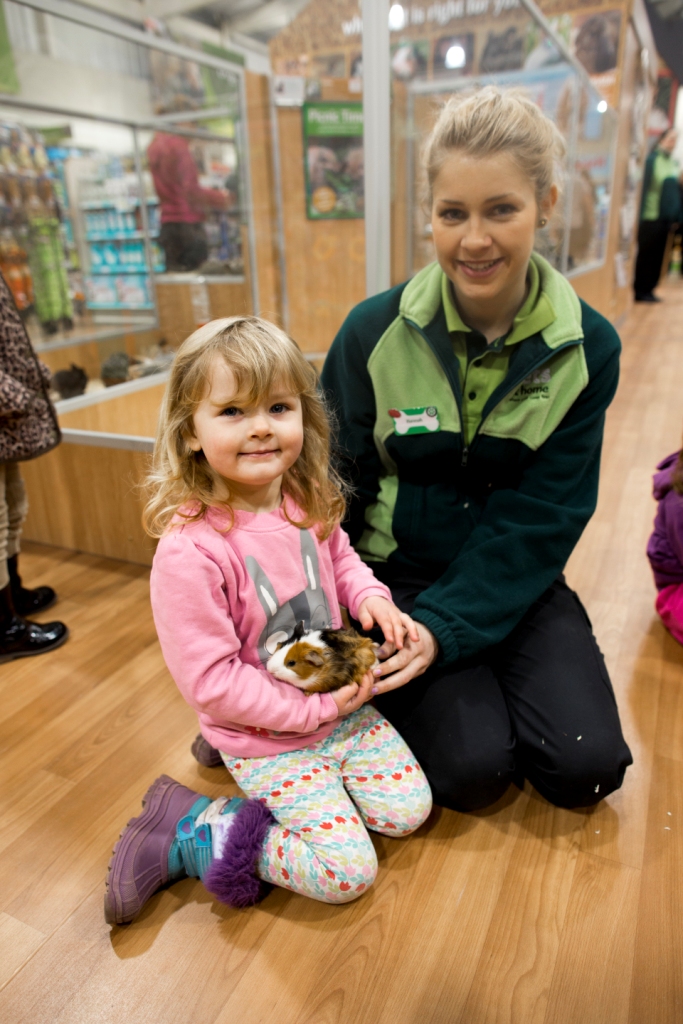 To celebrate super small furry animals, like the Easter Bunny, the nationwide pet shop Pets at Home will be providing Easter fun for children, with free pet workshops over the Easter holidays. "My Pet Pals Easter activity club" will be holding workshops at 2pm throughout the week using fun, interactive activities to educate the next generation of pet owners on how to care for small furry animals responsibly. Children attending the events will each receive their very own activity pack filled with the adventures of a gang of small furry animal characters, who will illustrate how to keep pets, such as hamsters, degus, gerbils and guinea pigs, happy and healthy.
Free Lindt Gold Bunny Easter Hunts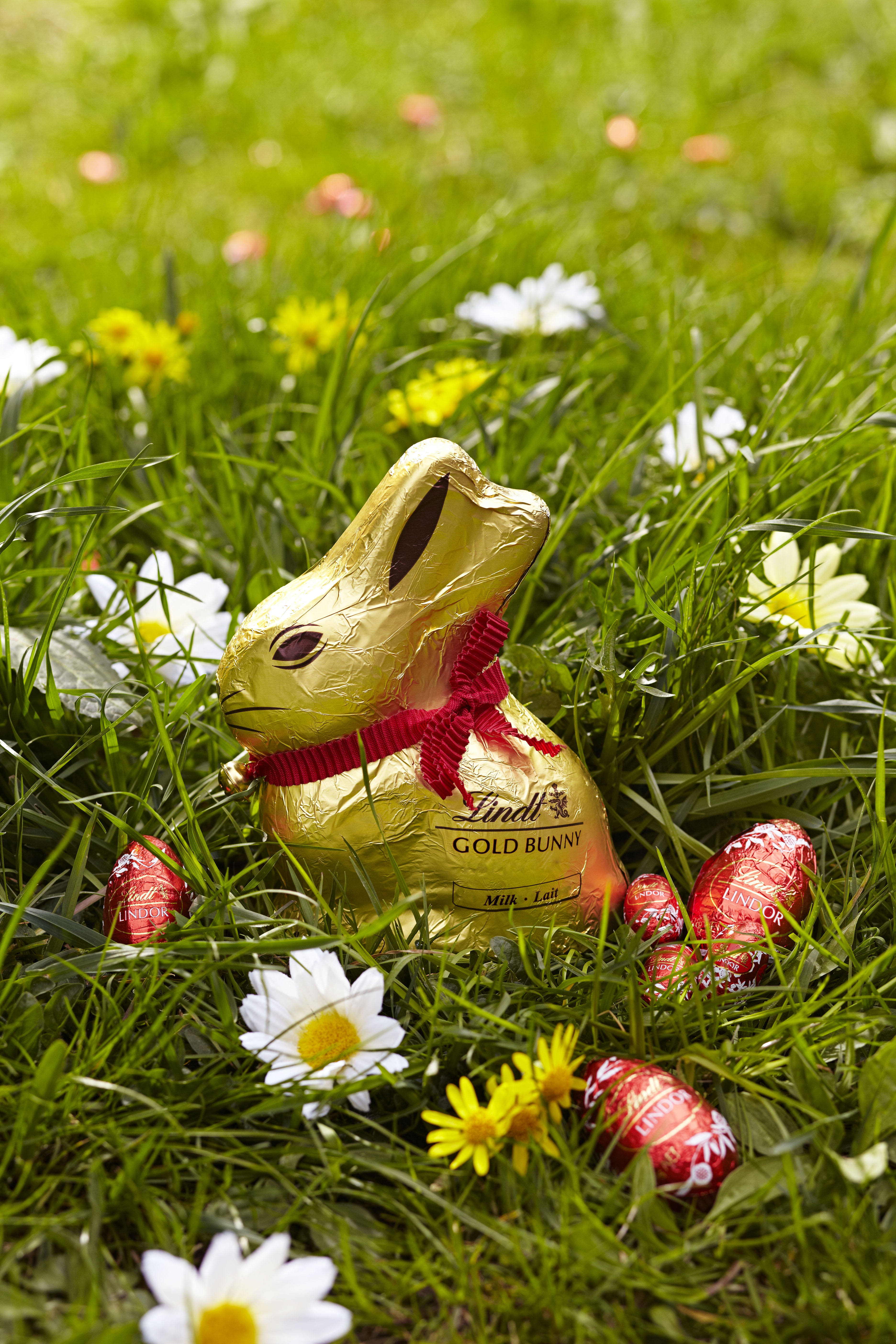 From the 5th – 21st April, Lindt is putting on one mega free Gold Easter bunny hunt across nine venues in England and Scotland: Hever Castle & Gardens, Kent, RHS Garden Harlow Carr, Yorkshire, RHS Garden Hyde Hall, Essex , RHS Garden Rosemoor, Devon, RHS Garden Wisley, Surrey, Tatton Park, Cheshire, The Alnwick Garden, Northumberland , Royal Botanic Garden, Edinburgh and Bluewater Shopping Centre, Kent.
From the beginning of April, Lindt is also giving fans the chance to win a hamper full of Lindt Easter goodies by entering into the competitions live on the Lindt Facebook page. For a chance to win a hamper, fans will need to take part in the Gold Bunny Hunts or solve a set of three clues in the Easter hunt competition.
Free Family Festival of Stories
On Easter Saturday at Ironbridge Gorge, children's writers, illustrators, poets and storytellers will be entertaining and inspiring families at the FREE family Pop Up Festival of Stories at Enginuity and the Coalbrookdale Museum of Iron, on 19th April, 11am – 5pm. The exciting day of events, activities and art workshops will celebrate children's literature with a twist bringing children and families together to enjoy and participate in stories. There will also be a variety of art and craft stalls to browse and buy.
Free Hexbug gaming app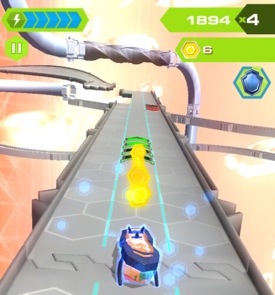 Hexbug has just launched its first ever gaming app, which is free, so this is a nice way of occupying children when you need a little break. It features the popular Nano V2 bug that British children have gone crazy for. App link is here: http://bitly.com/1nNye8n
Get baking with an edible modeling dough
Get kids crafting this Easter with the amazing Yummy Dough from Maps Toys – the only edible modelling dough around!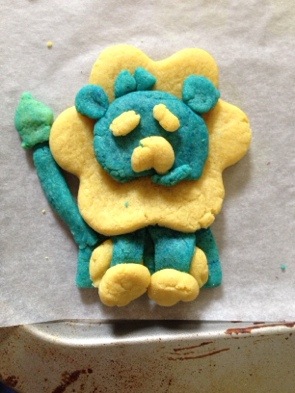 The mouldable edible dough comes in four colours and allows young children to get creative all Easter making festive shapes or whatever their imagination allows. Just carefully add water to the powder mix and get a pliable Yummy Dough mixture in bold primary colours. Then work the dough into different shapes – then comes the exciting part….bake your creations then eat them! Yummy Dough is the safest modelling dough around (you can eat it raw too!) and retails at around £7.99 from Amazon, Firebox and other retailers.
I have already tried the dough and it really was fun – even Mr BH got involved. We spent around 40 mins making our creations. For two colours, we made about 10 designs, from a lion, caterpillar, butterflies and flowers. It took a bit longer (20 mins) to bake hard biscuits and the biscuits had a marzipan flavour. While they were too sweet for me, the kids were fighting over them.
Free kids meals at Last Iguanas Latin American restaurants
With adult meals, the restaurant will be doing a Kids Eat Free offer cross all of their sites over the Easter holidays. If you want to try some Latin American Indian, Spanish, Portuguese and African influenced food, this sounds like a treat. http://www.iguanas.co.uk/
Lost World Zoo at Milestones Museum, Basingstoke with LEGO models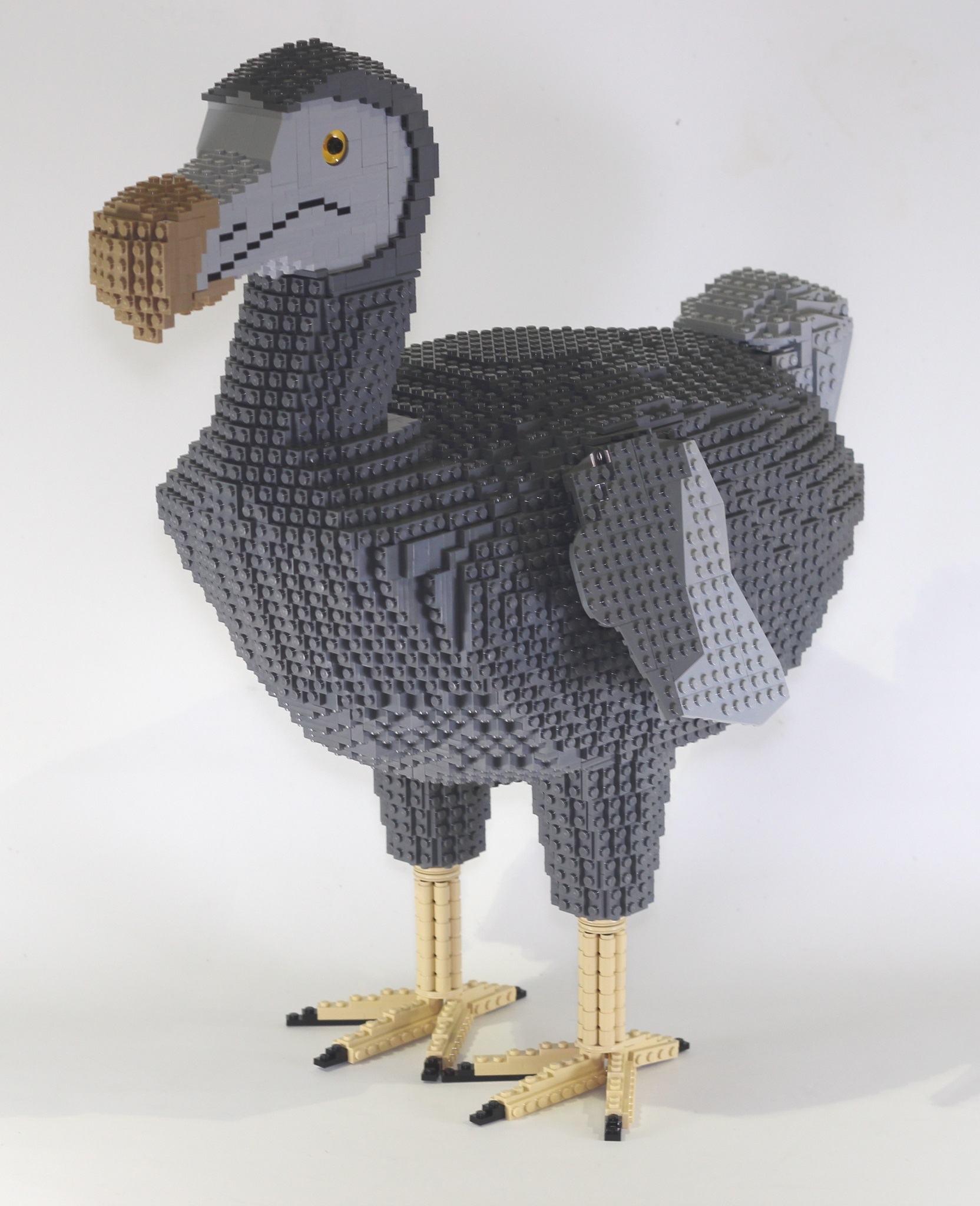 From 5th April – 21st April, go along to the Lost World Zoo in the Milestones living history museum, Basingstoke, and get up close to huge LEGO models of creatures that used to roam the countryside. LEGO artists from British company 'Bright Bricks' were inspired by the collections of natural history specimens and have built some exciting new LEGO models of extinct animals, including the Woolly Mammoth. Open from 10am to 4.45pm and weekends from 11am with last admission at 3.45pm. Entry is £8.95 adults, £7.95 concessions, £5.25 children and £26.75 families.
Get away from it all – at a cheap holiday cottage
Want to break but don't want to pay for hotels? Then Holiday Lettings may have the solution. Here's a selection of properties with plenty of room for families and all set in great locations, near beaches or in countryside.
Bude 30 price from £34 per night. http://www.holidaylettings.co.uk/rentals/bude/1143530
The Old farmhouse price from £43 per night. http://www.holidaylettings.co.uk/rentals/matlock/223398
The Cottage Bideford price from £38 per night. http://www.holidaylettings.co.uk/rentals/bideford/335485
The Longknowe price from £50 per night: http://www.holidaylettings.co.uk/rentals/wooler/297392
Bude 8 prices from £47 per night. http://www.holidaylettings.co.uk/rentals/bude/1143452