Bargain cinema tickets for family cinema trips from ODEON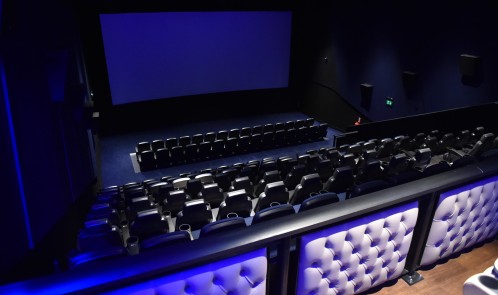 My kids have been to the cinema loads this summer. My eldest is off to watch Fantastic Four today and we've seen Ant Man and Inside Out too.
So I just wanted to highlight an offer that might be of interest if you have an ODEON nearby.
ODEON Kids is a brand from ODEON cinemas and offers screenings of some of the best kids films of the year for just £2.50 per ticket (for kids and parents/grandparents/friends). They run screenings every morning during the school holidays (and every weekend during term time), so is the perfect affordable activity for the family.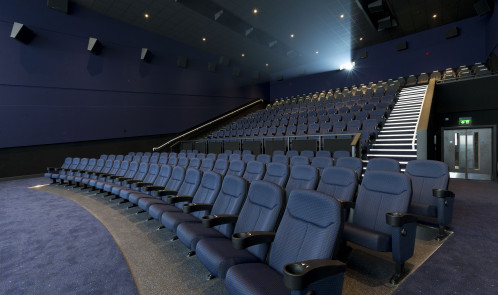 Tickets can be picked up at any branch of ODEON or booked up to 4 weeks in advance from ODEON.co.uk/kids
ODEON Kids also polled the country to find the most influential kids films of all time and they are below, and what a great list it is. I actually love them all!
10 MOST INFLUENTIAL FILMS TO SEE AS A CHILD:
1. Willy Wonka and the Chocolate Factory (1971)
2. Harry Potter and the Philosopher's Stone (2001)
3. Toy Story (1995)
4. The Chronicles of Narnia: The Lion, the Witch and the Wardrobe (2005)
5. Lion King (1994) 6. The Wizard of Oz (1939)
7. The Jungle Book (1967)
8. Mary Poppins (1964)
9. Home Alone (1990)
10. Chitty Chitty Bang Bang (1968)