Where to buy original article on a budget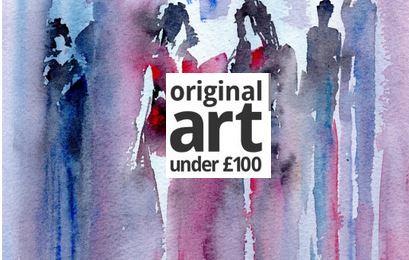 I love original art, but the pieces I have didn't come cheap. For example, I won a laptop and sold it to fund my two favourite pictures and have my own photography framed, and a lot of bare walls.
Bare walls cost a lot to fill, you see. While Ikea does some reasonable pictures, they aren't originals. It's nice to tell a story behind a picture and there's always a story behind a piece of original art.
Somewhere where you can buy original art where every painting is less than £100 is the Original Art Under £100 website. That doesn't mean that everything is £99. They have price brackets and IMHO, the images became more buyable if they are over £26.
A husband and wife team launched the business which makes money by charging artists £25 a year to show their work and takes nothing from buyers. It's simple concept and offers advantages for both buyer and seller.
I took a look around and the only drawback was not being able to search the art so I really don't want to look through hundreds of pictures.
Here are a few of my favourite pieces from the site.
Step this Way, Paul Taylor, £40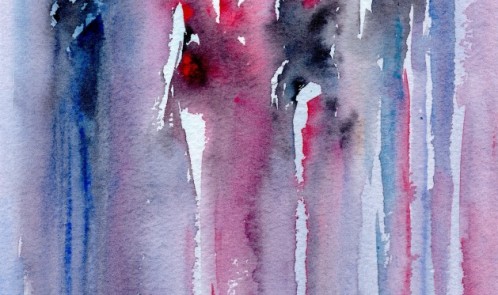 Almost Home, Martin Whittam, £99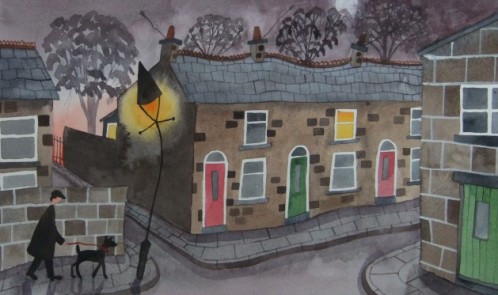 Sand Dune Cottage, Paul Kiernen, £55