Save money now by changing your energy provider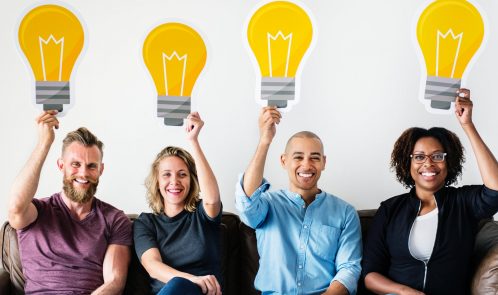 Household energy usage is soaring with everyone at home during the lockdown meaning higher bills are on their way. But anyone who has not switched their energy provider in the last 12 months is likely to be able to make big savings by switching to a better deal.
A comparison site may give you some good information on what options are available, but you still have to choose which new tariff you think is best for you and then make the switch yourself – which is not much fun and takes time.
So, if you want to save but can't fact the hassle or confusion of trying to do it yourself, go to www.flipper.co.uk and subscribe to their energy auto-switching service.
It's a simple process and free to sign up. Flipper search the market for you and when they find a deal that will save you at least £50/yr, they email you the details and manage the whole switching process for you. After that they keep on checking the market every month, switching you every time you can save more money.
Flipper charge an annual fee of £30, but this is only taken when you are switched for the first time and start saving. Also, you only pay this once, no matter how many times you are switched during the year.
This small fee means Flipper can "flip" its members to more tariffs, more often to save them more money – as it doesn't take any commission or referral fees from the energy suppliers like the comparison sites or other auto-switchers.
The best deals in the market are currently £360/yr lower than the cost of a standard tariff – which is what millions of UK households are on, so now is a great time to switch and save.
When you switch energy suppliers nobody has to visit your home to change equipment and your power won't be cut off. You simply need to take a meter reading so the suppliers know how much energy had been used when your supply was transferred.
In fact, the only thing you will notice is the change when the next bill arrives: it will have a new supplier logo on it – and the charges will be lower!
For more information go to www.flipper.co.uk