Save money on heating oil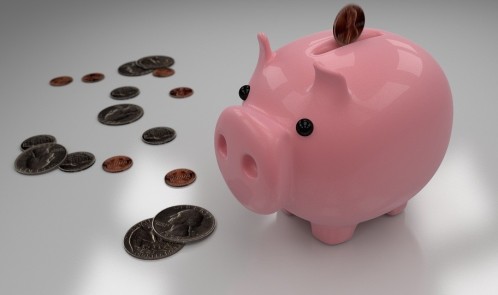 Heating your home over the winter can take a significant chunk out of your annual budget, and while none of us want to be uncomfortable in our own house, we're all looking for ways to reduce our heating bills.
If you live in a rural area and use heating oil to heat your home, here are our tips on how you can get the most for your money.
The most important thing you need to keep in mind when trying to save money on your heating oil bills is that you should never suffer for the sake of saving a bit of money. It's important to keep warm over winter, as not only will being cold in your home make you miserable, but prolonged exposure to the cold will increase your risk of illness.
This is especially true if you're over 65 years old, when the risk of a heart attack or stroke is increased by the cold conditions. With this in mind, make sure to turn your heating up no matter what the thermostat reads if you don't feel warm enough, and attempt to make savings in less-important areas before you risk your happiness and health by not heating your home properly.
A simple way to start saving money on your heating oil bills is to set your heating to come on approximately an hour before you need it. This will make it much less likely that you'll turn your thermostat up in an attempt to heat your home quickly, which is extremely inefficient and will cost you more than giving your home time to heat up at a lower temperature.
For complete control over your heating, consider installing a 'smart thermostat', which links your thermostat up to your smartphone so you can control it on the go. For a comparison of the leading brands, take a look at my post earlier this month, it's a good starting point.
To save money when purchasing your heating oil, you can join a local community group and buy in bulk alongside your neighbours. You'll get a cut rate when you buy in bulk, and if you do so when heating oil is at its cheapest during the summer, you'll significantly reduce your heating oil costs. To offset the cost of buying heating oil in bulk, take advantage of the payment plans which some heating oil providers, such as Rix, offer.
No matter how you choose to heat your home, investing in insulation can save you money year after year. For a complete guide on how to insulate your home, take a look at the Energy Saving Trust website.
Stick to these tips and you'll save money on your heating oil this winter and beyond.