Lowest priced bedding available online?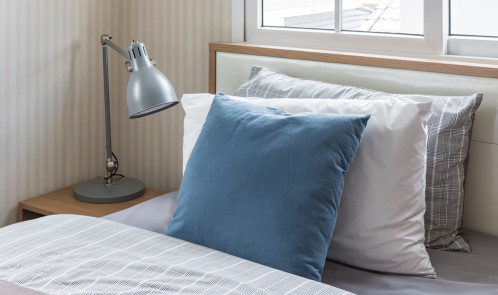 There's an outlet shop for everything it seems today, so why not for bedding? Our kids are increasingly having more friends to stay and en masse. I prefer to provide my own bedding (it's the way I am!), but for irregular use, I don't want to pay a fortune for a single duvet.
This little single duvet is just £3. It comes in basic packaging to keep the products low cost, and is 4.5 tog which is fine for a room full of sweaty kids! However, once you add standard postage, it's almost £6, so massive tip – buy more stuff!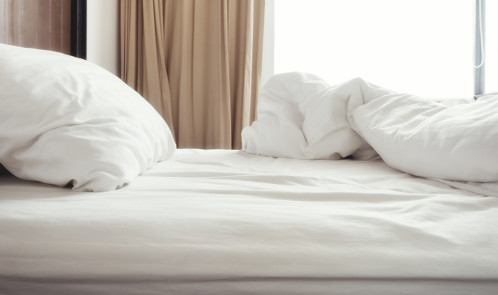 The Boston Duvet & Pillow Company sells a range of filled bedding products, currently available on Amazon. The brand has now launched on online outlet store selling slight factory seconds of pillows, duvets, mattress protectors and mattress toppers in a variety of sizes. They also sell baby bedding!
The products in the outlet section are not faulty! Occasionally in the manufacturing process, the machines may make a slight cosmetic error; from a missed stitch to a label not being sewn on correctly. However, the Boston Outlet products are still made from the same high-quality materials as their respective retail versions.
Some of the more luxury products in the outlet which appealed to me:
– Supreme Luxury Mattress Enhancer for £30.00
– Kingsize Quilted Mattress Protector: £5.00
– Double Layer Duck Feather and Down Mattress Enhancer: £26.00
At these prices, if you know someone who is setting up a new home, or a student getting their things together for college, you could sort them out with brand new bedding for under £10.