How we'll save £700 on energy bills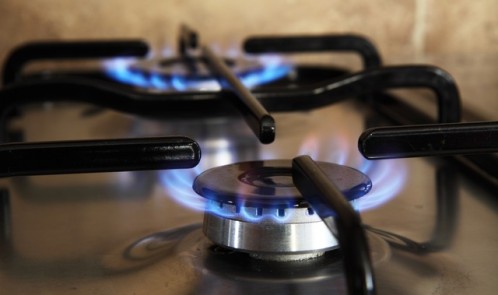 We've been with Utility Warehouse since Mr Bargain Hunter met someone at a business breakfast meeting and switched our energy provider.
When Mr Bargain Hunter originally checked Utility Warehouse offered a good deal, as their utility prices were cheaper than others on the market. They also offered cash back at a few per cent at major retailers.
The mistake
While I check household and car insurance prices every year, and got the same insurance £100 cheaper from the same provider last year, Mr Bargain Hunter always assumed that Utility Warehouse remained a good deal.
Late last year we had solar panels installed ahead of the change in the reduction in feed in tariffs. With the panels we will save on electricity bills and have paid for them in about 10 years….please let there be lots of sun till then!
At the same time as the installation, Mr Bargain Hunter who takes care of utility bills, felt that our energy costs were increasing, so he looked on switching sites that include Utility Warehouse. He compared providers using actual figures from our bills, and found that we could save £700 a year with Green Start Energy. You have never seen him move so fast. They started the transfer immediately and it will take up to three weeks.
So the moral of the story is never let your husband manage energy bills, or better still set an annual reminder to compare energy prices.