British Gas customers to get free electricity at weekends – FreeTime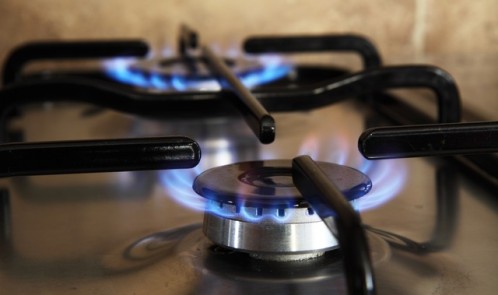 British Gas is planning to offer free electricity for up to eight hours at weekends to two million customers who have smart meters installed.
Customers will be able to choose to use the free power either on Saturday or Sunday, between 9am and 5pm. This initiative could save customers around £60 a year.
However, when looking at comparison sites, it may still not be the cheapest deal on the market, so shopping around is still recommended.
As only 2.4 million British Gas customers have smart meters, most won't be eligible immediately. Dual fuel customers with British Gas smart meters already installed will be able to take up the deal, as well as anyone else who wants a smart meter and is able to have one installed. The average dual fuel bill will be £1,001, based on Ofgem average consumption.
British Gas said it has already been trialling the plans with thousands of customers, many of whom reported changing their behaviour, saving an average of £60 from their annual bill by shifting their energy use. Some 86% of customers said they believed the changes they made had reduced their spend.
It said the FreeTime deal will be fixed until March 2018 and will be the cheapest dual fuel deal currently offered by British Gas.
British Gas said the new FreeTime tariff will be the cheapest dual fuel deal on offer from the company. Large energy suppliers have now installed 2.75 million residential smart meters across the UK, and in total, 53 million smart meters are due to be installed by 2020.British Gas said it would install a smart meter for anyone who wanted to go on the new tariff, as long as they were eligible.