A thrifty site for DIYers – get builders' surplus stock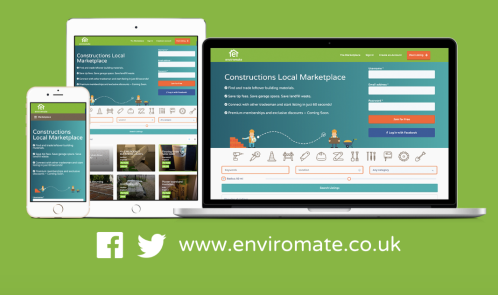 When it comes to home improvements, we all know that a bit of time spent 'Doing It Yourself' can save you an absolute fortune on fees for tradespeople. We just saved £450 on regrouting our bathroom tiles…it did take almost two days, but hey what are weekends for?
Another downside of DIY is the experience of traipsing round the aisles of B&Q or Homebase on a busy weekend getting the materials and equipment you need to do a job properly, and knowing that it certainly doesn't come cheap.
So, I was interested to hear about a new marketplace called Enviromate. Originally set up to help the construction industry cut down on the amount of wasted materials that go into landfill, Enviromate lets tradespeople list any surplus paint, plasterboard, timber, bricks, screws or any number of other things left over from a job so someone else can find a use for them. Think of it as a bit like an eBay specialising in building materials.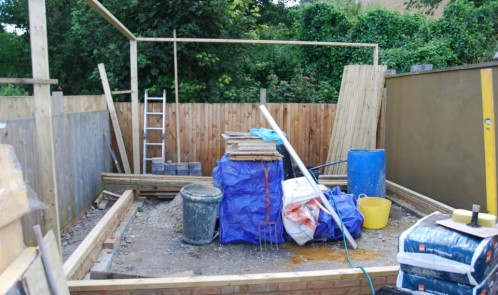 This marketplace has now seen an influx of amateur DIY enthusiasts who have discovered that the site is perfect for picking up top quality materials at cut-down 'trade' prices, or even in some cases, for free! For example, right now you can pick up cheap cans of unopened Dulux paint, roofing tiles for 50p and everything you would need to pave your driveway at knock down prices.
Check out this garden office that a bloke built for £150 buying materials from the site.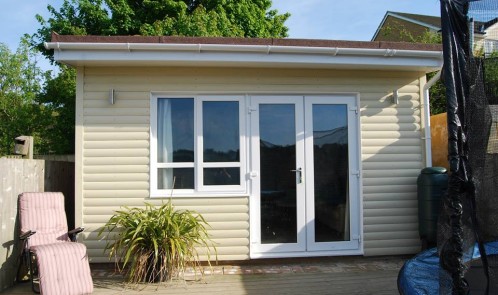 What is even more interesting, however, is that as well as picking up bargains, you can even make a bit of money yourself by clearing out your garage. We all know DIYers are notorious for their sheds and garages full of leftover bits and pieces from a job they finished months ago. Well, now you can free up space and cash in on the clutter, while of course feeling good that you're about helping the environment and giving a second life to the materials rather than just taking them to the tip.
It all sounds like a win-win to me – friendly to the wallet and the environment. For more information or to list or buy surplus building materials, see www.enviromate.co.uk