£2 products – Glade refills and 14 birthday cards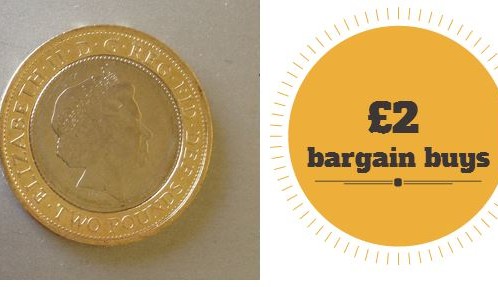 In Sainsbury's today, they had Glade Discreet refills for £2 each. Normally they are anything from £2.80 – £3.00, so I stocked up.
I do like this air freshener as it smells good and is….discreet. I prefer it to overwhelming plug-ins, spray or shriveled up gel air freshener. It lasts up to 60 days and we have one in the hall and another in the lounge. I bought the refills for the two Glade Discreet Decor units I have, as they just blend in easily. There are another three types of base unit that you can choose from, including a plug in. Here are the flavours of refill I bought (clean linen and Bali sandalwood and jasmine) and my actual unit.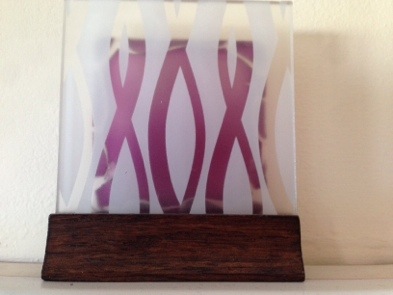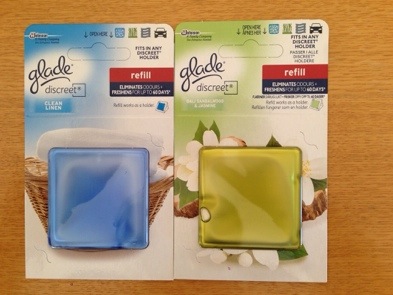 I also bought 14 cards for a whopping £2. I nipped into the Card Factory to stock up and figured that between my kids, they would go through that many in a year or even less. They cost £1 for seven cards. They also had an offer on for 10 cards for £1, but they were smaller and not as nice as the ones I bought.