Valentine's Day bargains at ALDI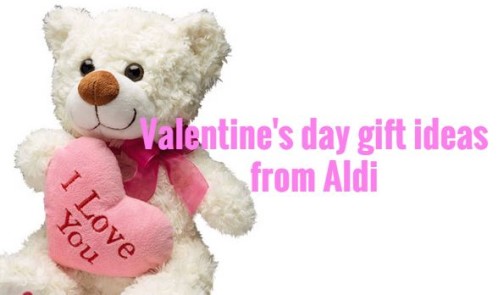 So need some more inspiration for Valentine's Day? Well it's not just about flowers and chocolate. Aldi Specialbuys has an excellent range of gifts at fantastic prices that will show your loved one that you care. Here is just some of the range.
Romantic Night In    
Why not make the most of Valentine's night and snuggle up on the sofa with a film.  There's something for everyone to enjoy from classics such as Breakfast at Tiffany's and family favourites such as Night at the Museum. Their DVDs are £3.99.
For Her
Ladies' Character Nightwear at £8.99 – spoil the lady in your life with these fun, 100% cotton pyjamas. Available in a choice of designs such as Minnie Mouse and Betty Boop, they're perfect to wear for a cosy night in.
Valentine's Bear at £4.99 – why not treat your loved one to this cute bear to show you care. Choose from a white bear with an 'I love you' message or a brown bear with a 'be mine' message, and cuddle up on the sofa together.
Valentine's Day Bakewear – perfect for anyone who loves to bake or wants to make something specia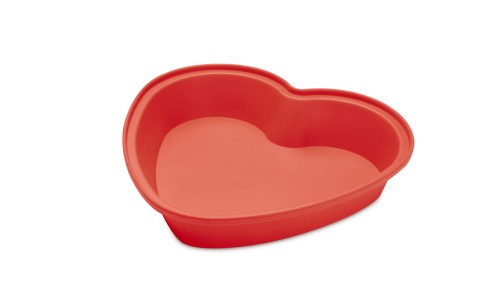 l for their loved one, these silicon cake, muffin and chocolate heart moulds are great for creating some extra special, delicious treats. It's £2.49.
For Him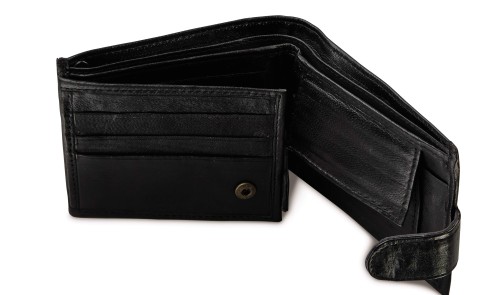 Leather Wallet – you don't have to break the bank this Valentine's Day, treat him to this great value, luxurious leather wallet. Available in four different designs, this wallet feature separate compartments for credit cards, bank notes and coins. At just £4.99 this is an excellent quality gift that your Valentine will love.
Men's Character Shorty Pyjamas (£8.99) & Men's Character Lounge Pants (£7.99) – planning a movie night at home? Treat him to these excellent quality character pyjamas or lounge pants. Made from 100% cotton and available in a range of popular designs such as Family Guy and Superman, these fun PJ's are sure to be a hit.
Something bubbly
I love, love, love pink fizz and nothing says Valentine's Day like it. I took Aldi Champagne to a friend's place over Christmas, and they loved it – when I told them that it was £12, they didn't believe me and thought it tasted just as good as more expensive champagne. So imagine my joy at seeing Aldi's Pink Champagne Brut NV (£15.99, 75cl) and I Heart Rosé Sparkling Zinfandel (£5.99, 75cl) which has strawberry aromas and fruity, juicy notes. Delicious!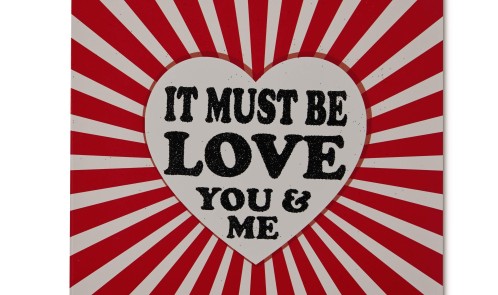 And don't forget those meaningful messages to really impress your Valentine. Aldi Specialbuys is stocking a fantastic range of Valentine's Cards, Gift Bags and Bottle Bags starting from 79p each.
Aldi's Specialbuys Valentine's range went into stores nationwide on 1st February, so hurry up, as once they're gone, they're gone!