Specially for you – personalised gift retailers with reasonable prices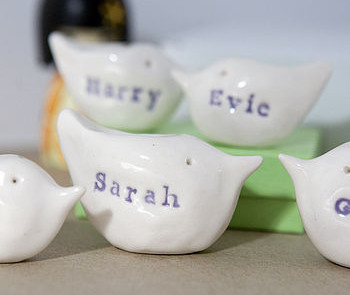 Making someone feel special is easier with a personalised gift, as it shows you put some time and effort into getting that something special.
I met up with my cousin for a coffee and her daughter is turning 8 next month. She wanted to give her something to remind her of this momentous occasion…so we started looking around for personalised gifts and this is what we found.
Now this retailer really has a fantastic range and everything is personalised, from hip flasks, shot glasses to jewelry and teddy bears. I love, love, love the personalised pillow cases and have ordered the gamer one for my son.
At £9.99 with free delivery, I think it will make a really sweet surprise and something to make him laugh every day. And my cousin is looking at getting this one for her daughter too.
For value and a personal touch, this shop is fantastic. Simple yet very sweet plaques for any occasion. The owner hand produces the wooden plaques and gifts like rag dolls and wine boxes. The owner writes on the words that you want on the item you buy. These are great gifts for a favourite teacher, wedding, birthday, Mother's Day, bedroom door and so much more. Best of all the prices for the plaque and P&P are very reasonable, with plaques starting around £3.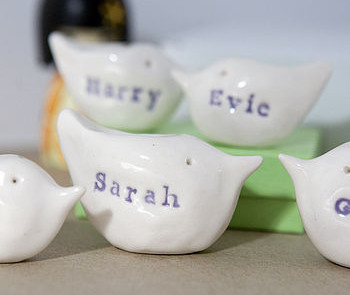 The range of personalised gifts isn't great under £5, but when looking at the £5 – £15, then there are mugs, books, bags, chocolate, a jelly mould and loads more ideas. I found some gorgeous unique porcelain birds that you can put your family members' names on. The Porcelain Bird Family is just so adorable and hand made so original. They can even be adult and children sizes of bird. At £8.50+ per bird, they are a gorgeous gift.
 Findmeagift
Again, personalised gifts are part of a much bigger range. I love laser etched photos, as they are a really unique way to share loved pictures. Findmeagift have
this personalised photo key ring at £9.99 and if your budget stretches they also sell this laser etched picture at £19.99: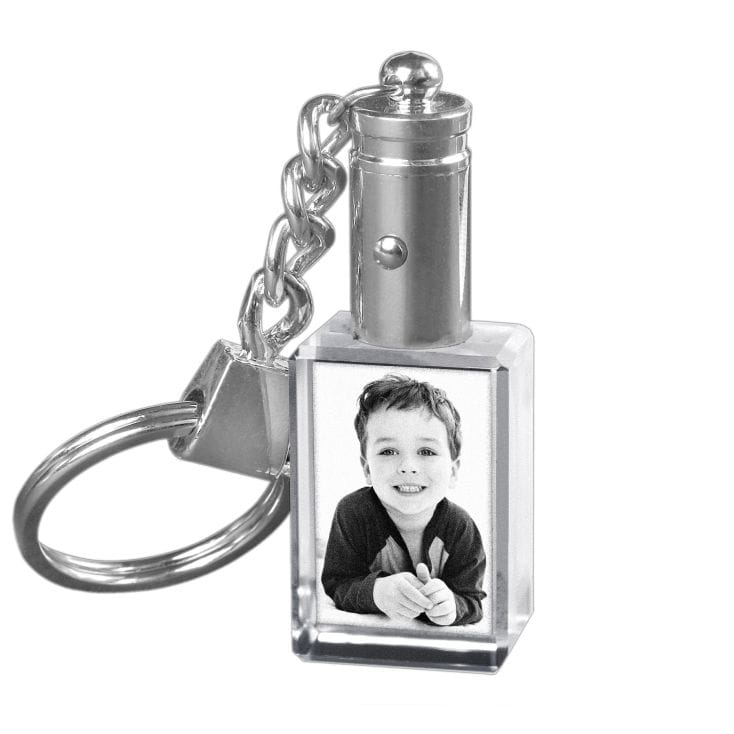 Firebox
These guys also have a range of personalisable (is that even a word?) gifts. This one is quirky and would definitely get people looking and stopping to have a read. It's a personalised eye test chart. You can put 40 word in the title and up to 150 for the rest of the chart. It costs from £14.99.