Free cuddle from My Sphere of Life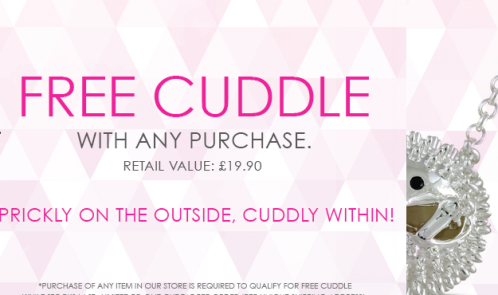 I am a bit of a fan of the cute silver jewellery from Mysphereoflife so when I heard that they are giving away a free cuddle necklace worth £19.90 with any purchase, I thought I had to share this with you.
Each piece of jewellery is handmade in sterling silver from this London company. The products are affordable and different (see some items below), come in a gorgeous gift box and there is a sale on at the moment too. They also do free delivery on all UK orders, so what are you waiting for?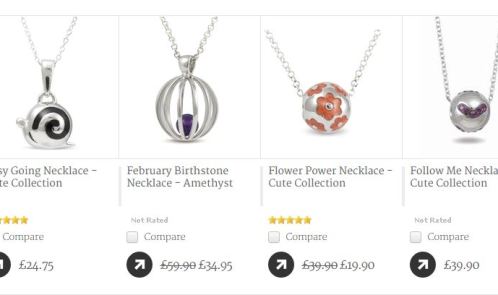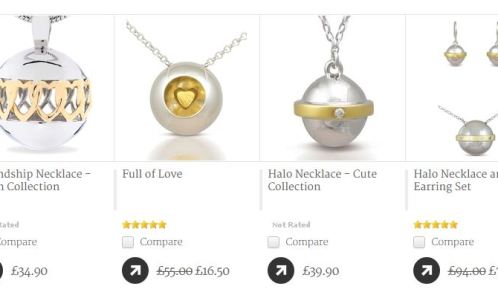 Images with permission from the MySphereofLife team.