Father's day gift ideas for 2020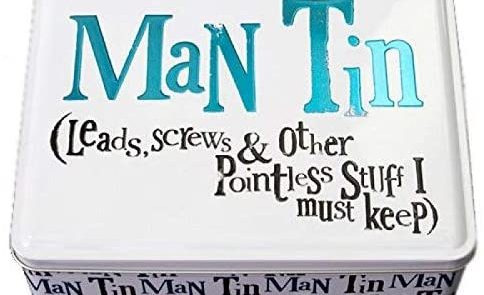 So with father's day around the corner on 18 June, I have done a quick round up of gift ideas. Sticking to under £20 where possible, I got Mr Bargain Hunter's feedback before putting anything onto my list. Happy Father's Day.
Anti-Snoring ring
We all know a dad who falls asleep on the sofa and begins to snore heavily, or perhaps a father whose sleep schedule is impacted by loud snoring. We could all benefit from a laugh during these difficult times, so what better way to make dad chuckle and help him rest easier than with the gift of a Good Night Anti Snoring Ring? Stop snoring and sleep better with Good Night Anti-Snoring Ring. Once purchased, this natural product is all you need to calm snoring for life.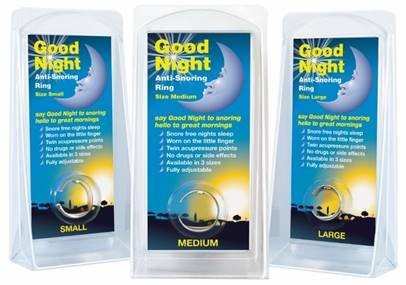 The Good Night Anti-Snoring Ring is a special ring worn on your pinkie finger that helps you sleep at night. Pop it on 30 minutes before you go to sleep and let the acupressure stimulators go to work to open up your breathing passages whilst you sleep How it works: There are not one, but two points inside Good Night Ring. These apply light pressure on specific points on your little finger. These help you to fall asleep and breathe better during the night. It helps your tiredness and therefore makes you more productive.
What you do: You simply place The Good Night Anti-Snoring ring on the little or "pinky" finger just before you go to sleep, and take it when you wake up…hey presto – no more snoring! Actually maybe this is more of a Mother's Day gift really….currently it's on sale for £19.49 at https://www.dolphinfitness.co.uk/
Man Tin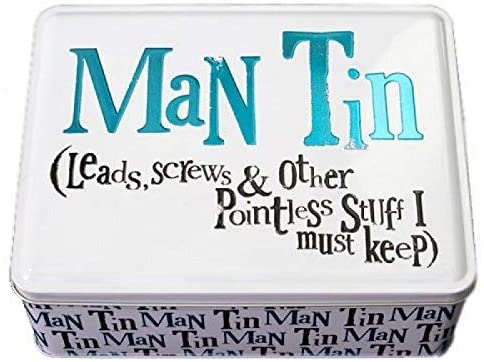 Of course, the dimensions of the tin are 7.5 x 15.5 x 20.5cm and can be filled with bits and bobs or any of his favourite things – further information can be found here. (£7.58)
Custom Mug prints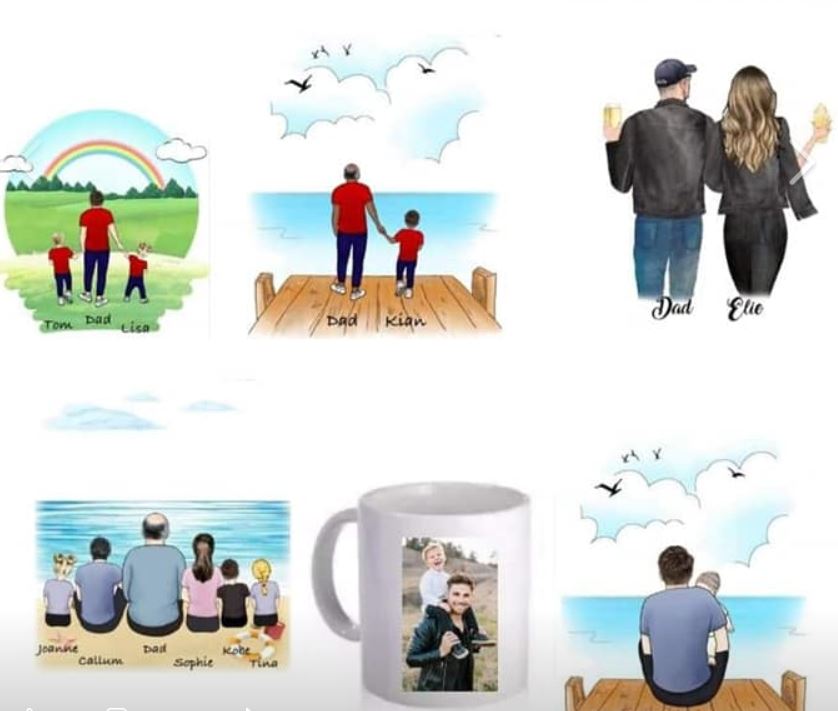 These mugs are high quality and can be customised with messages or drawings of the lucky recipient and family for only £8 https://www.facebook.com/camugprints/
101 So Bad, They're Good Dad Jokes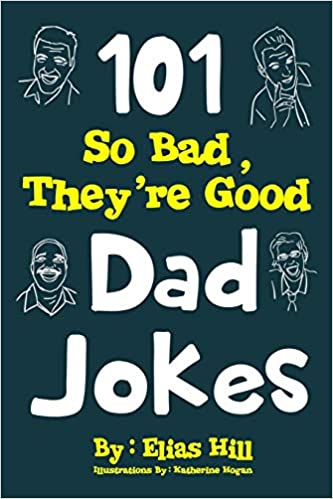 If he's a master pun-maker but needs some new material, this book of one-liners might just earn him a few genuine LOLs. This dad joke book makes a great gift for the dad who has everything and has heard everything. Only £16.00 at amazon.
Parking protectors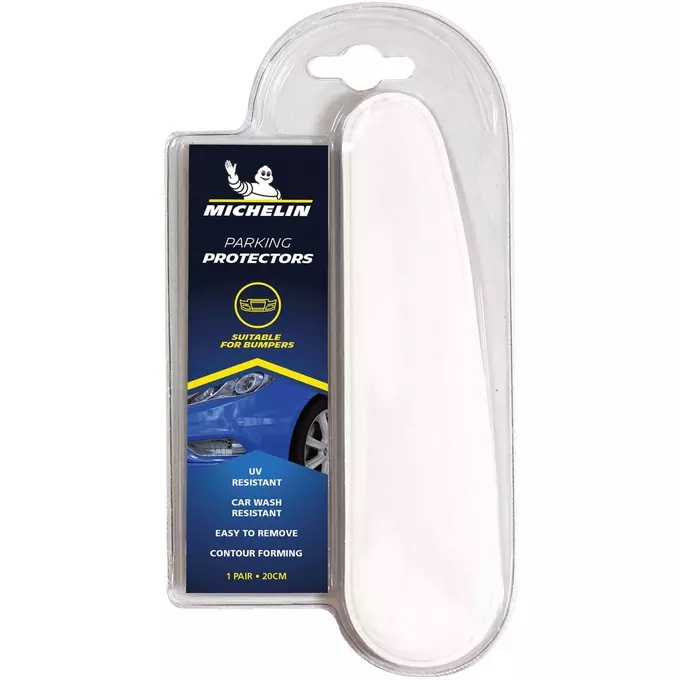 Michelin has created a range of parking protectors, perfect for busy dads on the go. As we know, car parks can be tricky with little ones. Doors opening and tapping other cars, runaway trolleys and tight parking spaces can make it easy to pick up paint chips and small bumps. The Michelin parking protectors are transparent, contour forming and easy to remove, making them a fantastic option for car owners keen to protect their vehicle's bodywork. They are also available to order (£5.00) via Halfords
Give every dad a treat this Father's Day with Mummy Meagz Rocky Road bars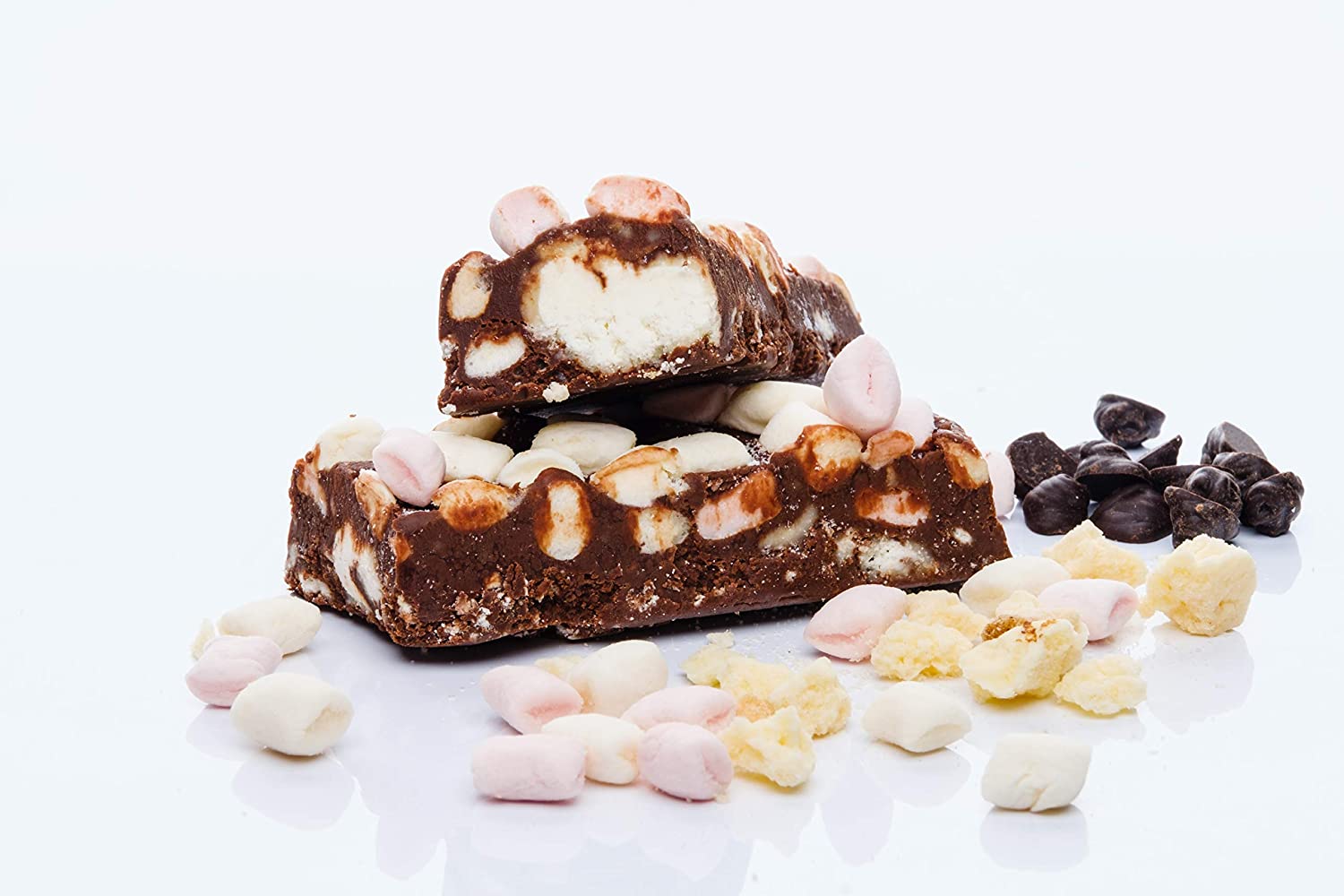 Deserving dads around the country will now be able to enjoy a decadent treat this Father's Day, regardless of dietary requirements. Cult vegan chocolatier, Mummy Meagz, has given the traditional Rocky Road recipe an unusual twist with the inclusion of Sea Salt and Cinder Toffee – perfect for fathers who prefer a savoury twist to their chocolate. Crunchy golden honeycomb pieces meet fluffy mallows and crunchy biscuit made from a secret gluten-free recipe. Rich Belgian chocolate smothers the ingredients to create a decadent and more-ish treat. The bars contain no nuts or fruit and are suitable for vegans and those following gluten-free diets, meaning almost every dad can enjoy something sweet this Father's Day. Each bar is wrapped in sharp black and white stripy packaging, making it a sleek addition to any Father's Day gift bag.
Each bar weighs 55g and has a Recommended Retail Price (RRP) of £1.49.
Compostable coffee pods
Halo Coffee is a world-leading Nespresso compatible, compostable coffee pod company who offer sleek looking coffee box subscriptions. They make for excellent gifts. The pods are fully compostable and suitable for domestic disposal so can be buried in a home compost heap, garden soil, or house plant. The pods degrade into a natural fertiliser in as little as 28 days. From £25 https://halo.coffee/ 
My Social Book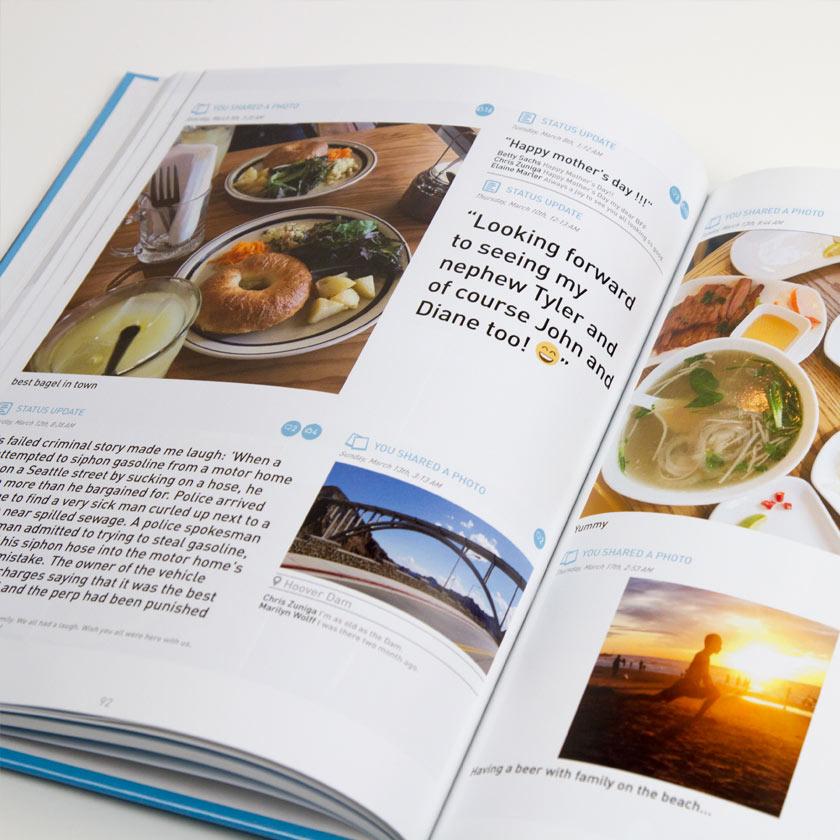 At a time where we can't visit each other, social media becomes even more important for keeping in touch with your family. My Social Book turns Facebook and Instagram history into deluxe physical books. It takes less than 45 seconds, is automated, and books include videos, status updates and other content! It's really affordable and fun to do (630,000 books printed so far) – from embarrassing family memories to looking back on lovely moments in life. A book of the past year is something nice to give dad and it's easy to send. £12.00 https://www.mysocialbook.com/
Engraved Pocket Knife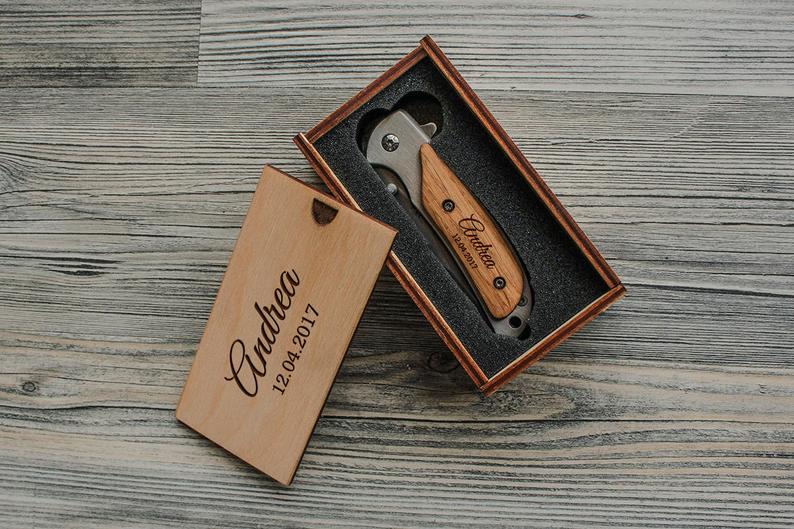 This Etsy seller will engrave your dad's name in your preferred text style. It even comes in a presentable box, ready for gifting and it costs just
£16.00.
Jack Black Face Buff Energizing Scrub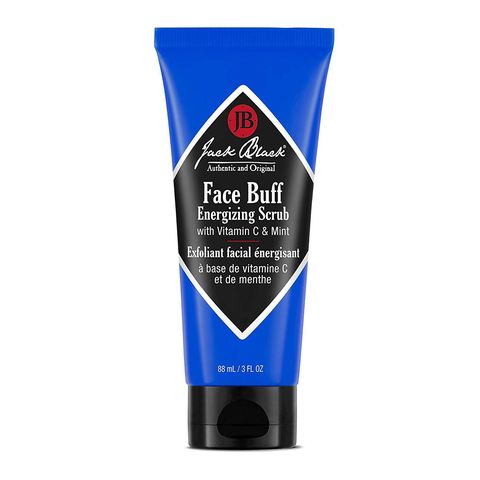 Keep Dad looking fresh with this top-rated face wash. Its exfoliants scrub away dirt and dead skin so he can get a super close shave for £17.