Father's day gift ideas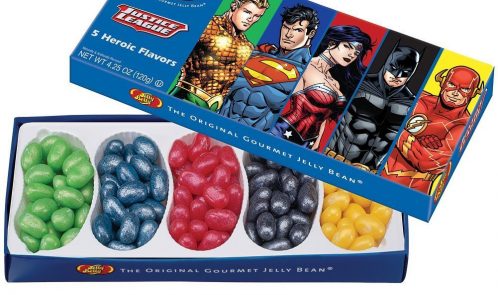 Sunday, June 16 is just around the corner, so not long to go till we get to pamper and spoil our fathers or grandfathers.
I've done a round-up of things my other half would like to receive as a father. This time I didn't work on a budget but looked for things that are a great value, so here we go:
Two-Course Meal with Cocktail for Two at Marco Pierre White Steakhouse, City 
Enjoy culinary satisfaction with a two-course meal and cocktail at the Marco Pierre White London Steakhouse Co. City in London's Square Mile. Marco Pierre White is one of the most renowned chefs around, being the youngest ever to receive a Michelin star three times. He can boast Gordon Ramsay as a protegee and his food is simply unrivalled in reputation and quality. Start with a welcome cocktail before tucking into two courses – a starter and a main – from a set menu. The menu is graced with British classics of finest quality meat, fish and classic cuts of quality steak, with vegetarian options available on request. A gastronomical experience to savour!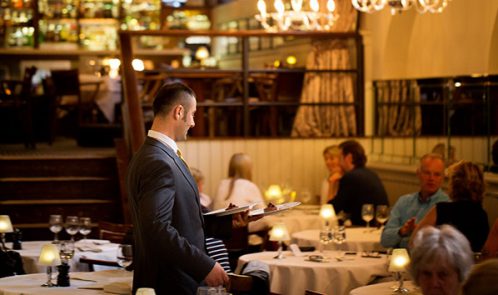 Buy your £45 voucher here.
Tesco gift card offer
Tesco Gift Cards is offering customers a little help this Father's Day with discounts on a range of gift cards. The latest offer will enable customers to get 20% off Vue (£25), Gap (£25), New Look (£25) and Now TV (£10) gift cards. This offer is available from Monday 3rd June until midnight on Sunday 16th June 2019. Vue not available in Northern Ireland.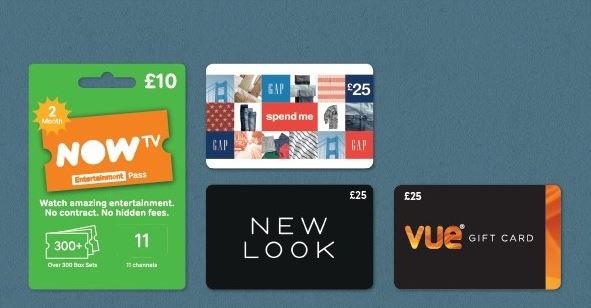 Luxury shampoo bar
The Shine Bar is a luxury shampoo bar developed by hairdresser Jonathan Harries to deliver professional hair care results with the convenience of an easy to use bar.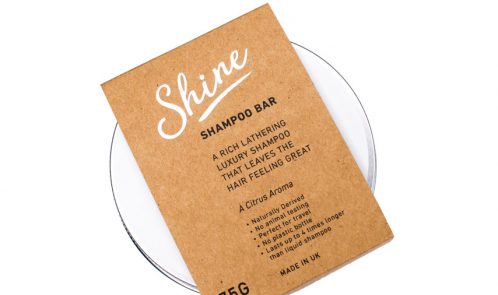 The bar formulation means no wasted product, no bulky plastic bottles and no mess, while the handy reusable storage tin makes it perfect for travel or to take to the gym. Formulated using naturally derived ingredients, the bar also lasts up to four times longer than a standard bottle of liquid shampoo.
Shine Bar creator Jonathan Harries, a hairdresser with over 30 years' experience and owner of the Shine salon in Brighton, explains why he developed the product "I knew many of my clients would find the convenience of a shampoo bar appealing, and are always looking for ways to reduce their plastic consumption. But as a hairdresser it was important to me that there was no compromise on the results of a professional liquid shampoo- I had to create something that I would be happy to use in the salon." Shine Shampoo Bar, £9.50 (75g), http://www.shineshampoobars.co.uk/
Superhero jellybeans
Jelly Belly has partnered with DC Comics to launch a superhero collection, featuring designs of Batman, Superman and Wonder Woman – the perfect gift for superhero dads this Father's Day. Available are 28g and 60g bags with popular flavours including Berry Blue, Blueberry, Cream Soda, Sour Lemon, Very Cherry, and Wild Blackberry.
Readers can find their nearest stockist here: www.jellybelly.co.uk/stockists and they are available on the website: https://www.jellybelly.co.uk/. They are also be purchased at Tesco, Harrods, Selfridges, John Lewis, WHSmith, and all the best department stores and independent confectioners.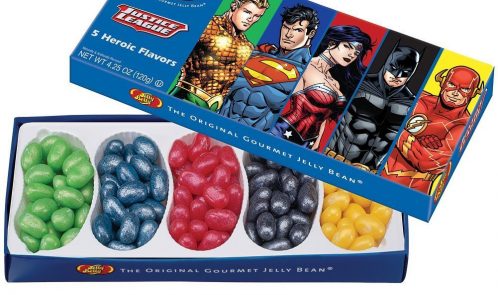 From £2.15, and available to purchase here: https://www.jellybelly.co.uk/shop/dc-comics-super-heroes 
Critically Endangered Socks
These are socks with a difference! This sock company helps protect some of the world's most critically endangered animals (and critically endangered animal dads). With the socks you get a cute business card sized car with info, eg 40,000 Borneo orangutans left due to logging and palm oil ;-(.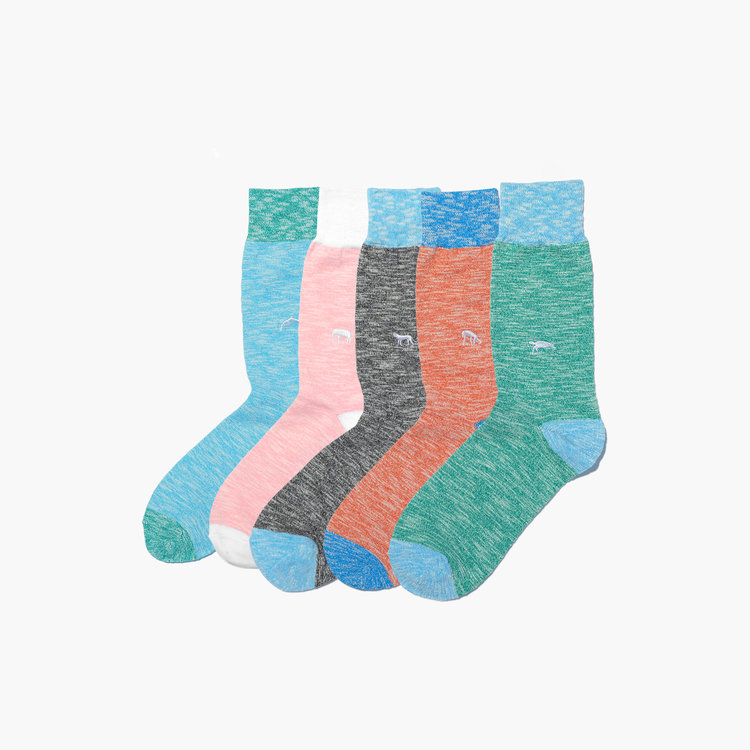 The socks themselves are made from a beautifully soft and sustainable blend of bamboo and cotton, and come in five designs and two sizes, and retail at £12 a pair are certainly a special purchase and would be a nice idea as a Father's Day gift.
Buy from: https://www.criticallyendangeredsocks.com/
Genuine leather passport holder from Zippo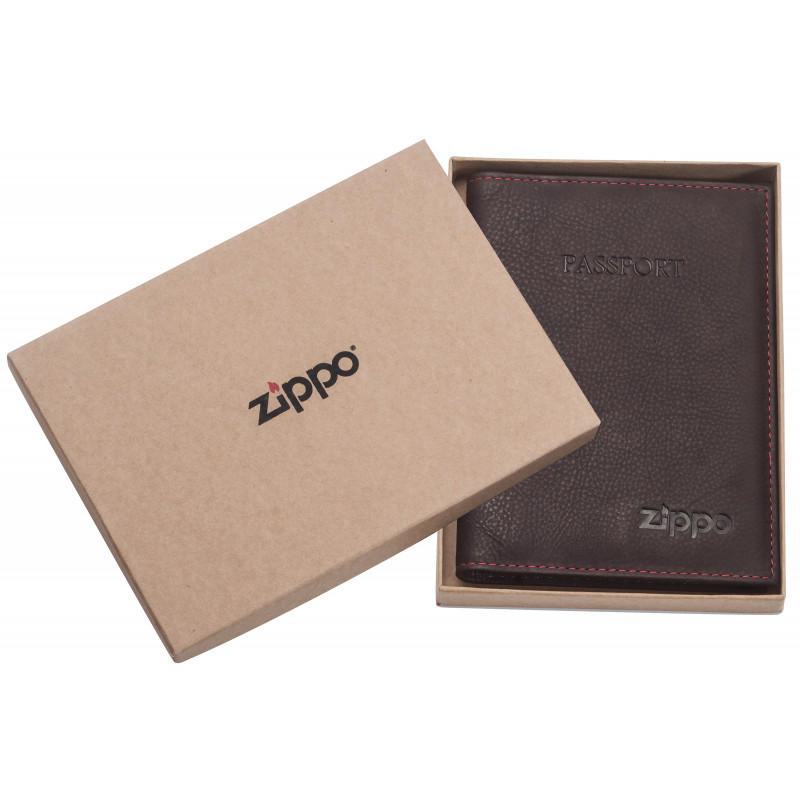 This is part of Zippo's range of travel accessories on hand, including a full range of leather goods and affordable, stylish sunglasses. The passport holder is packaged nicely and made of soft leather and just gorgeous…a smart gift for any lucky dad. At £16.75, a traveling dad would be sure to appreciate it.
Price: £16.75. Buy here.
Cordless power tools
The New Erbauer collection at B&Q, a range of cordless power tools that have an innovative shared battery meaning customers can use the same battery across multiple tools, taking the effort out of home improvement and meaning toolkits can be expanded in a cost-effective way.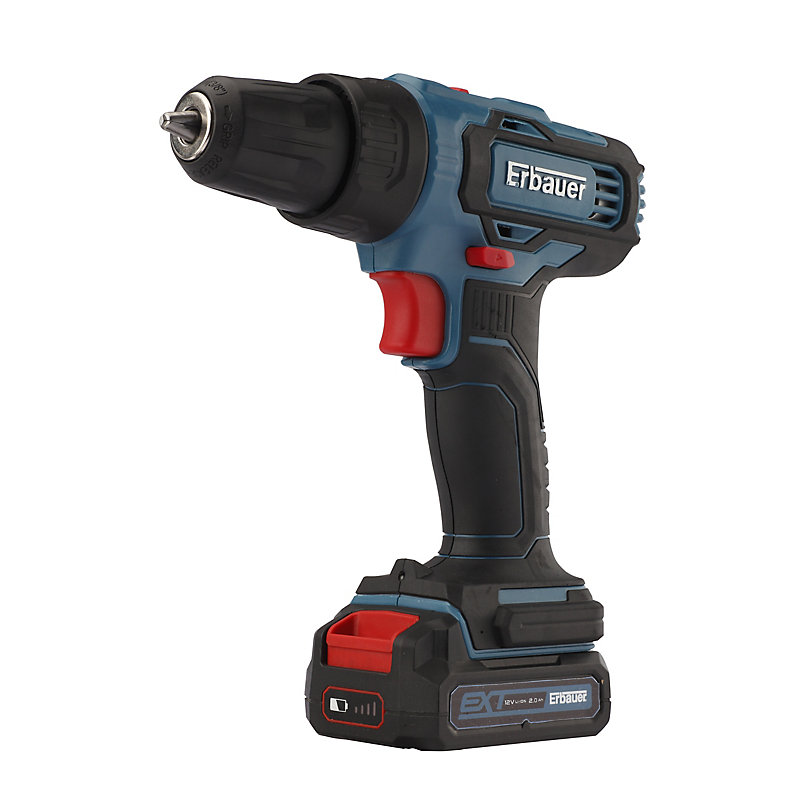 Tools start at £60, and the range has something for every project, from drills and sanders to lawn mowers and hedge trimmers. Purchase here: https://www.diy.com/departments/tools-and-equipment/power-tools/drills/erbauer/_/N-b7sZ1z0wxin
Jeyes Smart Brush Barbecue Cleaner
Fast action and powerfully concentrated gel formula will get your barbecue summer ready in a flash. This barbecue cleaner with brush applicator quickly gets to work making your barbecue clean, safe and ready to use in no time. Say goodbye to burnt-on food and grease and hello to a cleaner barbecue in minutes with our barbecue brush.
Oh and this stuff is magic. We used it on our own BBQ, which had been left out since last summer and the cleaner literally melted the dirt, food etc off. Made BBQ cleaning a joy rather than a chore.

Price: £6.98 Buy on Amazon.
Kodak Printomatic Instant Print Camera or 35MM Slide Viewer would make fantastic Father's Day presents.
Kodak has just launched their 35MM Slide Viewer which is perfect for reminiscing over old childhood memories this Father's Day. The 35MM Slide Viewer (£49.99 RRP) is available on Amazon. This new launch from Kodak combines the romance of old-fashioned film with modern technology, to give life back to your old images.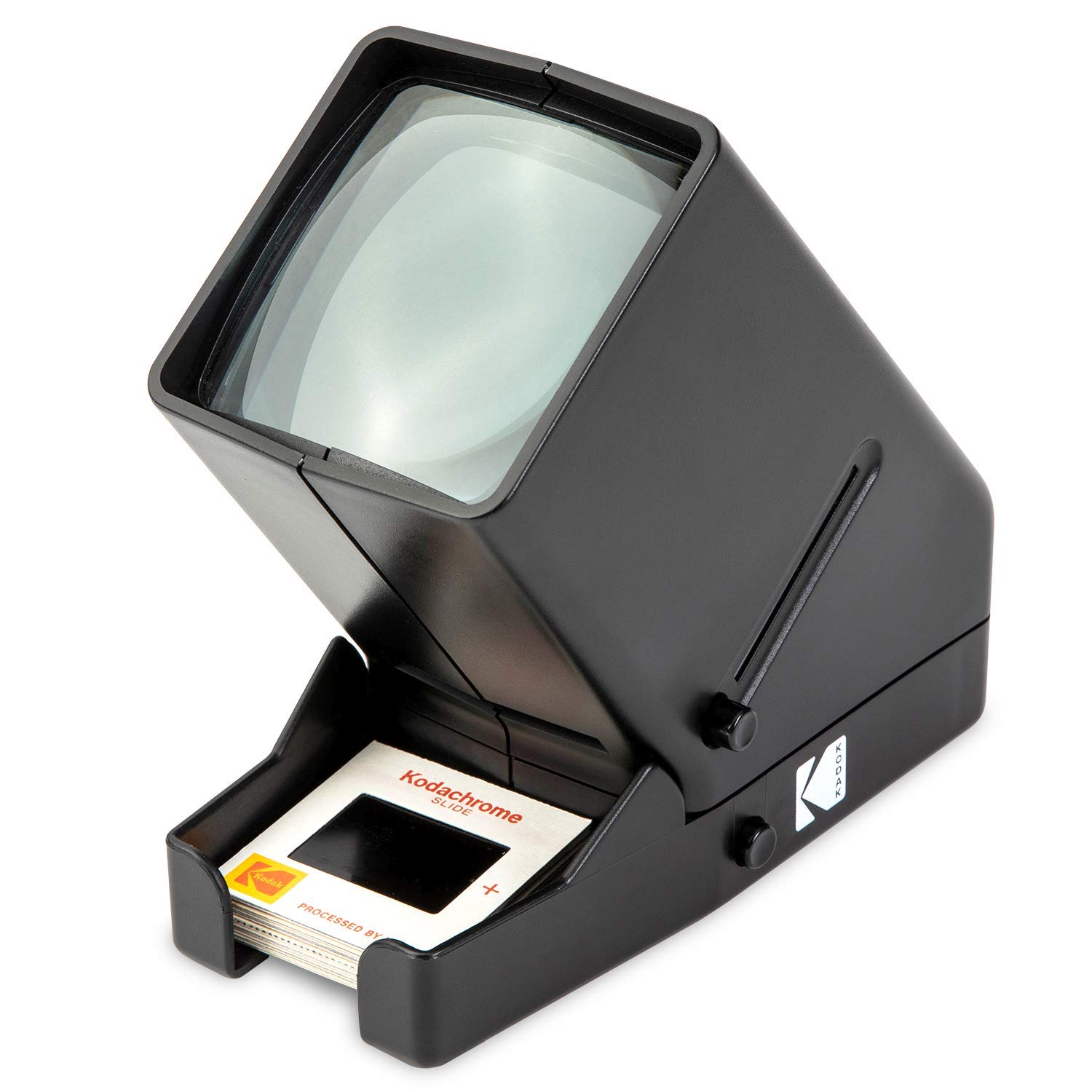 Price: £49.99 Available to purchase here: https://amzn.to/2HjsZe3 
Hilarious fathers day cards
Love Layla Designs put a fresh twist on traditional Father's Day cards, wrapping paper, and gifts, with designs that are original, hilarious and often very inappropriate!
The brand has a hilarious range of rude, daring and inclusive cards to give to whoever is filling the role of 'Dad', providing recognition without actually having to say "I Love You!".
Love Layla designs, prints and produces cards that are realistic, hilarious and not full of bullshit. With matching badges, balloons, wrapping paper and wine labels, they create a full set of banter giving gifts.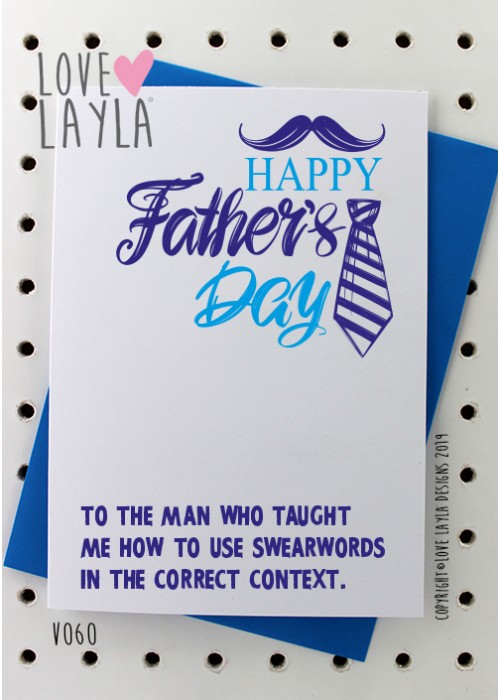 Around £3.75 https://lovelayladesigns.co.uk/Correct_Context 
Outdoorsy Dad: The Presidio ULTRA Case is perfect for outdoor activities and hiking.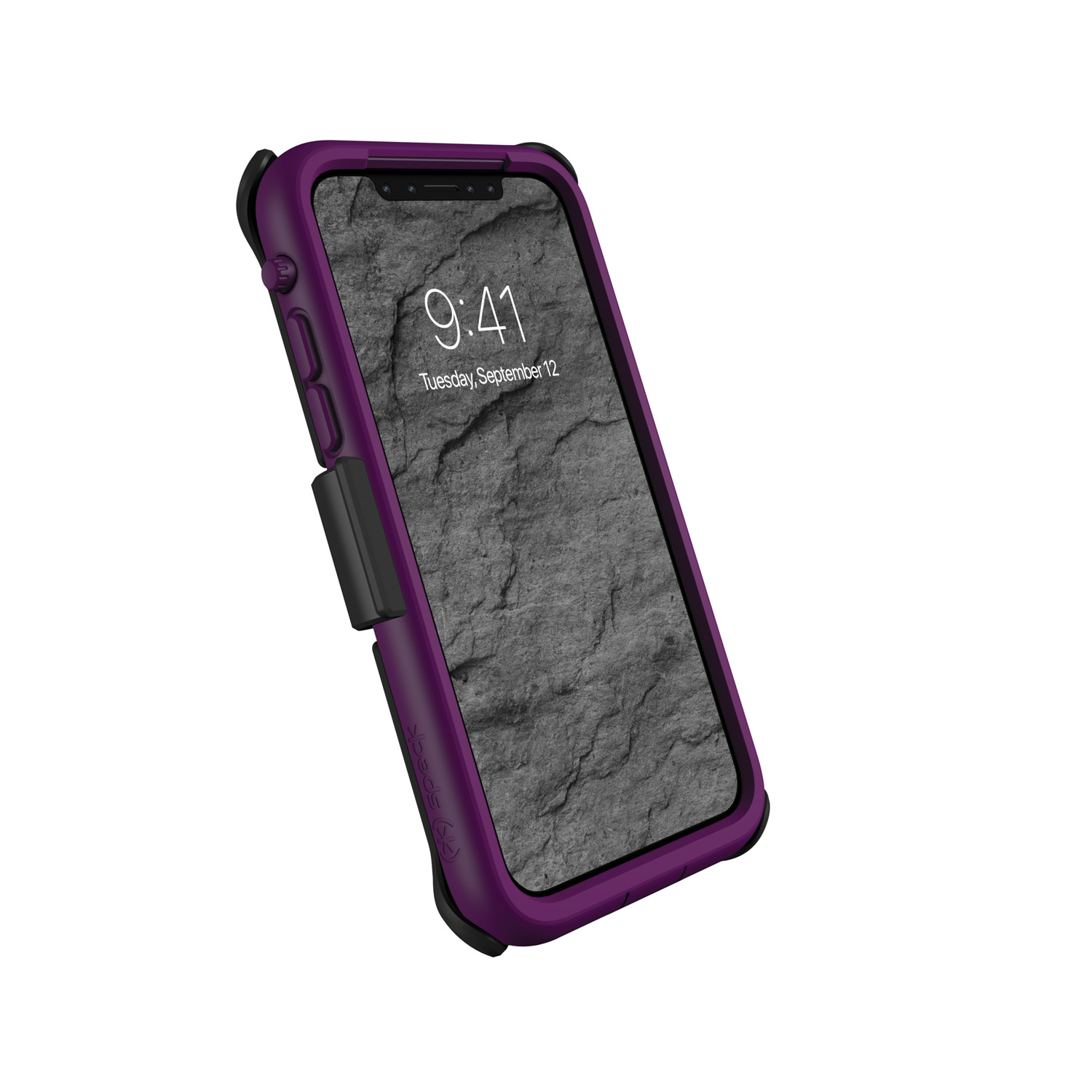 It has four layers of protection for drops of up to 15 feet/ 4.5 meters, without being excessively bulky.  To add more protection, it has 360-degree port protection and a removable front bumper.  A rugged holster clip is handy for clipping your phone onto belts, bags etc. and this doubles up as a phone stand. Perfect for Dads who love to hike, run, or cycle outdoors!
PRESIDIO Ultra iPhone XS/X Cases, £54.95 From Speck
Laurige Leather Passport & Travel Documents Holder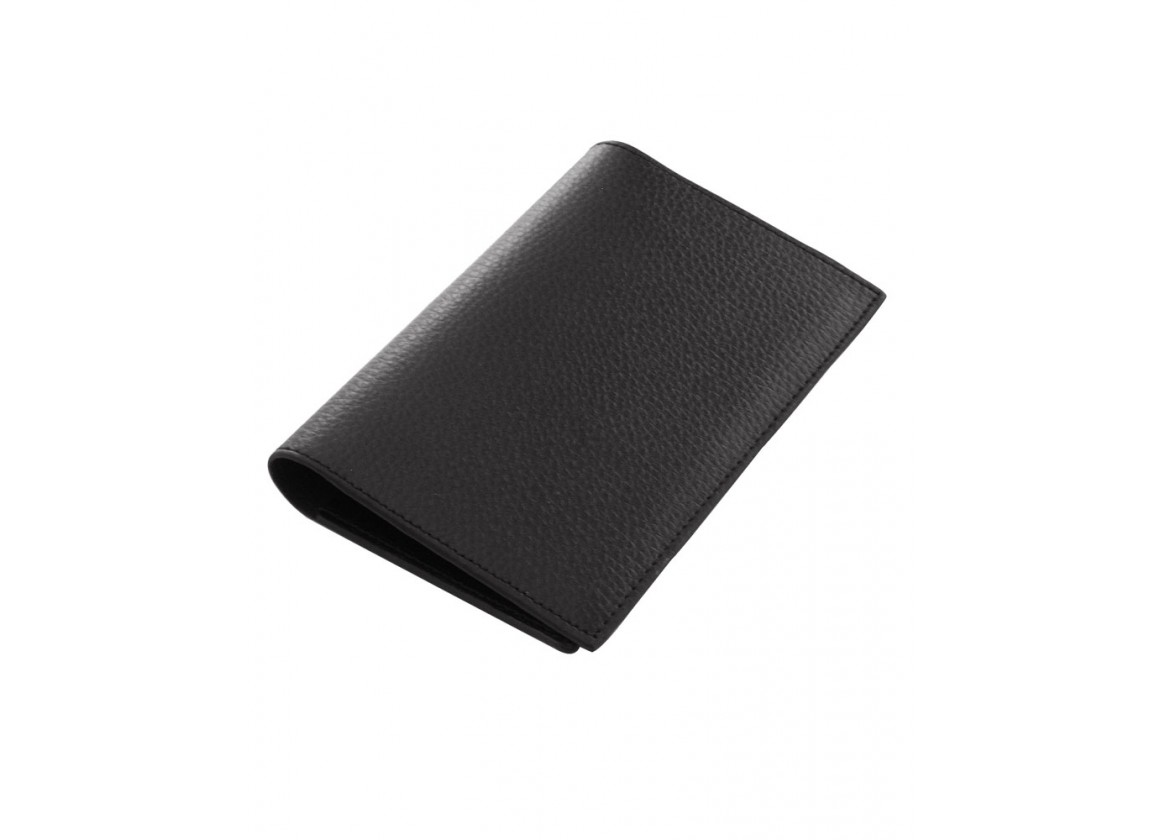 Help him travel in style with this soft leather design, that just gets better with age. Pair with matching accessories for a super sharp look.
Folded in half, the holder will slip into his pocket for safe keeping. Featuring two internal pockets; both large enough for a passport and papers, and a card slot for travel money, he'll never want to go traveling again without this little accessory.
Price: £21.90 Available to purchase here from Pen Heaven.
Body Building Shampoo, Philipkingsley.co.uk
Best-selling Philip Kingsley shampoo. Gentle cleansing with maximum volume – makes fine hair manageable and easy to style. Thickens the appearance of each individual strand from root to tip. Gives weightless body and bounce. Hair is left looking fuller and thicker all day, without limpness. Controls flyaway and static which can be a problem for clients with fine hair.