Customised diaries and journals – gift idea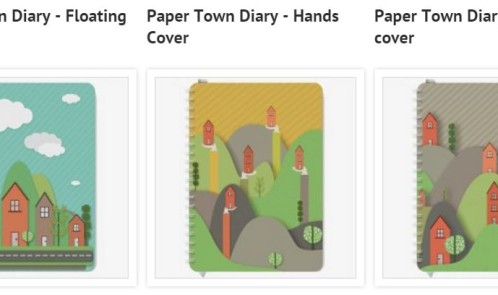 Another nice gift idea – a customised diary or journal. TOAD Diaries can be easily customised when ordering, so that you can create the perfect gift for your friends and family that use diaries or journals.
You can choose from different covers, different layouts and sizes. You can even chose when the diary starts.  I chose a pretty flowery design, A4, starting in December 2015 and one week over two pages. I like the bound version as I can put a pen down the spiral binding. The diary I chose retailed at just over £11, so very reasonable for a personalised book.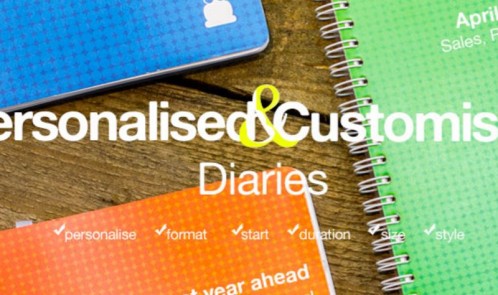 The diaries are wire bound, with a thick plastic cover, a ribbon to save your page, holder for your business card, a great little pocket at the bag for little things that need a home…that really makes a lot of sense. There is also a cute toad origami pattern, a year planner and a one page calendar.
The company doesn't stop at diaries and journals, they also offer pens, travel journals, teacher planners and music books.
You can buy the diaries here: www.toaddiaries.co.uk and there is plenty of time to order for Xmas  as once you order,  you can expect to receive yourproduct within 3-4 working days.