Free video chat apps to keep in touch with friends and family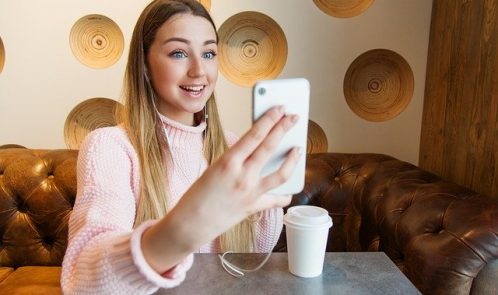 With most of us stuck at home, but still wanting to catch up with our friends and family, here are some free videoconference and video chat apps with details on how many people and devices they can be used on.
Facetime – 32 people but all with Apple devices
FaceTime is Great if you all have an iPhone, iPad or Mac. While FaceTime's primary purpose is video chatting, also added a Group FaceTime option, allowing you to chat with up to 32, but all need apple devices.
Whatsapp – up to 4 people
It's easy to use, and works on Android and iOS devices. You can use it to send messages, or make video or audio calls. interesting that you can only video chat with a maximum of only four people on the platform.
Zoom – 100 people up to 40 minutes
Zoom offers video and audio conferencing and chat. It offers a free basic tier that allows you to host up to 100 participants and unlimited one-to-one meetings. It does place a 40-minute limit on group meetings, however, but should warn you when time is running out.  Works on any device that has internet access.
Skype – up to 50 but device dependant 
Skype is available for iOS, Android, Windows and Mac, and offers video and audio calling, as well as a chat feature. It has an easy-to-use interface, and supports up to 50 people on the same audio call (the number of video callers depends on what device you're using, according to the company). Skype also lets you record, save and share your video calls, and has live captions and subtitles, great for playing back calls or sharing. Group video chat makes it easy for up to 50 people to meet and collaborate all at once.
Facebook Messenger – one to one
For anyone using Facebook Messenger. Facebook's Messenger app is primarily used for sending messages, but also includes a video chat option, making it a convenient choice for those who are on the social media platform all the time anyway. If the person you want to talk to is also a Facebook Messenger user, you can initiate a video or audio call with them through the app.