This year's ski range at Aldi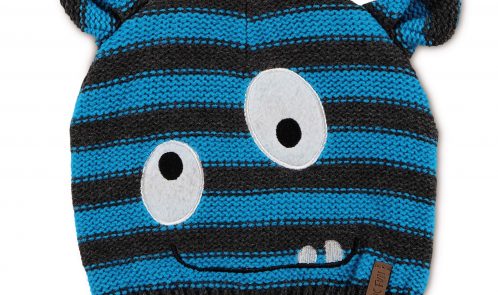 Skiing can be a pricey business, but your gear doesn't need to set you back hundreds if you get over to Aldi now as their ski range is in store.
The discount retailer changes it up every year, so expect new designs. I popped in at the weekend, and the quality is as good as every and I like the bright colours for the piste.
Adults can pick up everything needed to hit the slopes for under £60, while kids can get suited and booted out for under £50. And if you just want to beat the cold weather, the rest of the range starts from just £1.99.
Here are some of the highlights for the slopes: Aldi's Ski Jacket (£19.99) and Ski Trousers (£17.99), available in ladies' and men's sizes and in a range of bright colours. Effortlessly transition into après-ski gear with their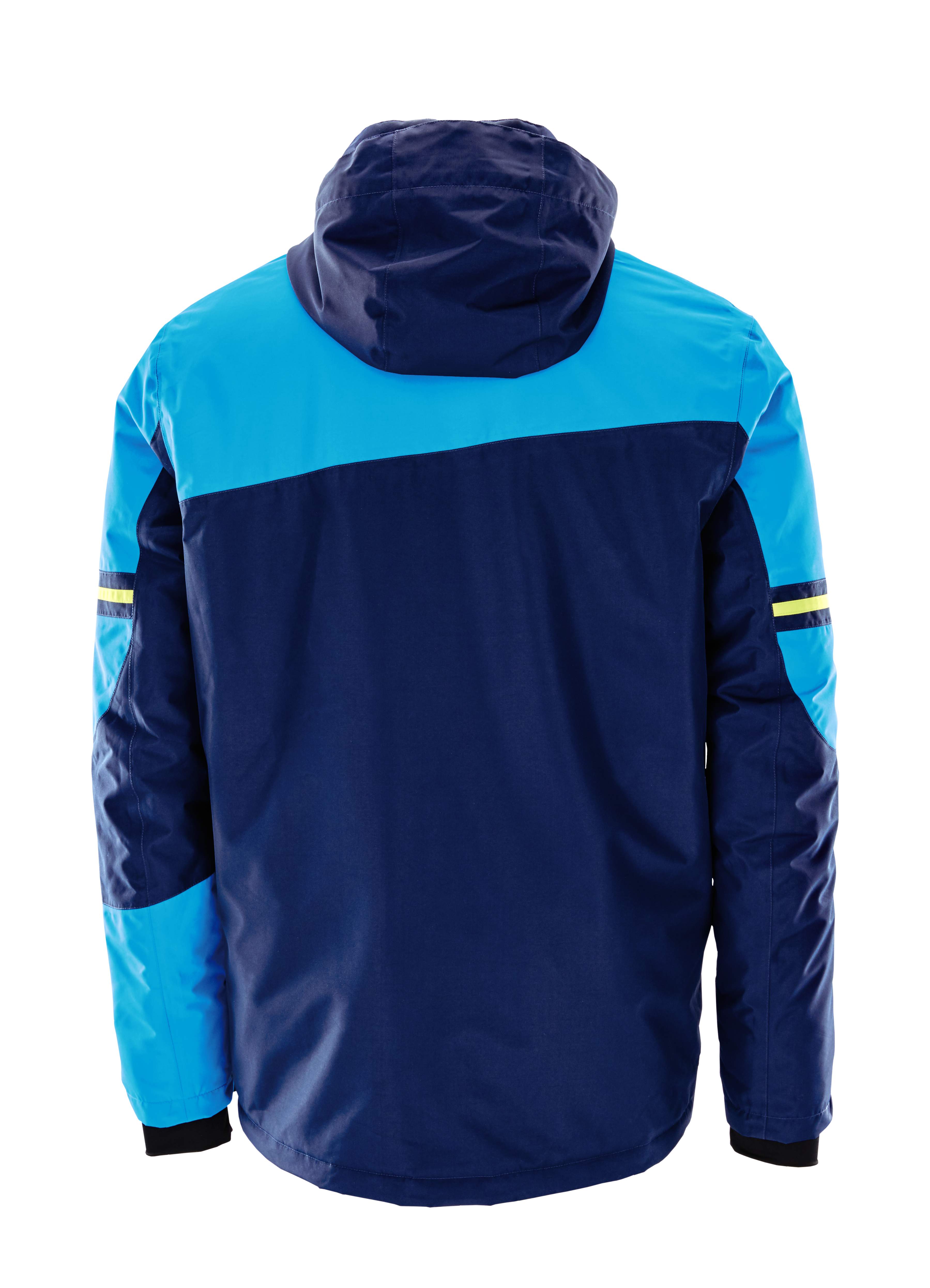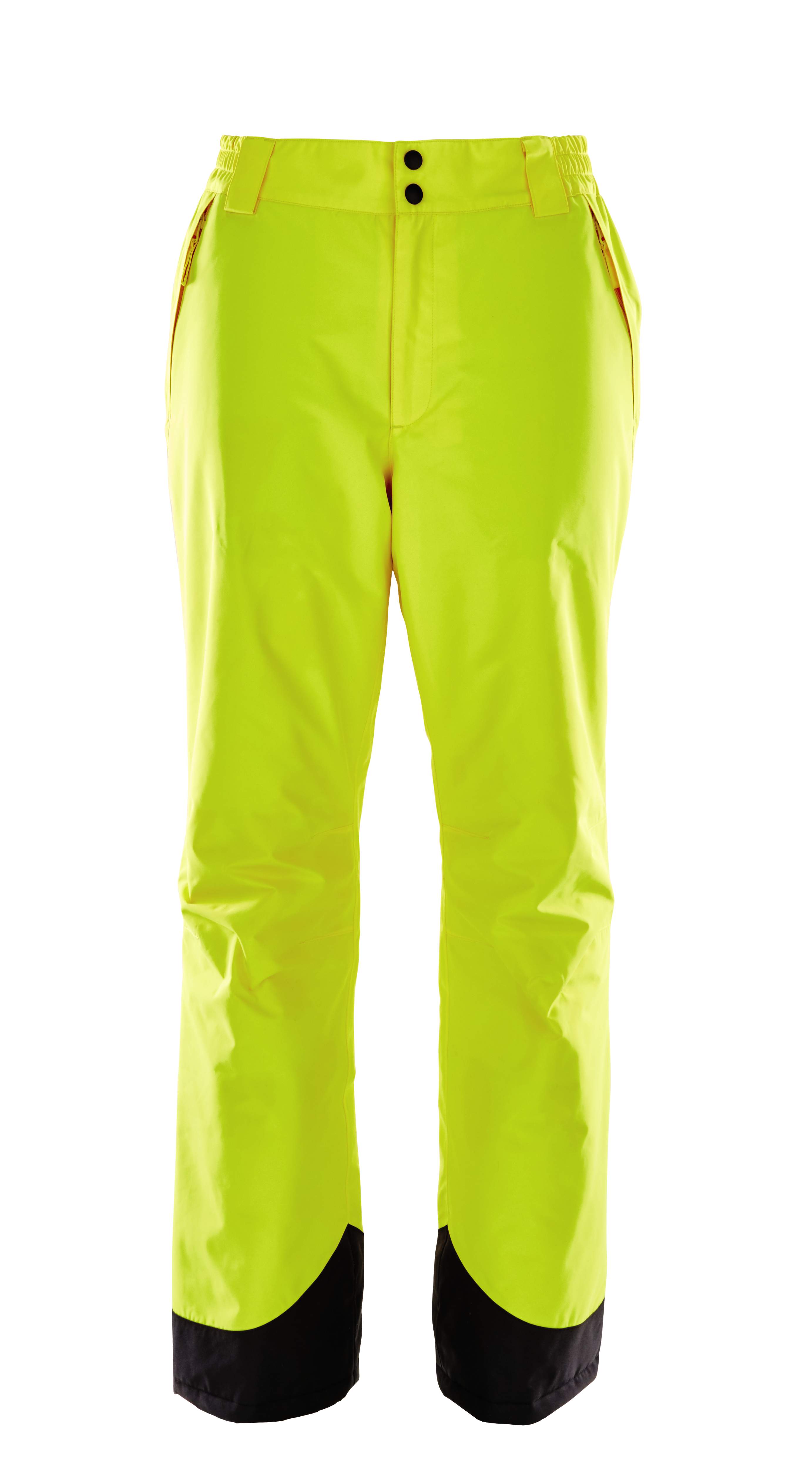 Hybrid Sports Jacket (£19.99) – providing a layer of warmth whilst still looking sleek.
The range also includes a selection of clothing for both men and women. Layer the Ski Roll Neck Top (£3.99) and Ski Fleece Midlayer (£14.99) for extra warmth, or match Aldi's Ski Top (£9.99) with this Nordic/Alpine Knitwear (£14.99), an extremely snuggly and stylish piece.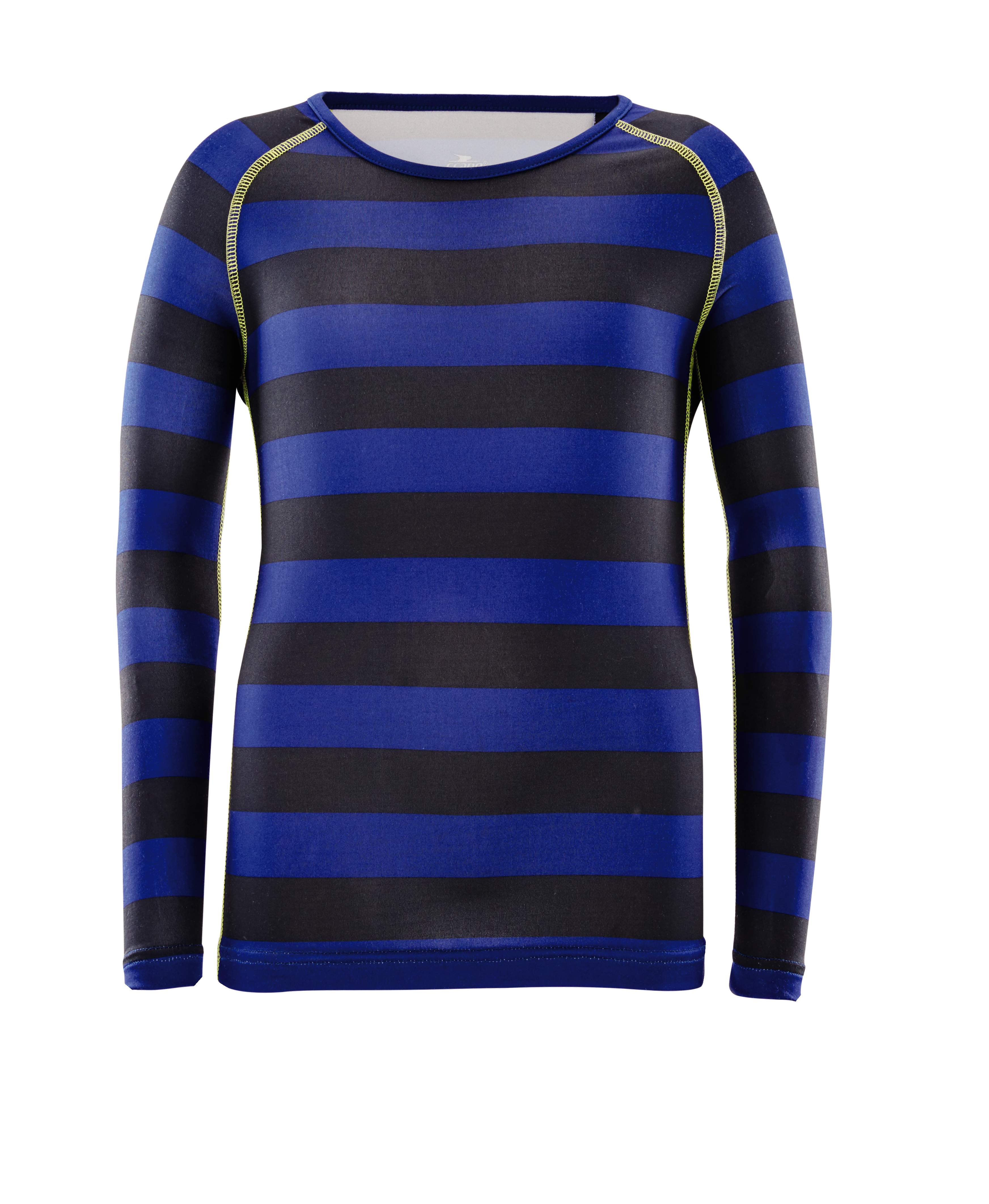 For a touch of luxury this winter, the range also boasts a selection of high-quality merino clothing, with prices starting as low as £9.99 for this Children's Merino Base Layer, a beautifully soft top with a stripe design. For older kids, there's the very reasonably priced Junior Merino Base Layer (£12.99) and Junior Merino Hoody (£16.99). The range includes Merino Zip/Roll Neck Tops (£19.99), Merino Thermal Long Johns (£16.99) and Merino Thermal Tops (£16.99) – perfect for regulating body temperature and preventing overheating whilst skiing.
Kids can dress to impress, too, with Aldi's Children Ski Jacket (£12.99), available in a range of stylish designs including this jazzy triangle pattern, teamed with these Children's Ski Sallopets (£8.99) and Children's Ski Roll Neck Top (£4.99, 2 pack) to complete the look – with the entire outfit costing under £30.
There's also a junior range to fit snow-lovers aged 9 to 16, including everything from these Junior Snow Gloves/Mittens (£3.99) to Snow Jackets (£14.99) and Snow Trousers (£9.99).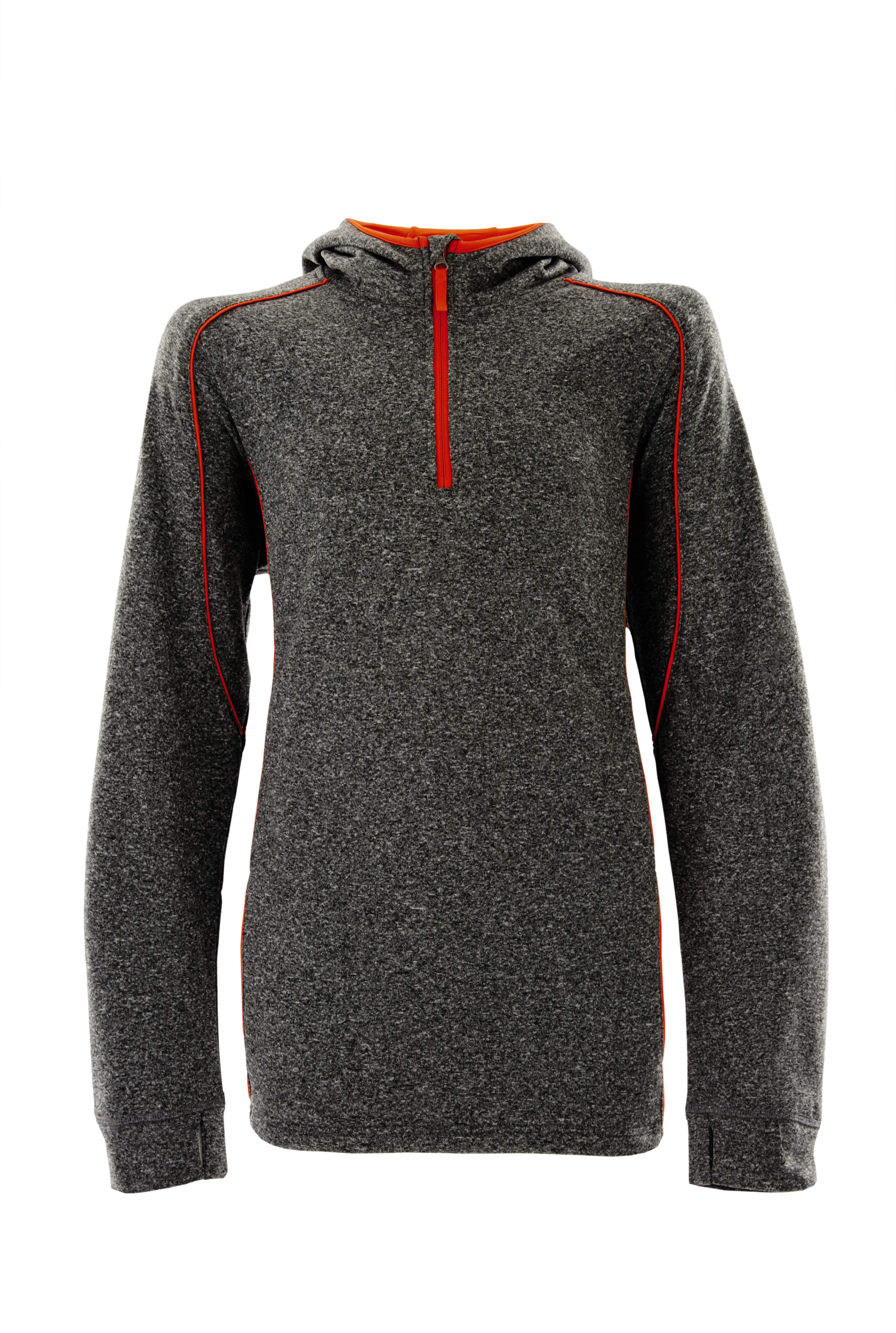 Fashion on the slopes is easy with Aldi's ski accessories, including these Ski & Snowboard Goggles (£7.99), Technical Ski Gloves/Mitts (£4.99) and, most importantly, the Adult Ski/Snow Helmet for just £19.99. For the little ones, this Children's Fleece Lined Knitted Hat (£1.99) is sure to go down a treat. With a fun combination of designs, including monsters and fluffy pom poms, the only problem will be convincing children to take it off at the end of the day!
Stock up on Aldi's fantastic range of socks with Adults Ski Socks (£3.99, 2 pack) or Children's Ski Socks (£2.99, 2 pack). Both come in a selection of colours, with cushioned technology to ensure comfort on the slopes. For après-ski, why not try Aldi's Cabin/Cosy Socks/Slipper Socks (£2.99), perfect to keep tootsies toasty in the cold weather.
With a whole host of clothing and accessories, from Junior Hooded Midlayer (£8.99) and Junior Snow Trousers (£9.99) to Multifunctional Neck Warmer (£2.99) and Adult Fleece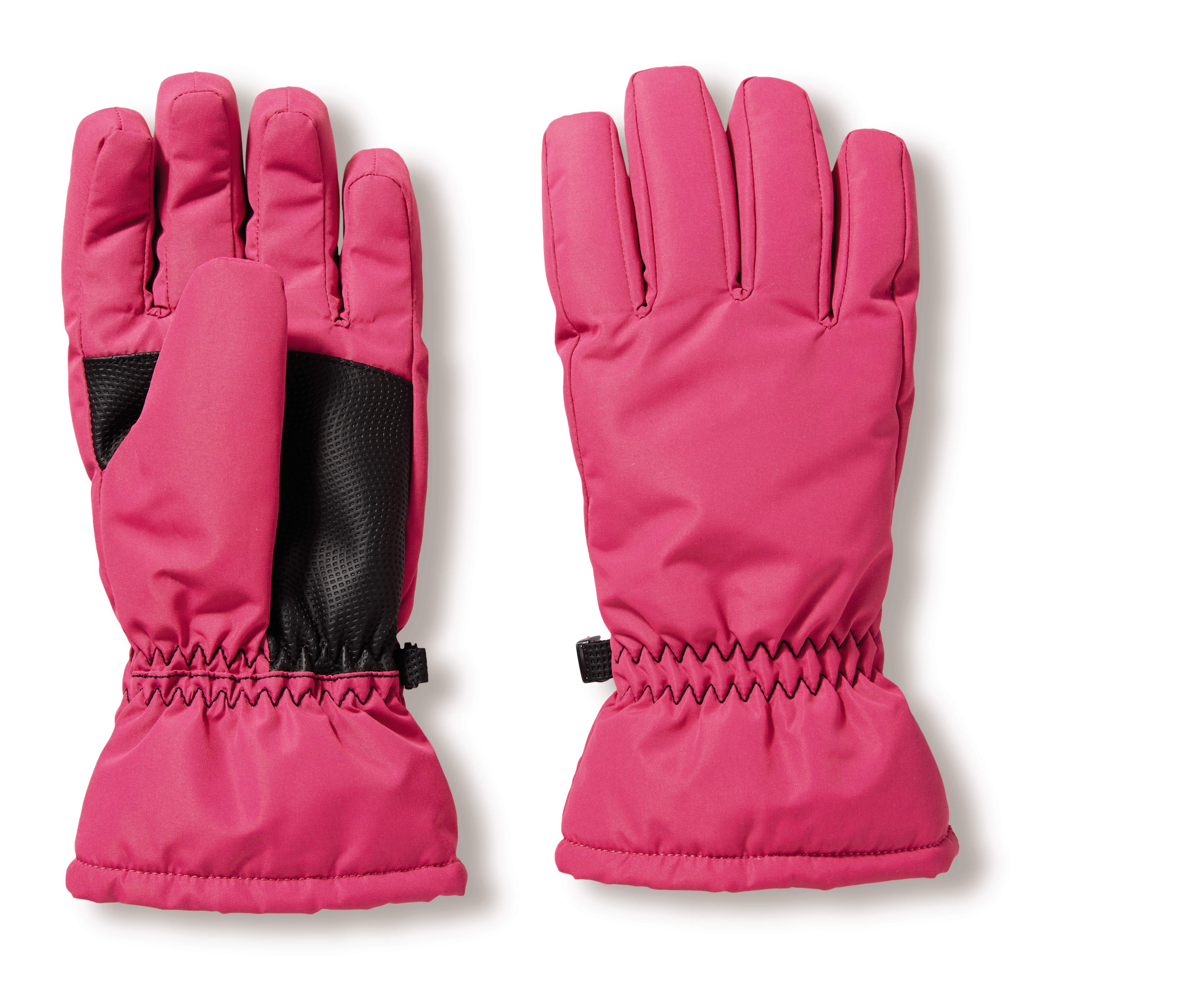 Lined Knitted Hat (£2.99), ski enthusiasts can find everything they need for this years' family ski holiday.