Get fit for summer with Aldi's sport clothing range
There's still some of Aldi's latest Shape Up for Summer collection in stores, so be quick if you want to look good while you sweat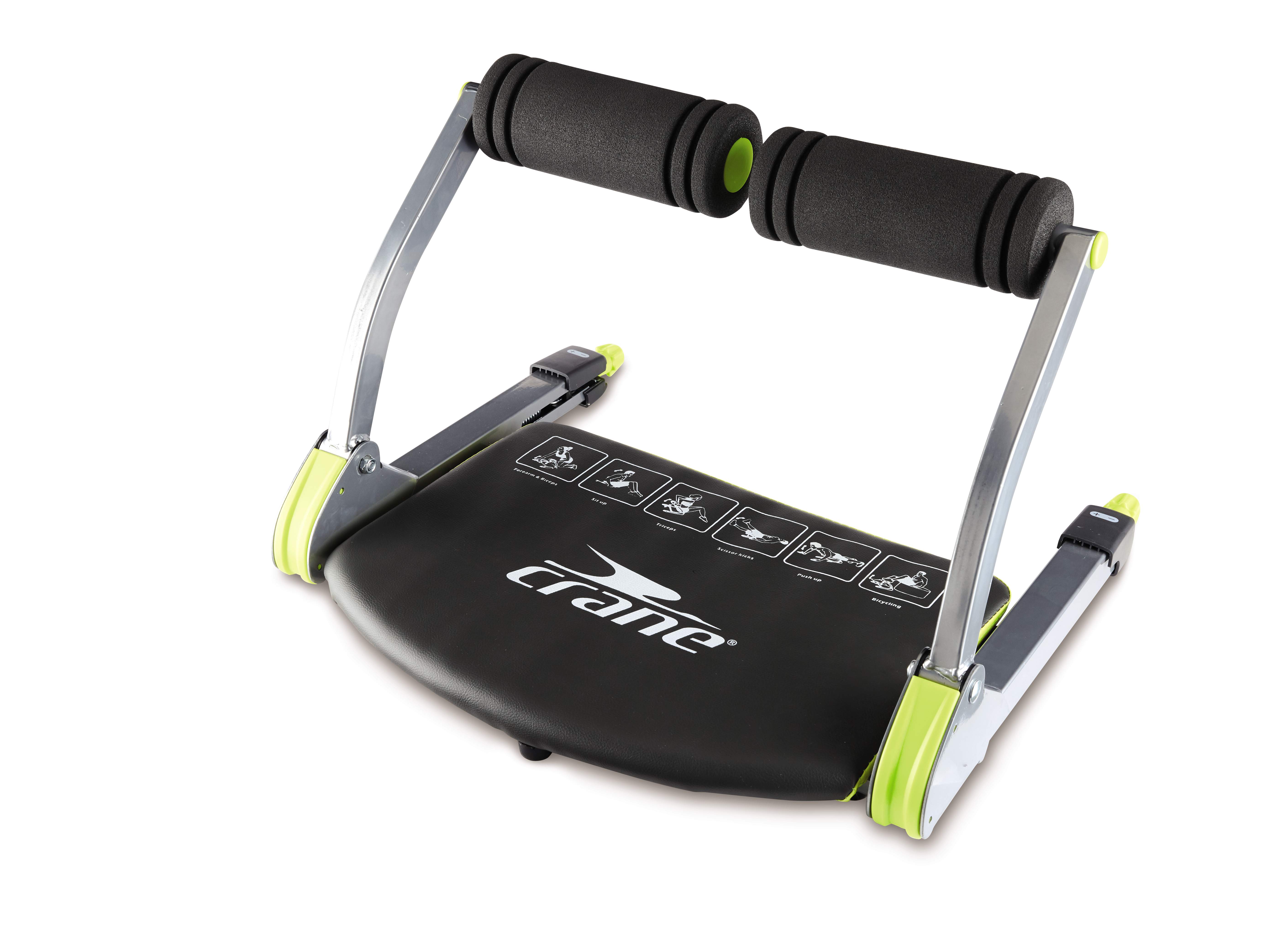 .  The gear is great value and stylish, so whether it's to show off lifting weights in the gym, running laps around the park or working out in front of the TV, fitness enthusiasts can grab a bargain with Aldi's new range of quality fitness clothing and accessories.
The collection features a selection of stylish clothing such as Sports Bras and Fitness Tights at £6.99, as well as equipment such as a Vibrating Foam Roller for just £34.99 that works to relieve sore muscles and a 6-in-1 Core Trainer (£29.99) that represents a saving of over 50% when compared to similar products, such as those from Wondercore.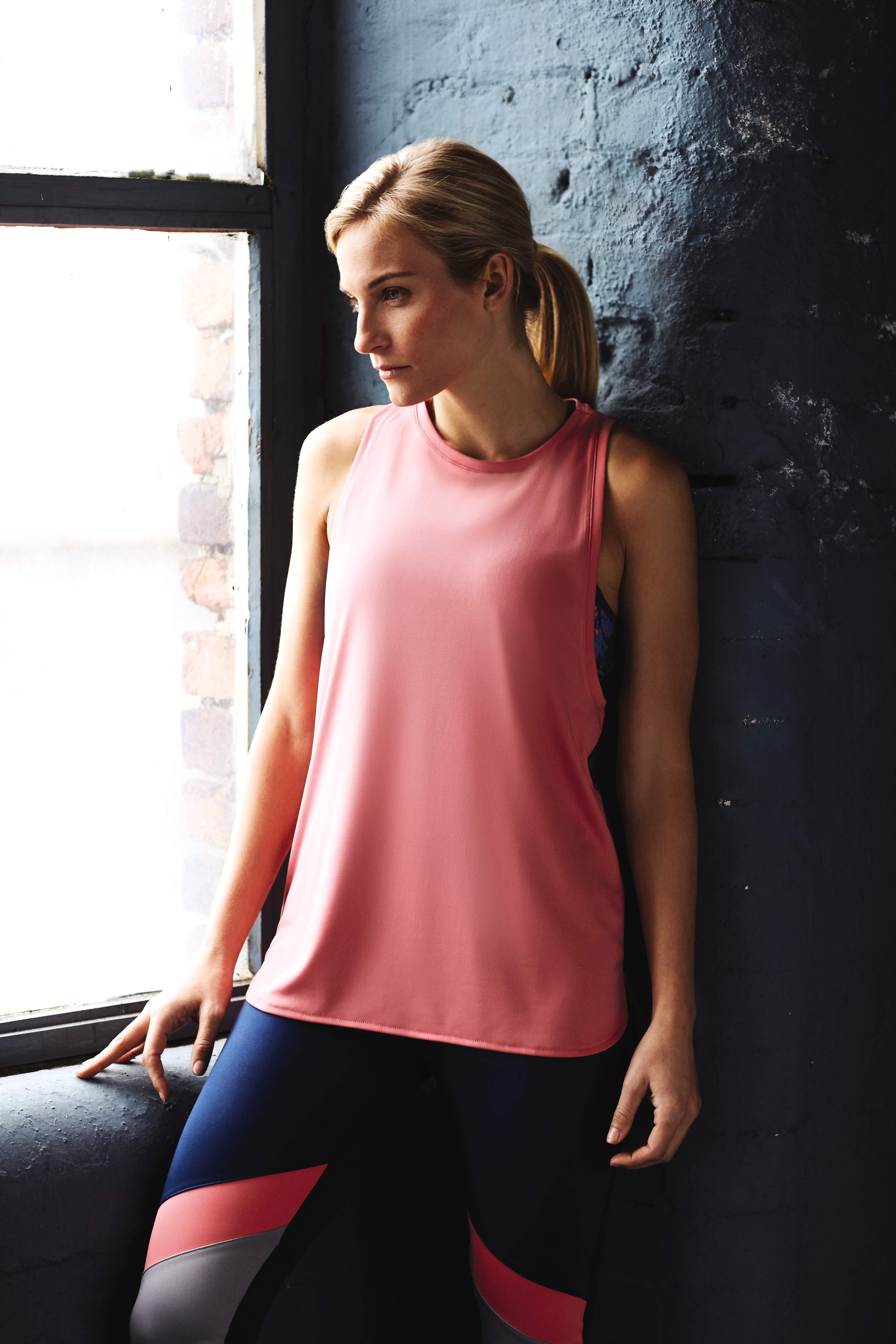 Here are some highlights, including Fitness Sports Bras (£6.99), Men and Ladies' T-shirts and Tanks (£5.99), Fitness Tights (£6.99), Jackets (£14.99), and Socks (£2.99); a complete kit for under £38!
Set the pace to win the race with Aldi's Waterproof MP3 Earphones (£29.99). These wireless, Bluetooth enabled headphones are completely waterproof meaning runners and swimmers alike can listen to their favourite tracks at all times. They have an impressive 8GB storage capacity and music playback of up to five hours.
Don't have the time to get to the gym? Don't sweat it, Aldi's got it covered. This 6-in 1 Core Trainer (£29.99) is great for combining strength and cardio exercises for the ultimate total body shaping and toning work out, whilst the range of Dumbbells and Kettlebells (£9.99), weighted from 3KG to 8KG, create the perfect home resistance workout. Aldi's Protective Fitness Mats (£7.99) will protect floors from scuffs and marks while the Vibrating Foam Roller (£34.99) helps protect the body and relieves aching muscles after a tough summer training session.
Hydration is key, so do it in style with Aldi's easy-to-carry Fruit Infuser Bottles (£3.49), featuring an internal piston to add a fruity flavour to every sip. Available in berry, lime, blue or charcoal colours.
Aldi's Shape up for Summer range is available online and in store, but be quick, as with all Specialbuys, once it's gone it's gone!
| | |
| --- | --- |
| PRODUCT | PRICE |
| Vibrating Foam Roller | £34.99 |
| Waterproof Mp3 Earphones | £29.99 |
| 6-In-1 Core Trainer | £29.99 |
| Men's/Ladies' Fitness T-Shirt and Tank | £5.99 |
| Men's/Ladies' Fitness Jacket | £14.99 |
| 3kg/5kg Dumbbells | £9.99 |
| 6kg/8kg Kettle Bell | £9.99 |
| Protective Floor Mats | £7.99 |
| Men's/Ladies' Fitness Tights | £6.99 |
| Ladies' Fitness Sports Bra | £6.99 |
| Fitness Mat | £6.99 |
| Foam Roller | £5.99 |
| Fruit Infuser Bottle | £3.49 |
| Men's/Ladies' Fitness Socks | £2.99 |