Aldi outdoor clothing range – Specialbuy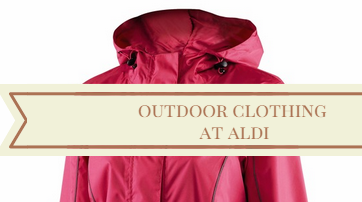 Rain and wind needn't spoil exploring the great outdoors. Perfect for amblers, family outings and intrepid explorers, Aldi's Outdoor range of clothes and footwear for adults and children goes into stores on 11 September, available while stocks last. And if you missed Aldi's outdoor clothing Specialbuy or can't get to a store, check the bottom of my post for some alternatives.
Whatever the weather, keep little feet happy with Children's Warm Lined Rainboots (£5.99). Perfect for playing outdoors, the boots mean kids can have a splashing good time, without having to suffer in soggy socks.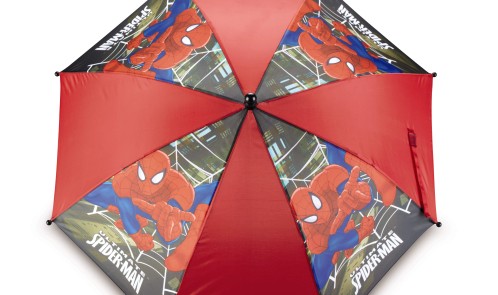 Ensure tiny toes stay extra toasty in Aldi's Children's Welly Socks (£2.29). And young fans are sure to fall in love with Aldi's Children's Character Umbrellas (£2.99), which feature favourites such as Planes, Spiderman, Disney Princesses or Minnie Mouse.
The Children's Waterproof Suit (£12.99) will not only keep the kids cosy but also packs away into a handy bag. Together with Aldi's Waterproof Trousers (9.99) and Waterproof Jacket (£12.99) for mum and dad, the whole family can stay dry.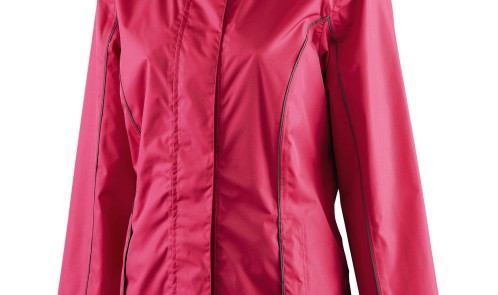 When it's cold and wet, layering up is essential. Try the store's long sleeved Fleece Sweater (£6.99) for size, and why not combine it with a Fleece Lined Jacket (14.99) to guarantee that you stay comfortable and warm when you're braving the elements.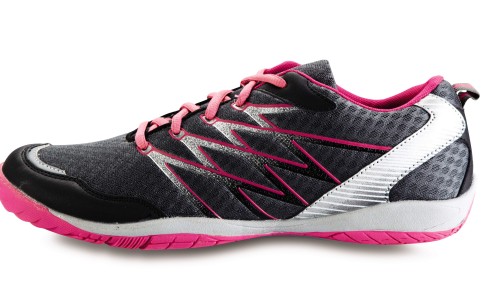 Pavement pounders shouldn't let the cold ruin your run; Natural Training Shoes (£14.99) are ideal for exercising in during the winter months as they allow your feet to move more naturally resulting in improved balance and more control when you work out; perfect for when the ground might be a little slippery.
If you prefer more sedate sports, why not wrap up warm in Aldi's Fleece Gilet (£6.99).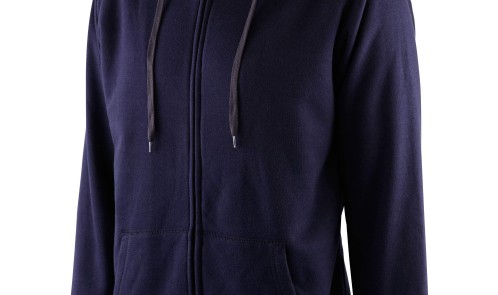 Or settle down for a bit of bird watching with these great value compact binoculars (£7.99). With 10x magnification, reversible eye cups and a handy pouch to safely store them in, you can rest assured that you've spotted a bargain.
Some alternative products
Warm lined rain boots – Toughees Shoes and Fleece sock wellington at £19.99 if you want lined boots, but maybe a thick pair of socks and this massive range of themed wellies would also work for £9.99 from Sports Direct.
Children's Welly Socks – Blacks for £5.
Children's Character Umbrellas – a big range from Umbrella World at £5.99 each.
Children's Waterproof Suit – £9.95 from Trekwear
Waterproof Trousers – for kids at £8 and adults from £10 at the Regatta Outlet
Waterproof Jacket – £22 for adults and from £12 at the Regatta Outlet
Fleece Sweater – £3.49 from SportsDirect