8 shopping tips for buying bras on a budget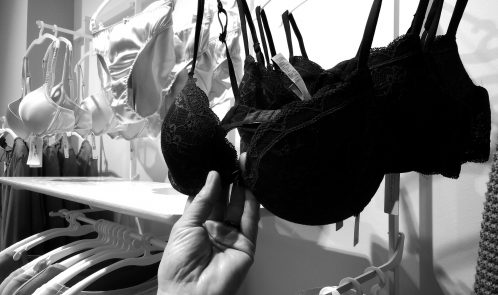 We'll just cut right to the chase – buying bras can create a gaping hole in your wallet. They're not the least expensive clothing item, but sometimes, it seems as if we're left with no other choice, especially when they only last 6 months, and a decent bra costs around £30 for the bigger busted lady.
The good thing in all of this is you don't have to adhere to market prices all the time. Here are 8 tricks you can do to smartly shop for bras on a budget so your dollar can go further!
1. Check Discount Stores
It helps to pay discount stores and outlets a visit every once in a while. These stores might have perfectly functional bras with no defects at discounted prices. The only thing with these stores is that their stocks might be limited in size and colour variations.
You've got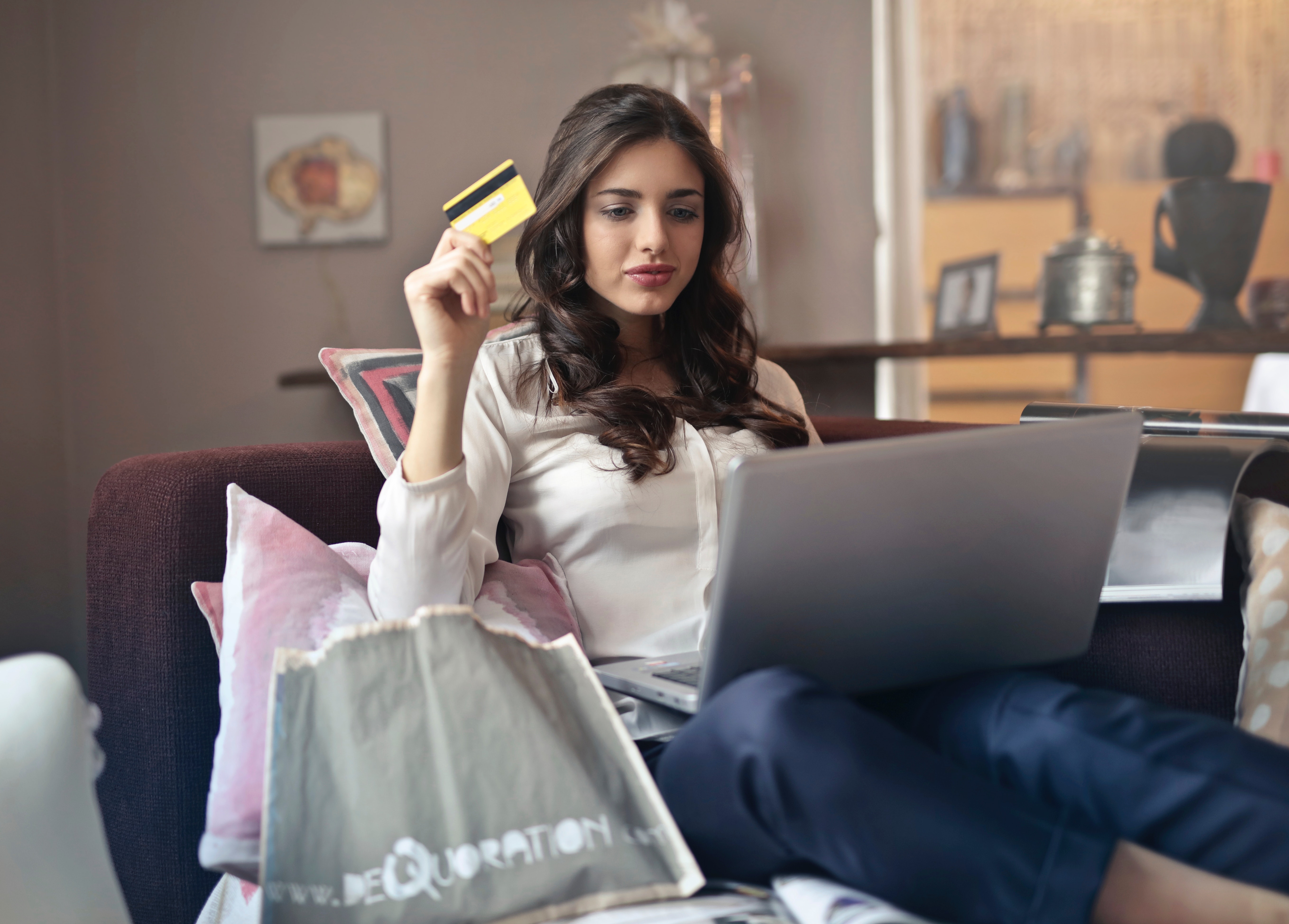 to act fast though, since once a bra is out of stock, they likely won't have more of that specific model coming in. Also, be sure to check for any big rips or tears in the undergarment, especially if it's price is extremely discounted. You wouldn't want to go home feeling like you've scored only to find out you won't be able to use the bra at all because of a major defect.
If you are a large size, M&S will feel like a discount store as the retailer's bras are quite cheap. They won't support you as much if you are large busted, but sets are often cheap, especially when they offer 3 for 2 on pants.
2. Buy Bralettes
Bralettes are a huge money-saver because they cost significantly less than traditional underwire bras. They don't require as much labour, technology, and effort to produce. In addition to this, they're stylish and bralettes can be worn with multiple outfits.
It's a no-brainer for small-busted women who don't need the extra support of bras anyway. However, women with full breasts can also take part in this trend, because many brands now make affordable (and supportive) styles for women who are fuller in the chest region! With the high price tag that comes on normal bras for plus sized women, finding a few cheap bralettes can really help you save.
Bralettes are also fabulous as sleep bras, especially for larger busted ladies who want some support but not to fork out on expensive nighttime bras to keep their assets in check. I get mine at around £12 a pop from Marks and Spencer.
3. Choose Minimalist Styles
Much of pricing of a bra goes to the effort in designing and creating the complicated garment. Every decorative and functional feature added hikes up the price. Choosing minimalist bras with only the bare minimum features that make them useful may save you money. These won't cost as much to make and can be everyday basics to your wardrobe, so you don't wear out the luxurious ones quickly.
4. Subscribe to Sale Email Lists
We know how email lists can be annoying, but they're worth it if it means you can score great deals for even greater items. Look out for sale alerts. Email subscribers are usually notified in advance about them, so take advantage and be the first on the site, so you have choices in sizes and styles.
5. Search for Coupons
A quick Google search can get you coupons that you wouldn't have known otherwise. Sometimes stores will have random coupons that are specific to either their online store or a specific store branch. You can also do this around big sale events like Black Friday or Cyber Monday sales. Another option is to pick up the local ads and scour those for department store coupons!
6. Look For Seasonal Bras on Sale
If you have a favorite bra from a specific brand, sometimes they will offer them in a seasonal style or design for a limited time. As that season passes, leftover bras end up in the sale section which you can then discover for a discount. This can be a gold mine for finding bras of those hard-to-come sizes and styles, such as plunge bras for AA or push up bras for E cups. Just remember, since they are seasonal, the patterns or prints might be a little more decorative. A surprising store to consider is Ann Summers who sell very pretty bras that go up to a H cup.
7. Take Advantage of Free Shipping and Returns
Shipping and return fees are the bane of online shoppers' existence. They seem to take up as much of the total price in the end. If you find a great deal for your undergarments online, be sure to check the shipping and return policy. Unless you're sure that the pieces are going to fit you, try to find places that allow for free shipping and free returns so you can get the right fitting bra for you.
8. Sign up to loyalty schemes
For some bra shops, for example, Bravissimo's current reward scheme (due to change in 2019) means that if you buy 10 bras you get one free. Make sure you know how many bras you have purchased to ensure you get the free bra.
Conclusion
There's nothing that looks better than perfect bras you got for less than what they're originally worth. These tips will make you an expert in scoring good deals, so your wallet doesn't have to cry every time you need to buy a new bra.