Money saving bloggers on how to own a cat without breaking the bank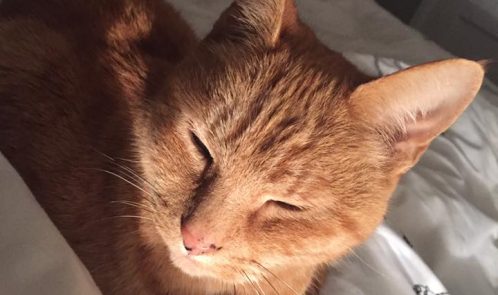 We just added a kitten to the Bargain Hunter household, and as we are new to the whole cat owning world we have had to do some fast learning as cats can be expensive, so stuff like get the vet to write you a prescription for medicine and buy it online as it's cheaper, look out for a kitten starter pack service at your vets (includes microchip, vaccines, insurance for a month etc) and buy discount supermarkets's premium food. To get more tips, I asked some UK money saving bloggers to help me (and you) to save some money, and this is their advice and some awesome pictures of their furbabies.
Don't ignore pet insurance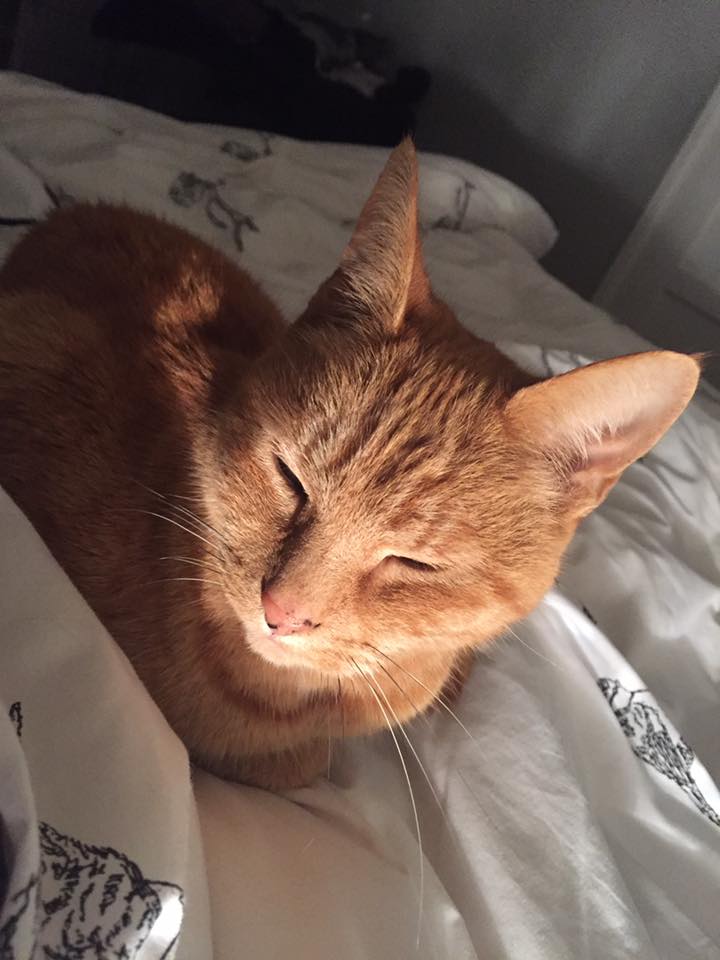 Claire from www.themoneyfreak.co.uk says always have pet insurance, as it can cost thousands to treat your cat with ongoing health issues or broken bones. And if you think it can't be that bad, check out these figures on money paid by insurers for vet services.
Buy in bulk online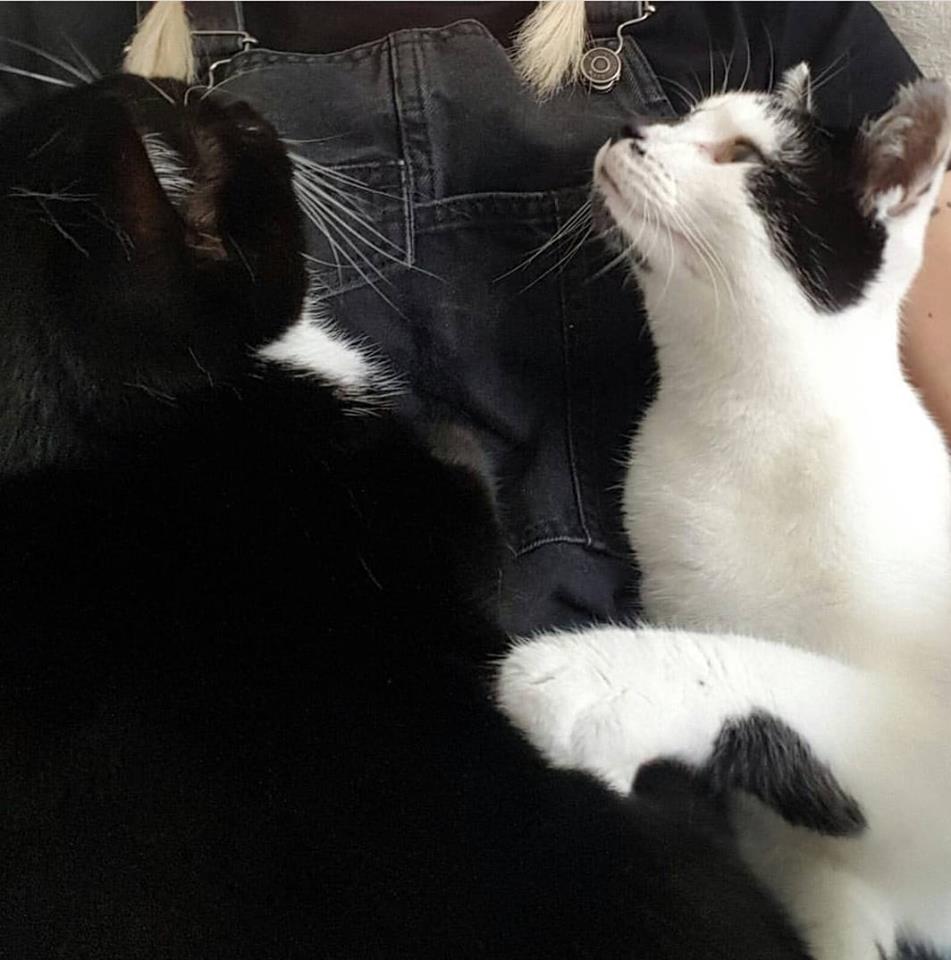 Kaya from earningbythesea.co.uk  tends to buy food in bulk online from zooplus.co.uk, but one supermarket food that her cats all go crazy for is the Aldi vitacat in terrine. It's the only one that all five will consistently eat, and it's really good value.
Poundland is great for toys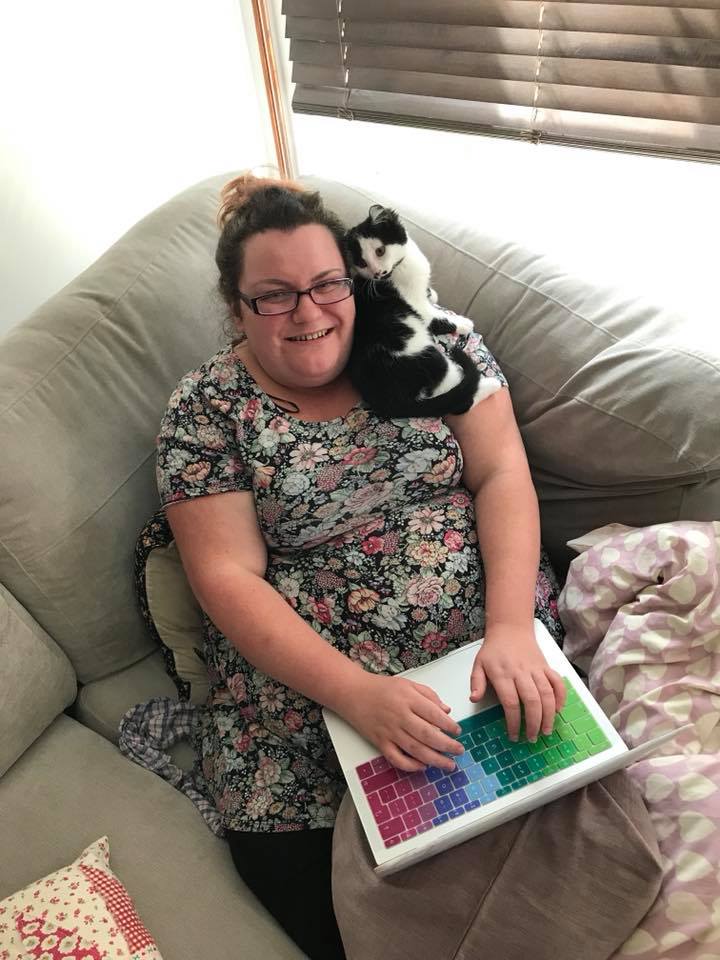 I have to agree with Emma and her cat Treecko from Emmadrew.info that Poundland has some awesome toys. Emma says they sell the same toys that Pets at Home stocks! In the same packaging but at a fraction of the cost.
Friends and family cat sitters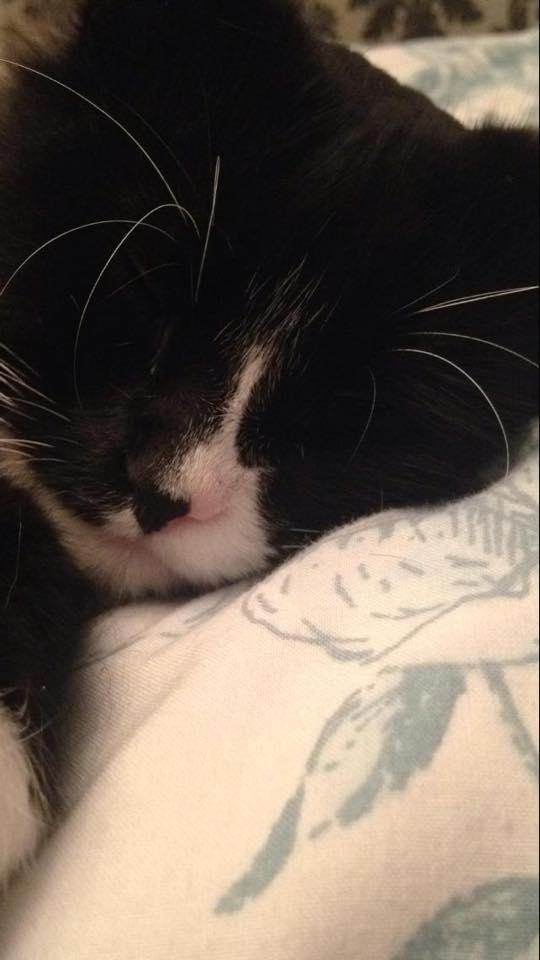 Clare from https://mymoneycottage.com recommends getting family or friends to look after your cat when you're away. Catteries can be so expensive. But, if you do need to use a cattery, make sure you visit before you book and don't just automatically go for the cheapest without checking it out first!
Build your own cat playhouse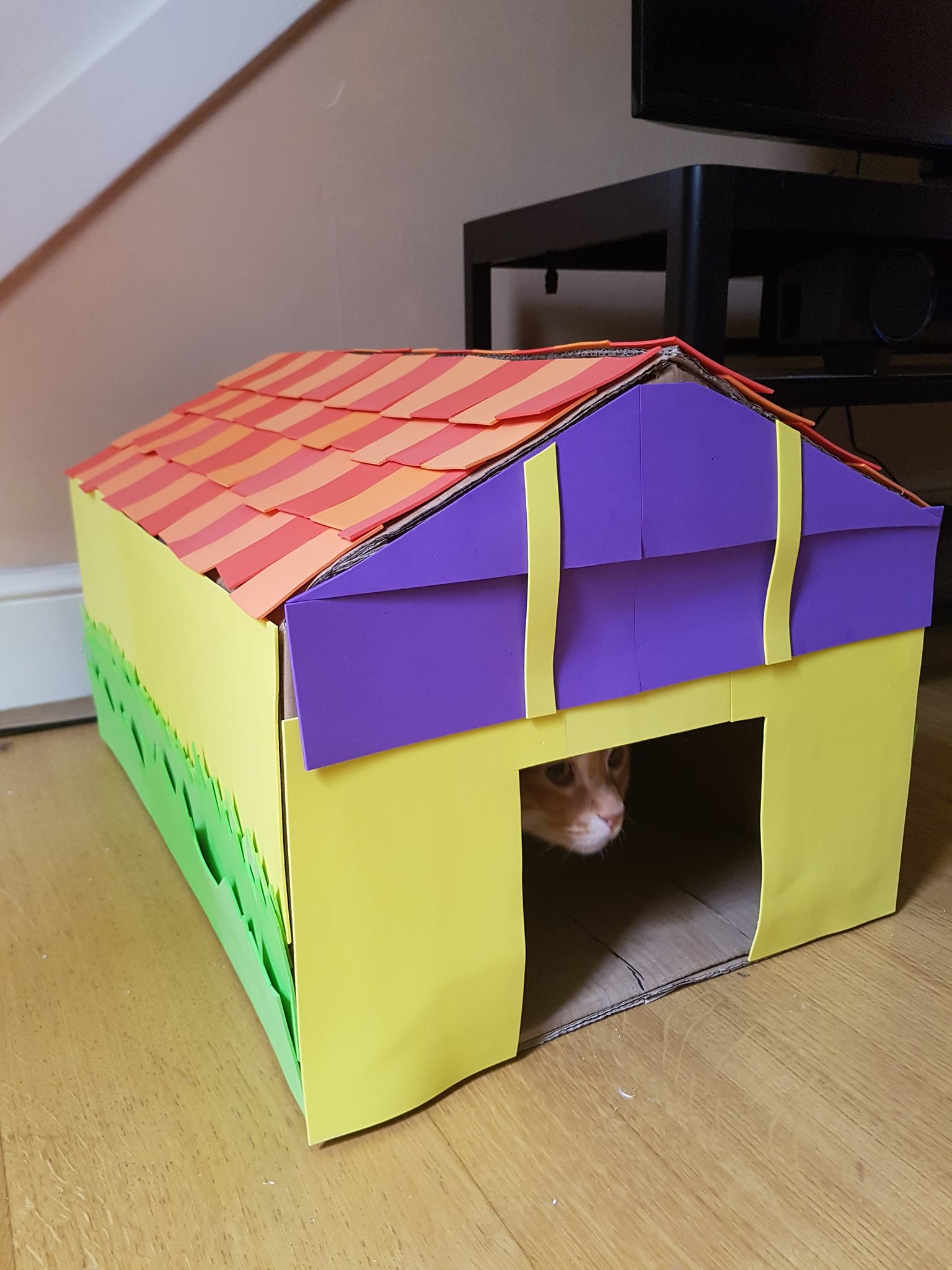 Or from https://www.cordbusters.co.uk says that cat playhouses can be quite expensive – "so we just built one ourselves, using cardboard boxes, foam sheets and some safe glue." His Oliver loves it and frankly so do I!
Lifetime vacination services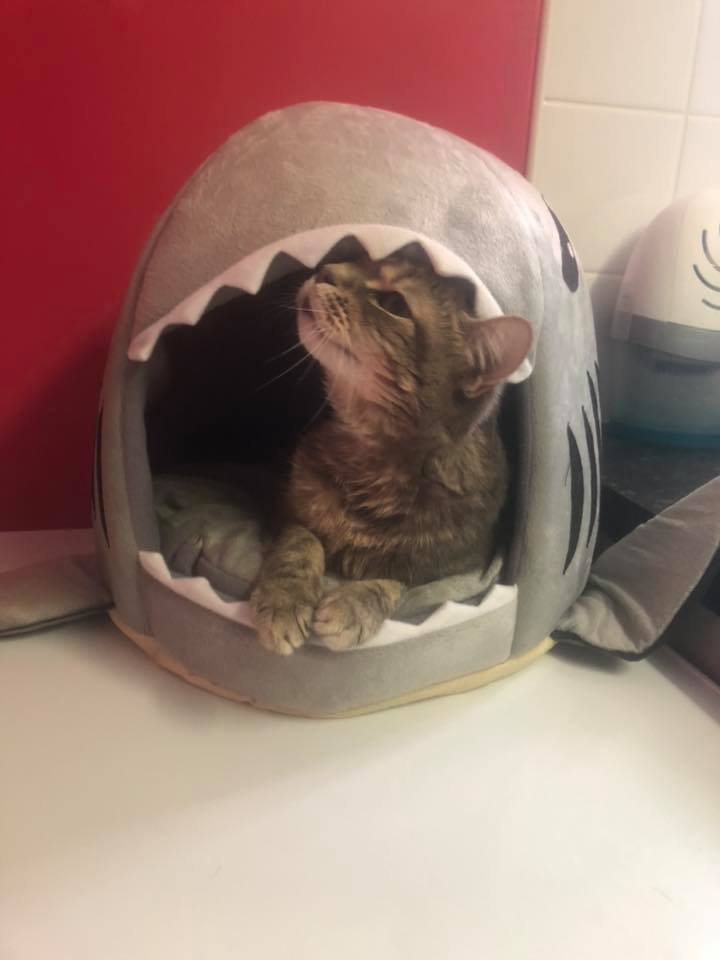 Katy from https://katykicker.com uses a lifetime vaccination service, as these often just cost the same as 2-3 years of normal injections. She advises "keep up with injections as even one illness in 10 years will wipe out what you saved avoiding the vaccines."
I wouldn't skimp on vaccinations or things like flea and worm treatment. Once your house is infested, a professional flea treatment for a 2-bed property will cost you £260 (with a couple of follow up visits after the major one, in a period of 3 months) according to the guys at Fantastic Services. Much cheaper and less hassle to treat your cat.
Also, if you want to neuter or spay your cat, and are on certain benefits, pet charities such as PDSA can offer these services for less – £21 for a neuter and £35 for a spay, compared to around £50 – 60 for a neuter. For PDSA you have to live within their hospital catchment area.