10 tips to cut down on energy usage costs
With the government's announcement on the 2 February, every household in the UK is set to be given £200 towards their energy bill, but that frankly won't be enough, so we need to think smarter about energy.
Here are 10 tips on ways to contribute a little to keeping energy costs down.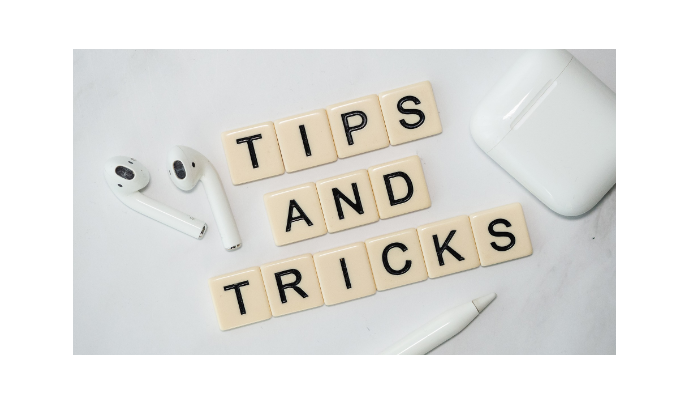 The cheapest time to put your washing machine on
Your washing machine is one of the most energy-consuming appliances in your household. 
But you can save money by running them as efficiently as possible.
There are certain times of day when running your washing machine can be good – energy prices are usually at their lowest between 10 pm and 5 am. You should try it out and see the difference!
Besides cutting down on that certain time to turn on your washing machine you can also do this:
Washing your clothes at cooler temperatures.

It is much more efficient to do a large laundry load.

To keep your washing machine in top condition, it is best to clean it if you can every 2-4 months.

Buy bio capsules.

Tumble dryers really do use up the most energy when it comes to drying your clothes – try to avoid it.
Turn your lights off when you're not using them or when you leave a room. This will save you around £20 a year on your annual energy bills.
Keeping your shower time to just 4 minutes could save a typical household £65 a year on their energy bills.
Keep an eye on your kitchen appliances 
Avoid overfilling the kettle and save yourself £11 a year on your electricity bill.
You could also consider fitting an aerator onto your existing kitchen tap to reduce the amount of water coming out without affecting how it washes or rinses. An aerator is a small gadget with tiny holes – they attach to the spout of taps and are cheap and easy to install – and could save you £22 a year.
Compare your energy bills
You should regularly compare your gas and electricity bills, and a comparison website such as NerdWallet could help you save money in the long run. It may not be advisable to switch at the moment, but you can find out how to get support if you can't afford energy bills and what grants are available by reading NerdWallet's latest advice on energy bills.

One simple way to keep energy prices down is by switching to LED. LEDs offer an energy-efficient, money-saving alternative to traditional lighting, and have an extended lifespan of around 50,000 hours as they require a lot less electricity to run. This is 50 times more than standard incandescent bulbs and can cost less than £3 per year, per bulb at 10 hours a day. With an extended lifespan, LED bulbs won't need to be replaced as quickly too. 
For those also keen to improve their sustainability, LED lights to use up to 90% less energy than competitor bulbs, helping to save money on annual electricity bills and reduce annual carbon dioxide emissions by around 5kg per bulb. To put this into context, the average home could see a 63kg annual reduction in carbon emissions by switching to LED lights.

It's recommended you also check the boiler pressure, and potentially get it cleaned to help with efficiency.

Also, if you decide that replacing your boiler would be too much when it comes down to the price, try to check if your heating controls are old and just replace those – newer heating controls are much more accurate and they don't cost as much as a new boiler.
Use your microwave instead of your oven
You can save energy by using your microwave and not your oven. It's quicker and more efficient. Your oven can drain more power when it's being used to heat up a meal, so a better option would be to use your microwave instead.
We always forget to unplug our phone or laptop charger, and other electrical devices and leave them on standby. This also doesn't help us when it comes to saving energy. Not only if you unplug all your chargers will you save energy, but it will also prolong the battery life of your phone and laptop too.
We often forget that even when we use water our energy bill can go up. If you have a water meter you could even save up to £13 off annual water bills.

Related are smart meters, these energy meters are devices used to measure and monitor energy use and give highly accurate and reliable readings resulting in quality measurement and data.